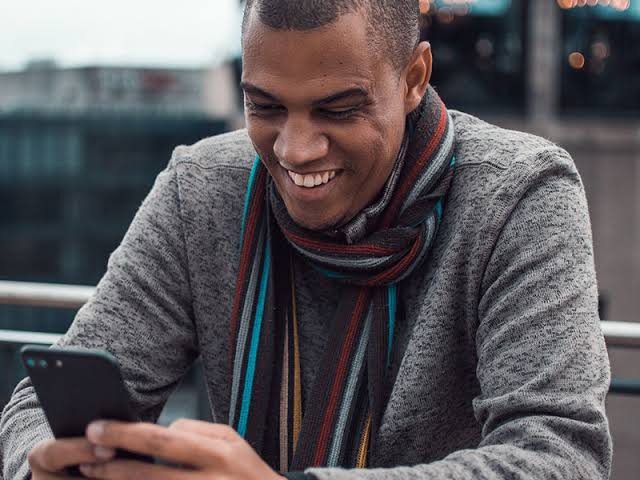 It's hard for a man to constantly keep a woman happy and in so much love around the clock. Men are known to put their best foot forward only when at the initial stages of wooing her, but when she gets into his loop, things change.
This article is out to help men to stay on course and keep the fire burning.
1) Call And Text
Make it a habit to call and/or text her in the morning to wish her a good and easy day. Let her begin the day with you on her mind. Call her or text her around lunch time and later I'm the evening too.
2) Tell Her Beautiful She Is
Women love it when men tell them they find them beautiful. Compliment her on how she's got the prettiest eyes, beautiful dimples, pretty looks, nice hair, killer smile, beautiful huge backside, smashing figure and much more. Tell her how she's the most gorgeous woman to have walked on your world.
3) Invest In Her
Make her better as a woman. Maybe you can pay school fees and help her in developing her career or help her begin a dream business to better financially. Do something constructive other than what every Tom, Dick and Harry will have done for her.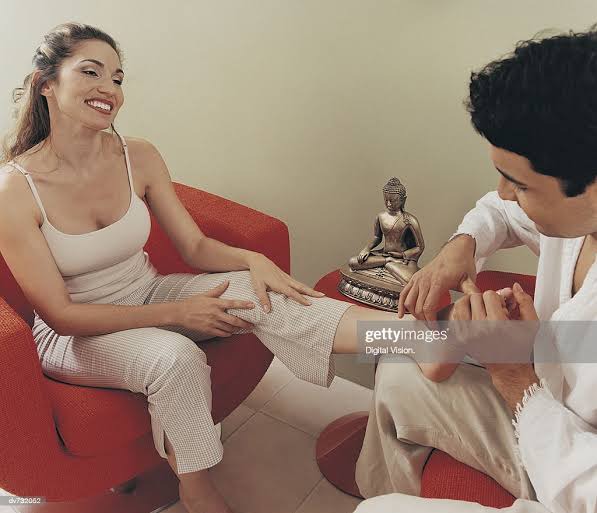 4) Make Her Feel She's The Only One
She'll adore you if male her feel she's the only Princes and/or Queen in your heart even when she's not. Keep all the other illicit relationships far and hidden.
5) Respect Her
Treat her with respect and much love in front of the world. Be her first frontier of honour and respect in the eyes of the world. Be her protector and hero at all times.
6) Trust Her
Don't show her how you mistrust her. Make her feel confident that you trust her ability to reciprocate your love faithfully.
7) Spoil Her With Money and Gifts
Yes, give her money. Lots of it because if you don't some other dude will and steal her from you. It's a crazy world out here and amongst them is women's love for money. She will cheat to have it.
Content created and supplied by: Samtoywa (via Opera News )