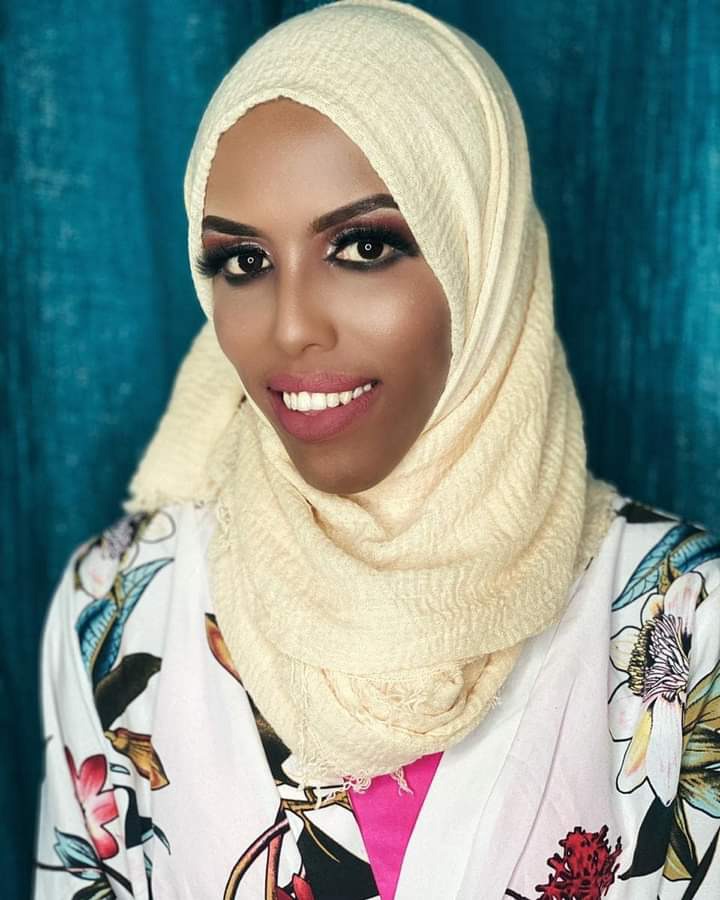 Nasra is a renowned comedian in Kenya who also adds up as a content creator, Mcee, brand influencer and the CEO of Modesty Fashion Week. She has a YouTube channel with her content revolving around pranks, challenges among many other topics.
Among the people she pranks mostly is her boyfriend Rashid. Nasra also decided to do the unthinkable by pranking her mother. The prank involved Nasra telling her mother that she is a Lesbian.
She kicked off by inviting her mother to join her so that they could have a discussion which she never disclosed much about at the beginning. The mother did not take long and that is when the prank kicked off with Nasra claiming that she was no longer an item with her boyfriend Rashid.
Her mother could not understand why Nasra would leave her boyfriend since Nasra had told her he was a nice gentleman. It is then that Nasra told the mother that she was no longer interested in men but fellow ladies.
Things got heated with Nasra's mother snapping at her for a while and cooling down after Nasra told her it was a prank. Towards the end of the video, Nasra revealed that she would never prank the mother again after the heated discussion during prank time.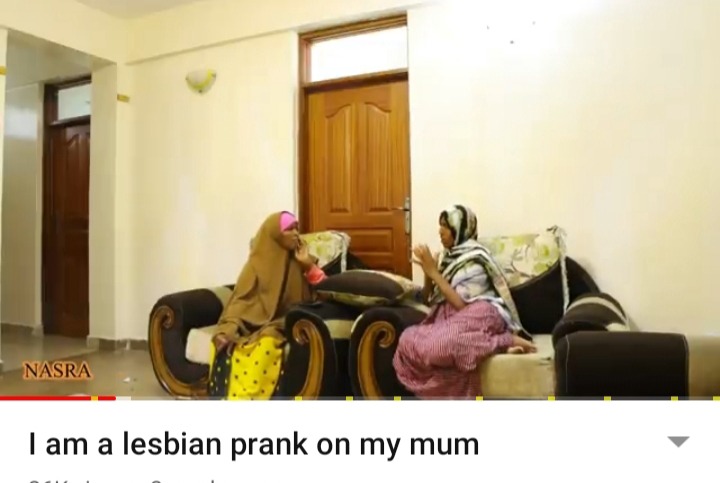 The photos are courtesy of Nasra's social media.
Content created and supplied by: RJnews (via Opera News )