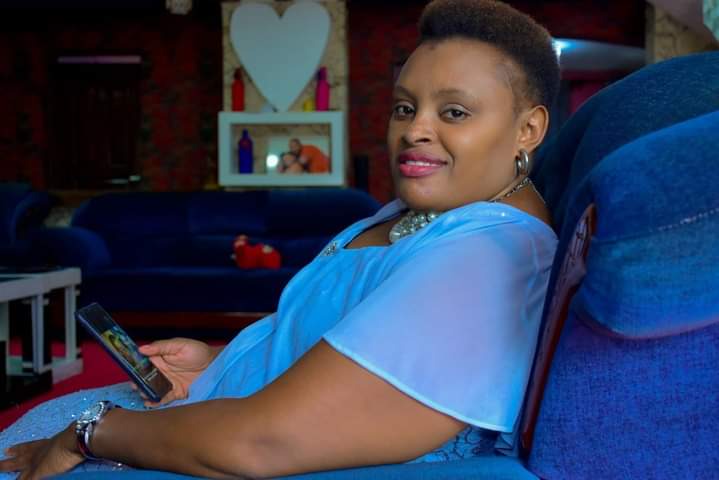 Njeri Muigai recently got to speak regarding having a co-wife on her YouTube channel. She kicked off by stating that many women reach out to her saying that they can't survive in such a setup. Njeri Muigai also got to state that a lot has been said regarding the issue the main reason being they are renowned.
She also got to state that her family is peaceful but that should not be enough reason for one to emulate them since it might not turn out as expected due to the different personalities that we all have and what works for one might not be the case for another.
Njeri Muigai also stated that she is not full of bitterness as many people say because of Muigai Wa Njoroge marrying a second wife since many tend to confuse her silence with being bitter.
She also spoke to those in marriage advising them to speak their hearts out and avoid saying they are okay when it is not the case. Winding up, Njeri stated that they have a good relationship with her husband and co-wife whom she will be featuring very soon on her YouTube channel.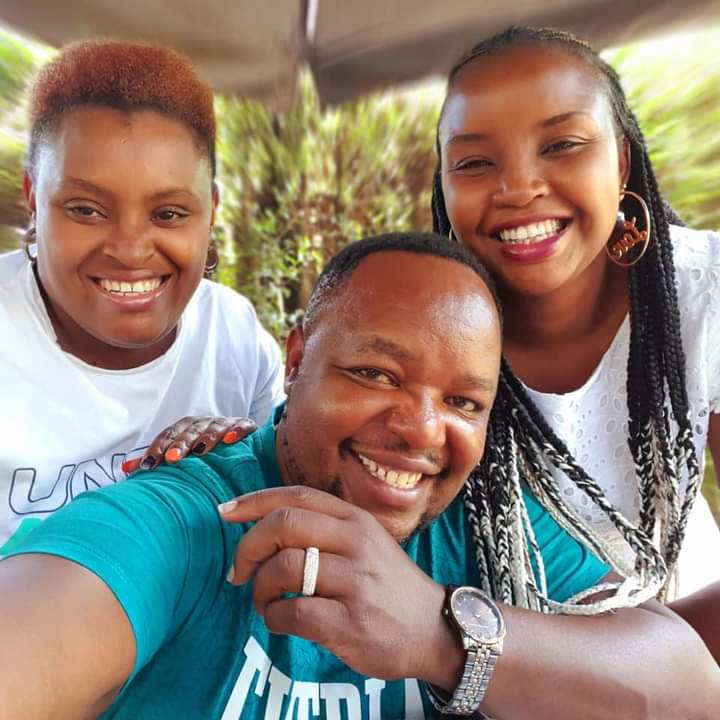 Content created and supplied by: RJnews (via Opera News )