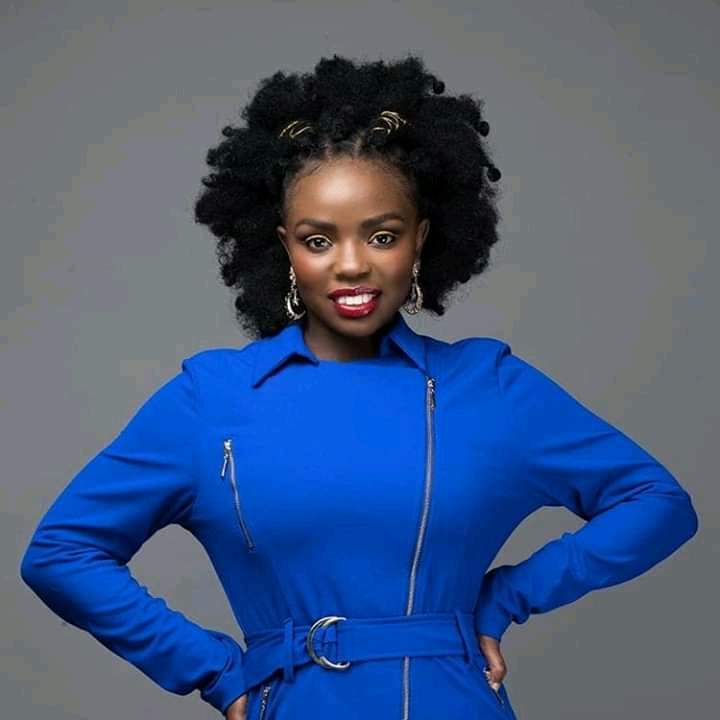 Maria Yasmeen is always ready to interact with fans and you can easily make friends with the young actress. Most of the time, she does not take fans comments too serious and that is the reason why many are always ready to talk to her. Many even love her because she does not show any kind of pride or ignorance to her fans. Recently, she posted a photo of herself though she had added filters on the photo, she was still looking pretty.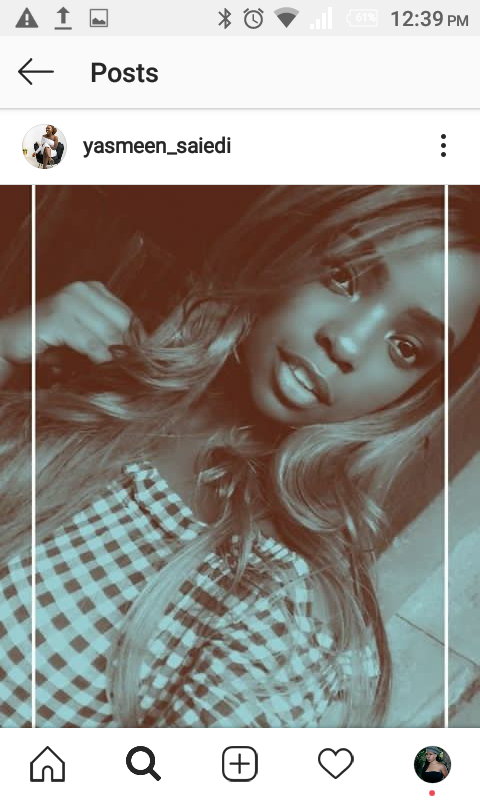 The photo actually was a throw back time memory and she said that it was a TBT. A fan did not hesitate to tease Maria a bit. She commented on the photo saying that those were the days before the actress had gone to the streets to act as a street girl.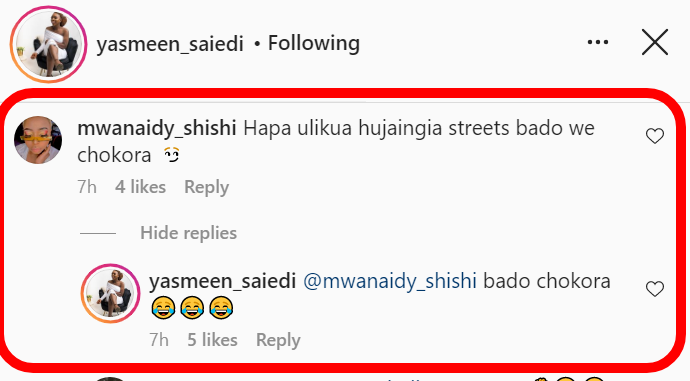 Maria also with laughing emojis replied that for sure it was. According to the fan's comment, the photo was before Maria got to acting where she had been given the role of acting as poor girl in Maria show.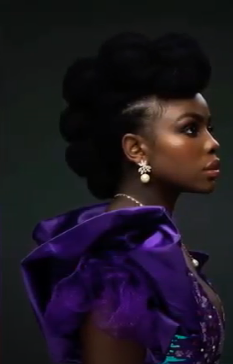 Content created and supplied by: MissieJoanne (via Opera News )