16/3/2021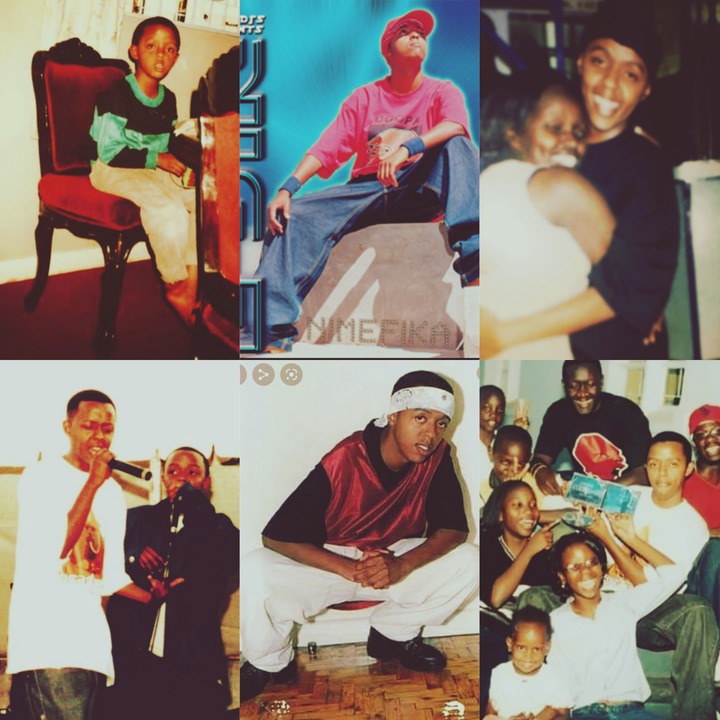 Today marks eighteen years since the painful death of pioneer musician E-sir. His death was so painful to bear for the multitudes who loved his music. He was adored all over and had the charisma to move crowds. He captivated the hearts of music fanatics through his prowess in mixing fluent Swahili and sheng.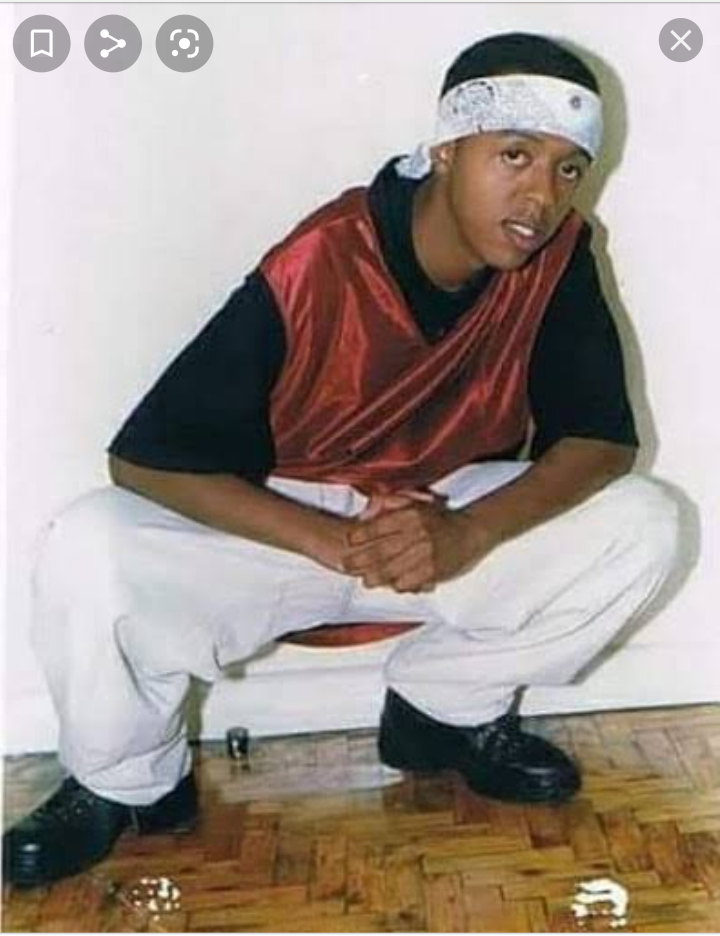 [A young E-sir|Courtesy]
He is the legend credited with taking Kenyan new school music out to the world. He introduced a feel good type of hip hop music with danceable beats. For that, hats off E-sir.
Here are facts about his life that many don't know.
1.He died through a road accident.
E-sir succumbed to injuries from a road traffic accident. He had just had an electrifying performance at Nakuru's Club Dimples alongside Nameless and a friend. Nameless survived with a clavicle fracture. About the accident, Nameless told Nairobiwire "We performed the night before and we were all rested. We departed at around 11am and got distracted by the view of Lake Elementaita for a quick second. That was the last conversation we had, the car had started to swore off so when the driver tried to get back to the road he lost total control and unfortunately the car rolled a couple of times."
2. His real names were Issah Mmari Wangui.
E-sir was of mixed nationality; his Kenyan mother Damaris Wangui and Tanzanian dad Ammin Mmari.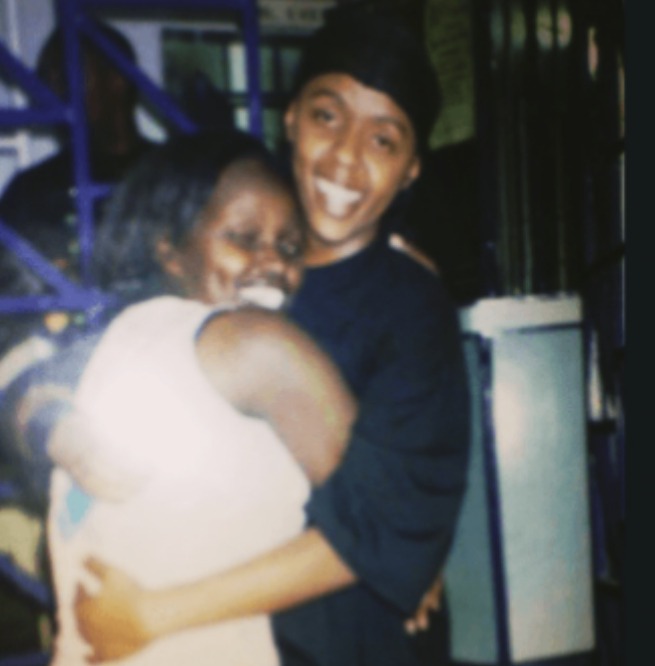 [ E-sir and his sister |Courtesy]
3.He died at the tender age of 22 years.
E-sir was born on 20 March 1981. He perished on the spot in a tragic road accident on 16 March 2003 just past Nakuru. He would be 40 years today.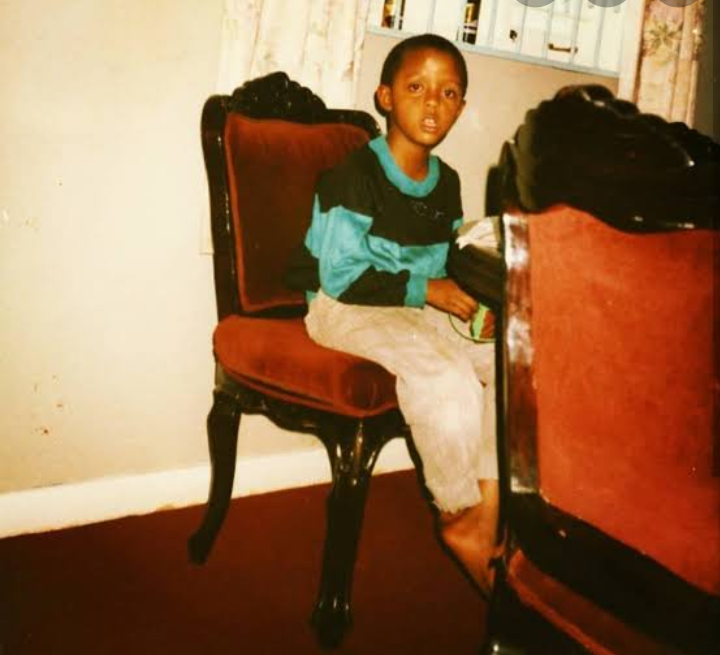 [ E-sir as a toddler|Courtesy]
4. He was great in life and greater in death.
During his short musical life, Esir bagged several awards. He won four Kisima Awards and was nominated for several continental awards such as the 2004 KORA awards.
In 2017, he won Mdundo's most downloaded hip hop track award.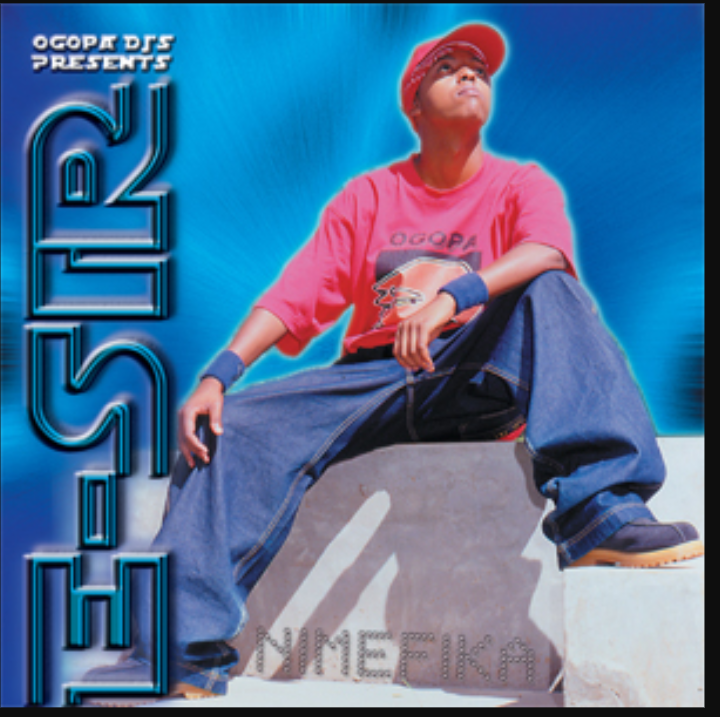 His Nimefika Album was released two months after his passing on. Each song in the album was a club banger. The songs topped the charts for the better part of 2003.
4. King of Kenyan Urban and Dance Music
E-sir will be remembered for fusing slow melodic punchlines that were danceable. 'Sheki Leggy' is what he fondly referred his dance moves as. It's through him and colleagues at Ogopa DeeJays that 'Kuku' Dance, Helicopter Dance and Slide Dance were invented. Before his times, most of the songs were a bit bland and not danceable.
5. He was a trendsetter.
E-sir was always sharp in his dressing. He stepped out for an awards ceremony with a simple tee shirt and a tennis wristband only for the craze to spread country wide.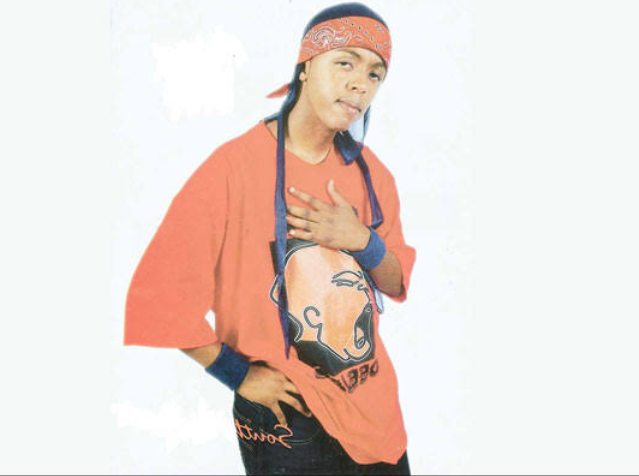 For his 'Tumefika' album, he donned a red bandanna with a matching shirt and Timberland boots only for that to become the in thing for the better part of that year. It is this look that many reminsce of him.
6. Lyrically Gifted.
One thing for sure is that if he'd been alive today, he would have been the greatest in Africa if not the world. His gift of Swahili poetry, rhyming skills and flawless flow made him a figure to look up to. He was adored by the young and the old, the rich and the poor.
In a span of three years, he had performed in over twenty one countries. He had achieved all this before the age of the internet. He was a true legend.
7.He Was Passionate About Music
From a young age, all that E-sir dreamt of was music. According to his brother Habib, E-sir would spend long hours by himself in his room either listening to hip hop oldies or penning his own songs.
This was evident by the songs he did before his death. His tracks bear the zeal and passion of a dedicated artiste.
The story of his breakthrough is told of a young E-sir accompanying music promoter Evans Odhiambo in 1999 to a Mombasa concert only for the main act not to turn up. E-sir saw an opportunity and took it. He took to the stage and moved the crowd . That's how he entered the world of music.
8.Dating
At the time of his death, Yvonne Nkatha was the apple of his eye. She was a first year Law student at the University of Nairobi. On his death, she remorsely said "I will always remember his courage and determination, which shone through some of the songs he composed."
9.Childhood Estate
What many don't know is that E-sir was born in California Estate before moving to South C later. With South C being the home of musical talent back in the day, E-sir fought for his space and emerged the best hence the tag 'South C Finest'.
10.Bucaneers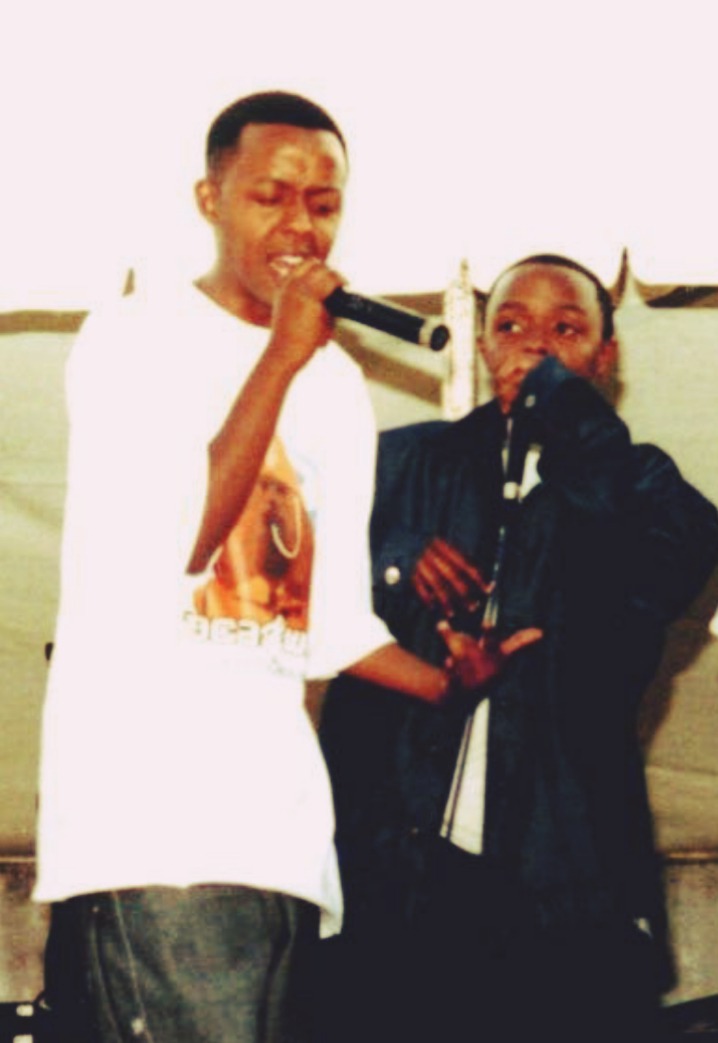 [E-sir and brother Manga|Courtesy]
E-sir first began singing alongside Habib and Manga under the name The Buccaneers. The trio did a few rap songs . Manga went on to become a pilot while Habib ventured into music. Habib and Manga collaborated for the hit song Fever.
11.Burial
Being a Muslim, E-sir had to be interred according to Muslim rites. He was buried at Kariokor Muslim Cemetery in Nairobi.
All in all, E-sir remains one of the most celebrated artistes the country had. Many celebrities have died but there's none who's anniversary remains an emotional affair such as E-sir's death.
Rest in Eternal Peace our dear legend.
All pictures and screen grabs are courtesy of Facebook, Nairobi Wire and Nameless.
Content created and supplied by: ElRichyNews (via Opera News )