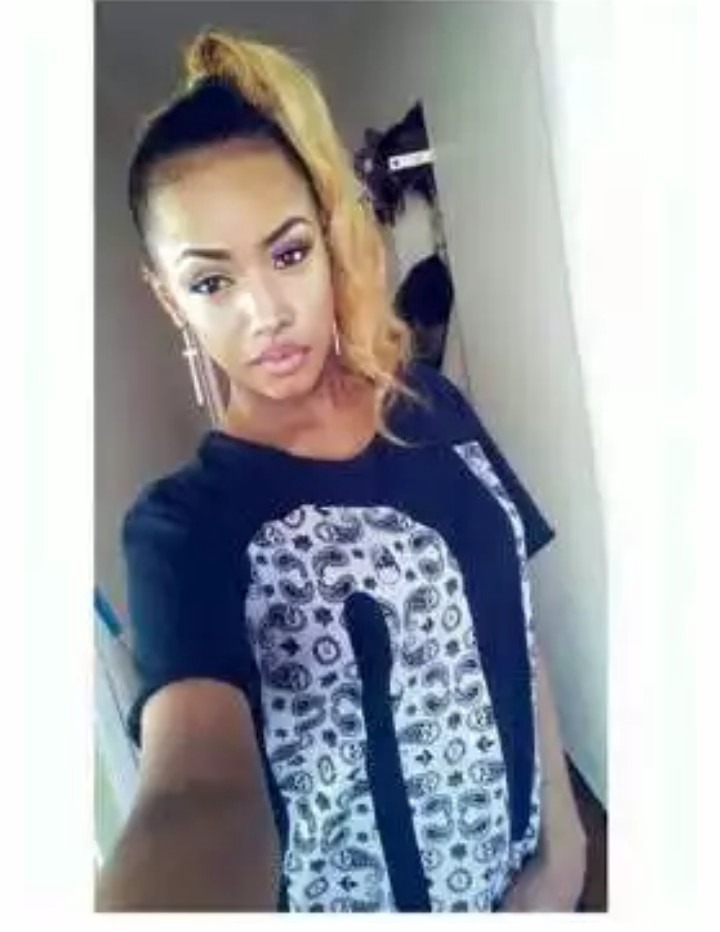 Everyone has their past before rising to fame. Tanasha Donna is not an exception. Although her past was not that bad she looks better than then. she is said to have lived in various cities of europe before relocating fully to kenya where she now lives.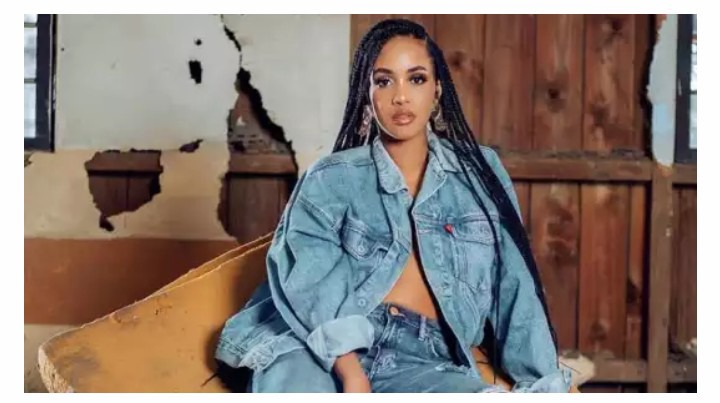 Tanasha was born and raised in belgium. Her mother is a kenyan although she is mostly outside country. Actually she did not attend Tanasha' s baby shower as she was outside country. However her grandma and other relatives were present.
Before entering the music world tanasha has been in various jobs grinding hard trying to make edges meet. She was once a radio presenter in NRG radio. she is also an entrepreneur. She is a mother of one. Her and Diamond has a son by name if Naseeb Jr. The son resembles Diamond so much such that by the look if eyes you will tell.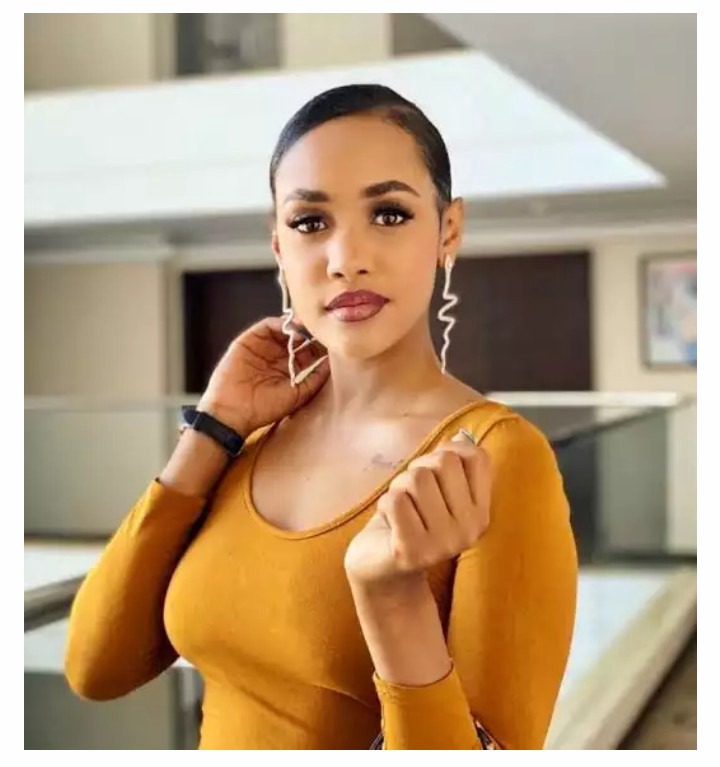 Tanasha Donna has been in the limelight for quite a while. This is after she was recently involved in a drama on stage with diamond. Both were in the stage in tanzania performing their hit song Gere after which fans allegedly accused tanasha of trying to kiss diamond but diamond avoiding her kiss. Tanasha had gone to tanzania to take her son Naseeb junior to his dad diamond for them to spend some time together.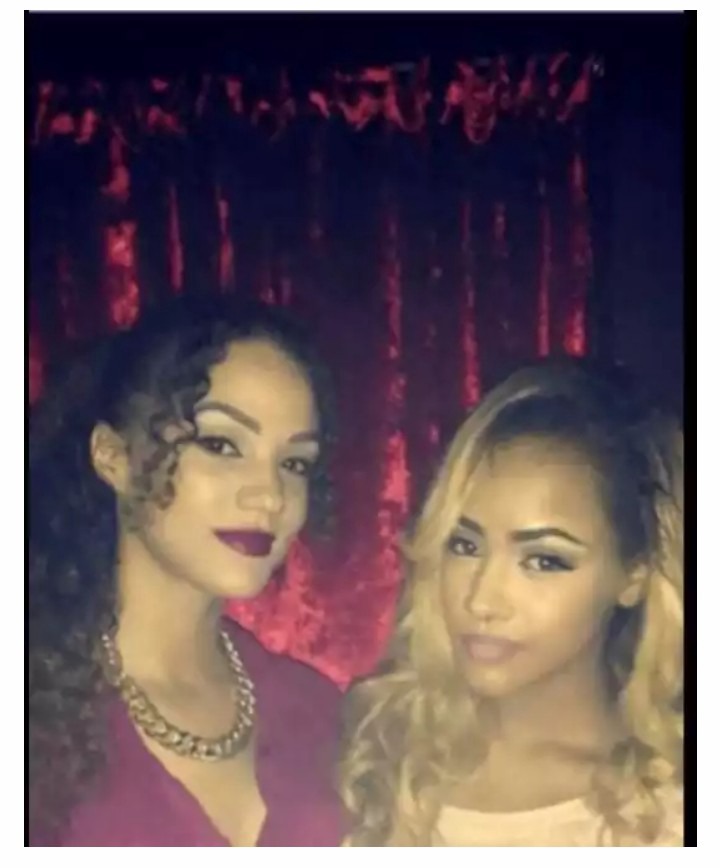 Fans accused tanasha of sleeping in diamonds house for the entire visit. Tanasha thereafter dismissed the claims saying that she had hired a hotel where she was staying although she used to go at diamond' s place back and forth severally to look after her son. Tanasha is currently in coast shooting a music video.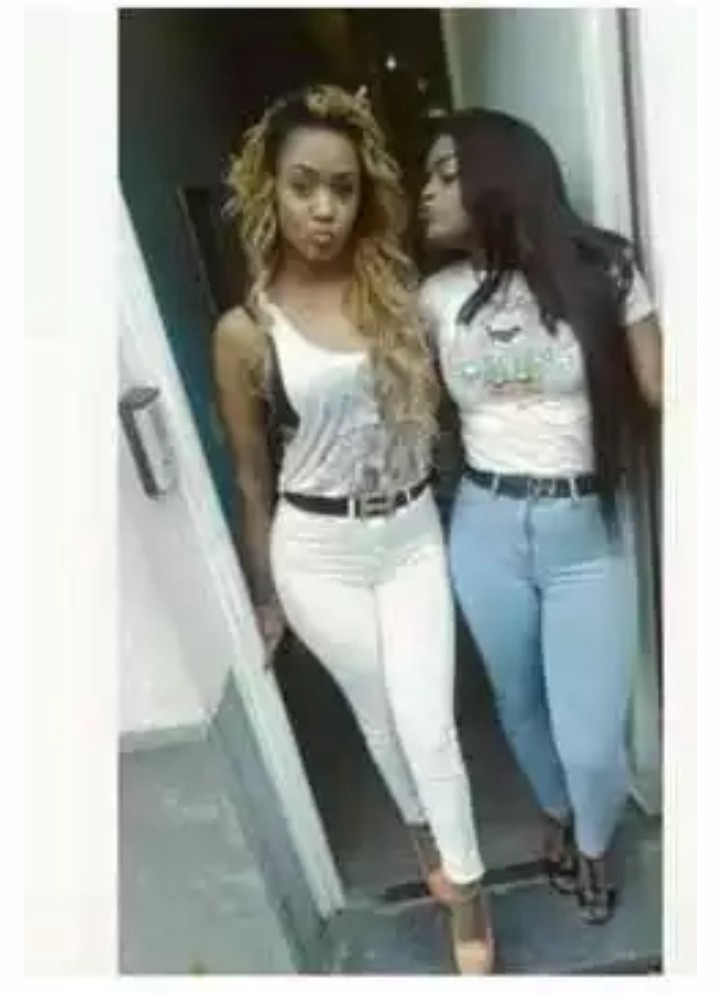 Just the other day, she posted in her insta stories saying that she feels guilty for not spending more time with Naseeb junior her son. she also said that she is working really hard to provide for her son and will actually be home in a few days to spend some quality time with the kid.
Content created and supplied by: MeshLanews (via Opera News )