Indeed as they say love is blind and for sure this is one thing that people can never disapprove.Even after a break up you can still have strong feelings towards that person because you once shared many things in common.
Today we shall discuss about our Tanzanian old lovers that is,Wema Sepetu and Diamond Platinumz.The two dated for some period of time and there relationship was one of the most celebrated during those days because they seemed to help each other grow.Wema Sepetu had already been in the Art Industry of Tanzania and as a good lover she encouraged Diamond Platnumz to put more efforts in everything he did.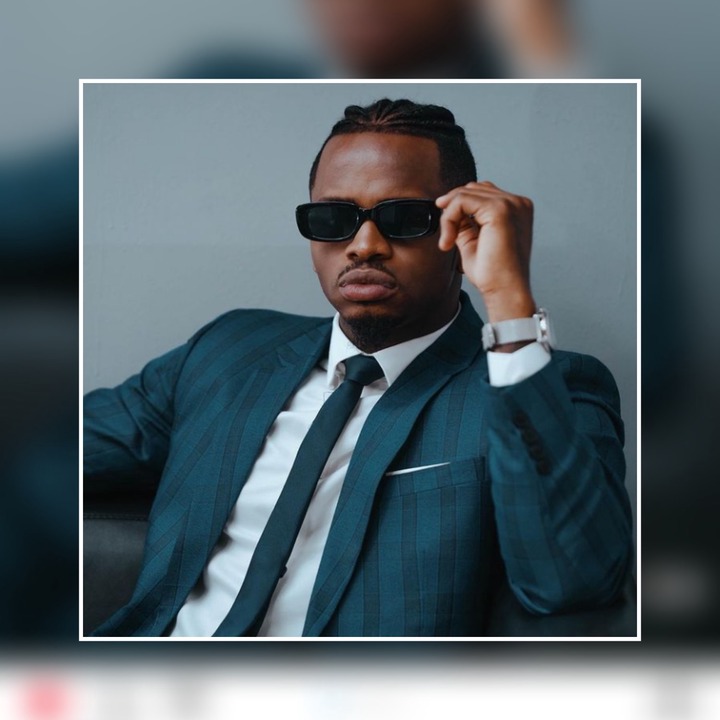 However,even after there break up they did not stay for long as enemies as many people always do.They seem to be in love with each other every time they meet because they always dance together,hug and do other things together.
"Kapendeza sana,"this is a comment by Wema after Diamond recently posted a few pictures while in Lome,Togo.Once the two comment on each others pictures,alot of reactions arise because some think they are to reconcile and get back together.
Anyway is it a crime to comment on someone's pictures? I think this shows the level of maturity the concerned people have and hence a peaceful life is promised.
Content created and supplied by: Cashiefm (via Opera News )