In 1982, Anne Njeri Mathu, contested for Miss Kenya Beauty contest and emerged a first runner up. From then on she became a commercial model for many corporates back then. However, her rising star and promising future was dimmed by alcoholism. She is now a recovering addicts after over 20 years of the auction.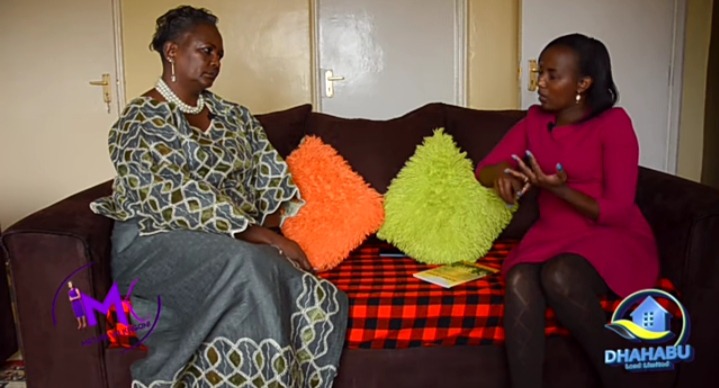 Anne confesses that she took her first sip of alcohol when she was 10 years old, her father encouraged her to. Her father was a senior administrator in the Thika Municipal Council and was also an alcoholic. Even as a child she indulged in taking alcohol and other drugs. In high school she sneaked alcohol and cigarettes and continued to indulge.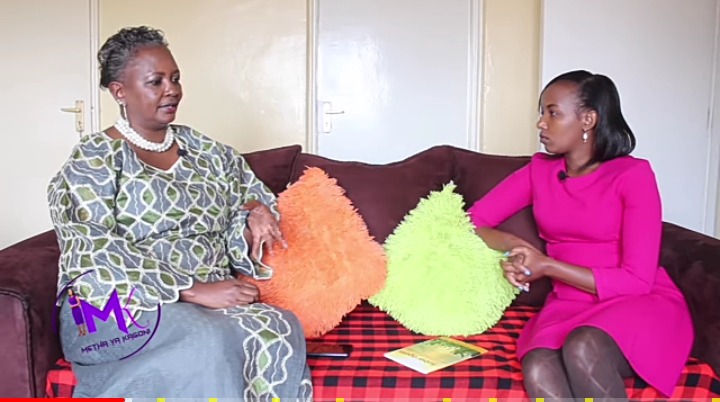 She lost her 2 husband's, her father, a brother and a sister to alcohol addiction and n she was genetically pre-disposed to alcohol. She narrates a hilarious story of how her alcoholic brother broke both jaws of a man in a bar fight and hid in the police station while police were searching for him. Anne confesses that she took her brother to rehabilitation 13 times but he relapsed but he eventually lost his life to alcoholism.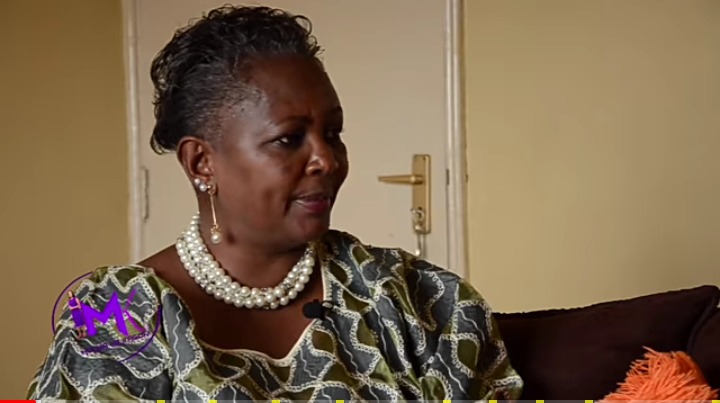 Anne reached rock bottom when she drunk jet fuel one day and she got for very sick and was admitted. This was her turning point, she went for rehabilitation and it is now 15 years since she took a sip of alcohol. She is now 56 years old.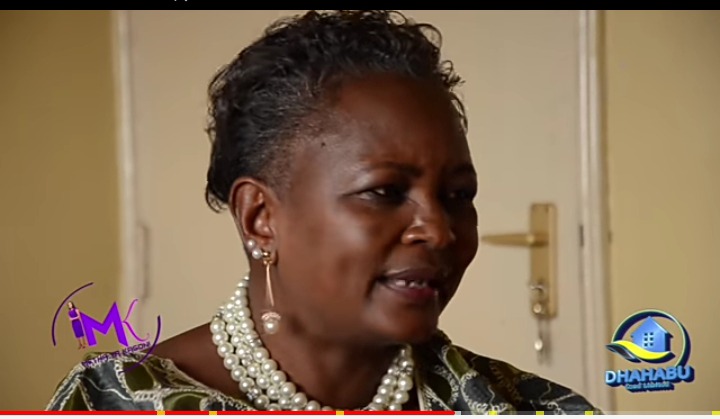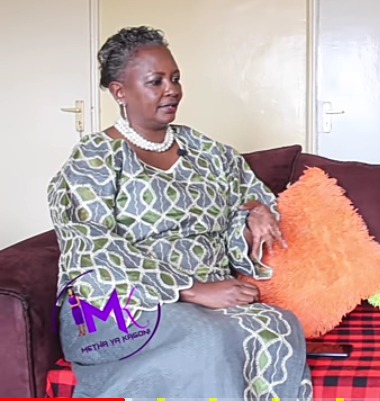 Comment, like, share and like for more stories.
Content created and supplied by: Vicky_lydia (via Opera News )