Tina Masika is Kenyan female media personality who is currently working on Radio Jambo which is Manageiby Radio Africa company. She is a swahili News Anchor and Editor at Radio Jambo that reads Matukio ya Hivi Sasa (News at Hand) news every day from Monday to Friday. She joined Radio Jambo some years back after completing her Degree in Journalism and Mass Communication at Mult-Media University.
Since then Tina Masika has gained audience through her proffesion and her fine voice catches the attention of all her listeners. She is also a socialite mostly followed by men and always post her beautiful photos leaving men eyeing on her. Currently she is co-hosting Massawe Jappanni on her show Bustani la Massawe from 10 am where they discuss what is happening in the society before leaving at 11am.
Tina Masika has her hobbies which are, Eating, Listening to music, wannabe globe trotter and writting. Take a look of her photos below.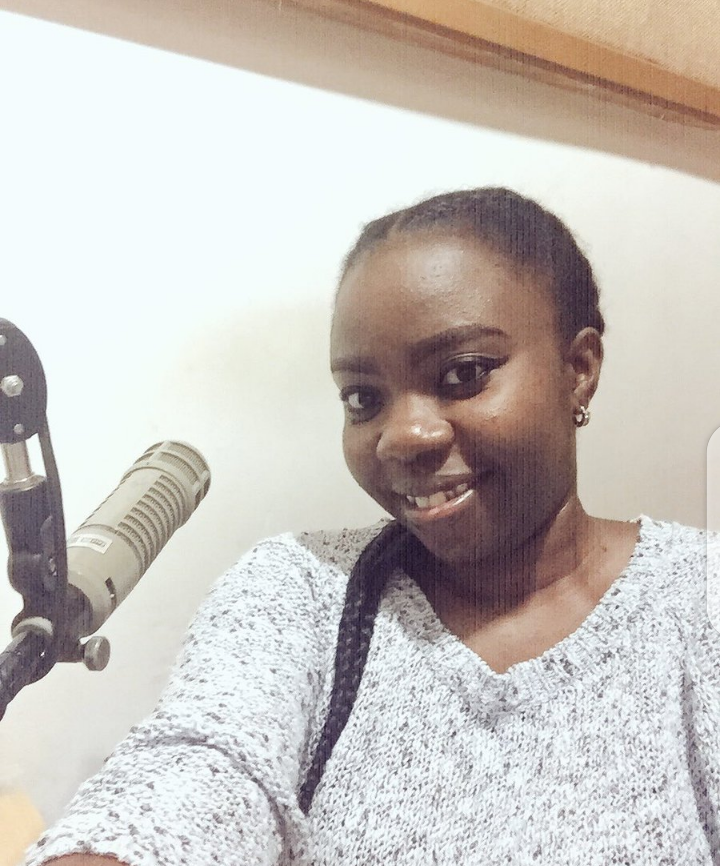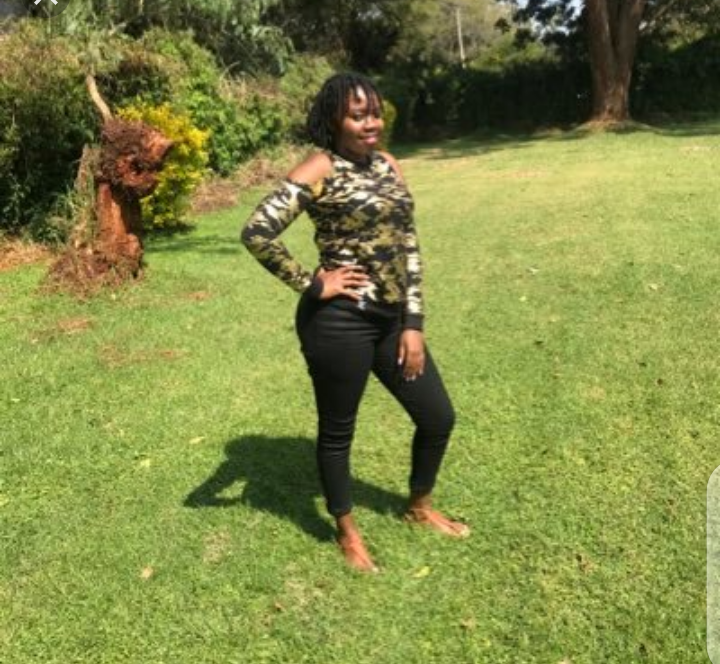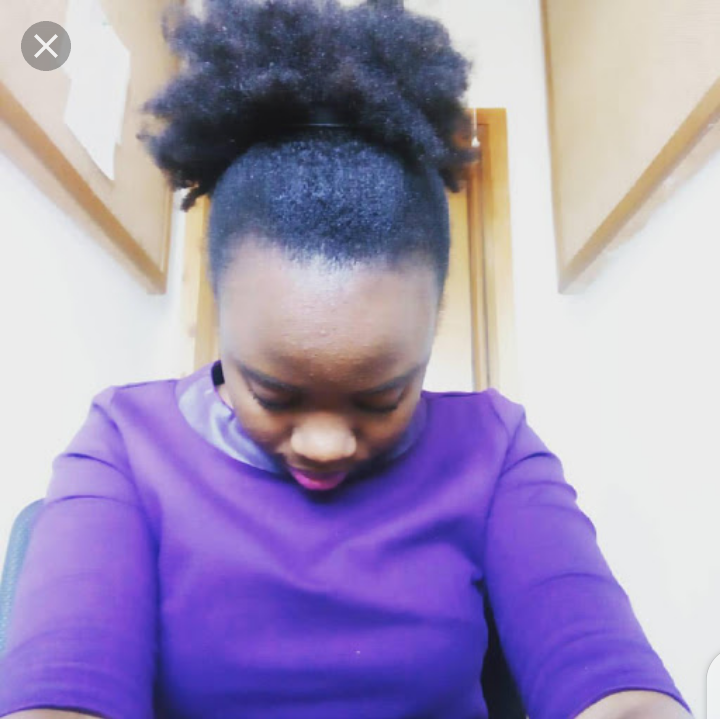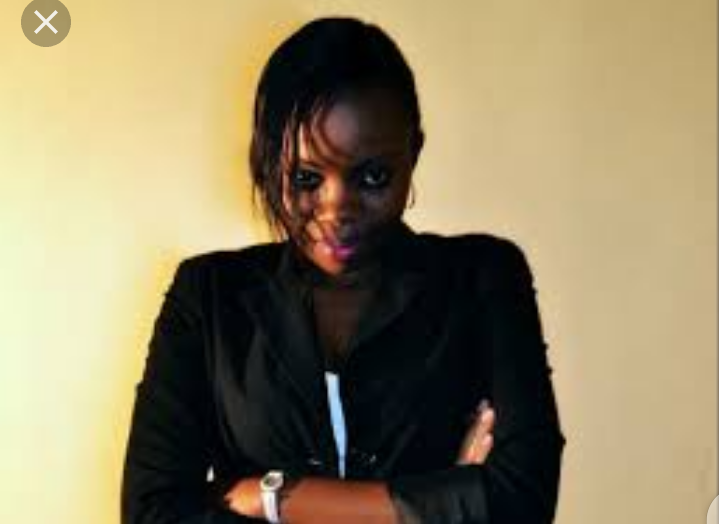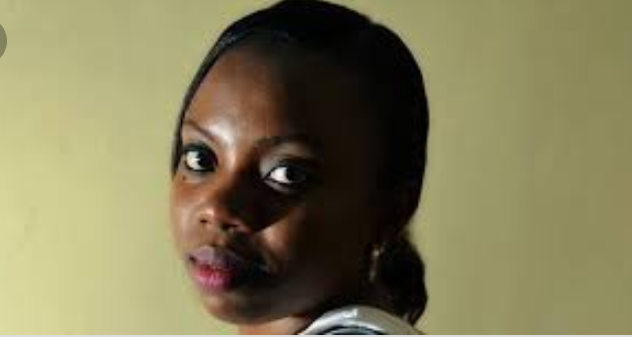 Tina Masika.
Content created and supplied by: Jafarmuzik (via Opera News )