Churchil also known as Dabuki is a Kenyan comedian who usually host the comedy television show Churchil show on NTV Kenya every Sunday and Wednesday. He is among the best comedians in Kenya ,apart from comedy Churchil he is also a radio presenter at classic 105. Churchil is among the richest comedians in Kenya.
On his recent post today on Instagram have elicited different reactions among netizens, in that post Churchil is seen eating Githeri in a Kiosk. Many people have keep on talking because they always know Churchil is a rich guy having invested a lot of money in Churchil show. So they expected him to go on a big hotel and have his lunch there and not in this small kiosk made on nylon. But maybe Churchil did not take himself like a high class person because on many occasions Churchil is seen interesting with different classes of people's ie rich, poor and many more. Or maybe he was once from a humble background that's why he treats all people's equally. Here is how netizens have reacted,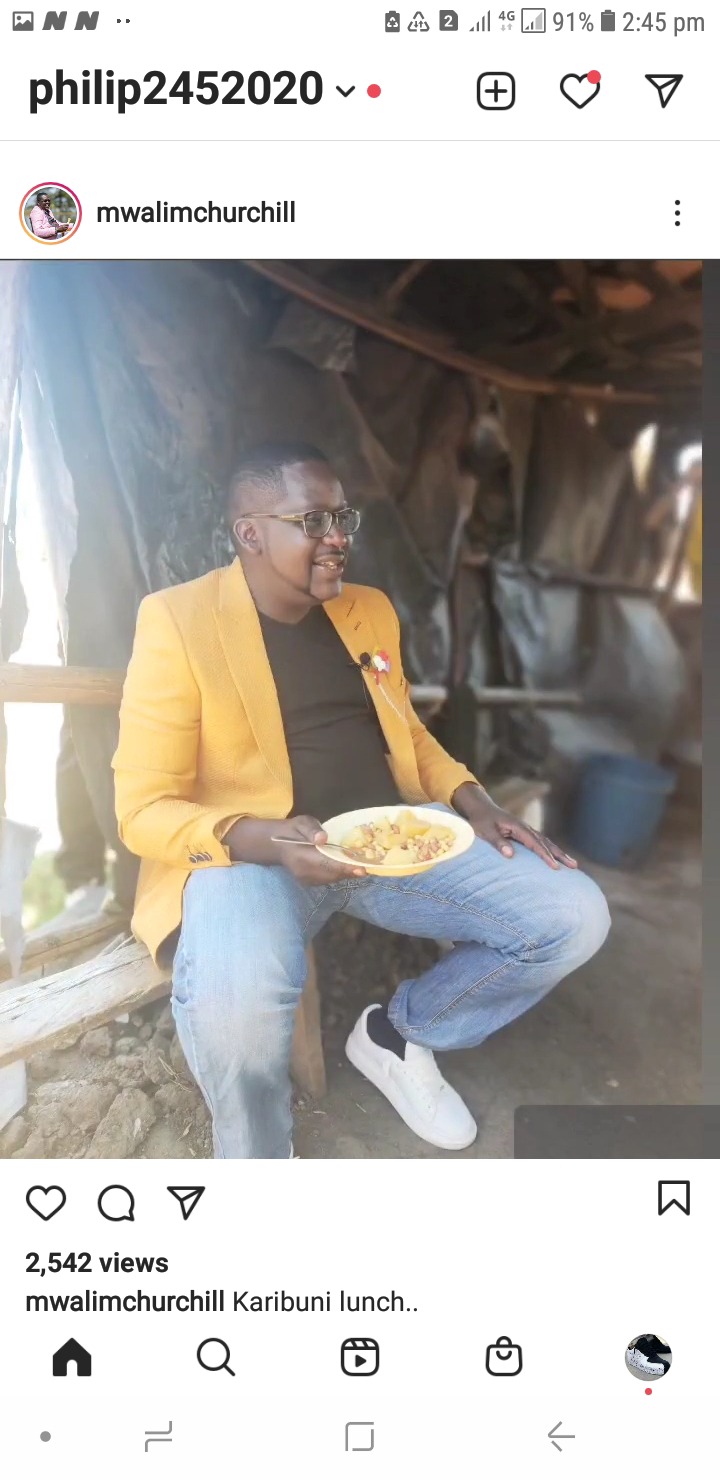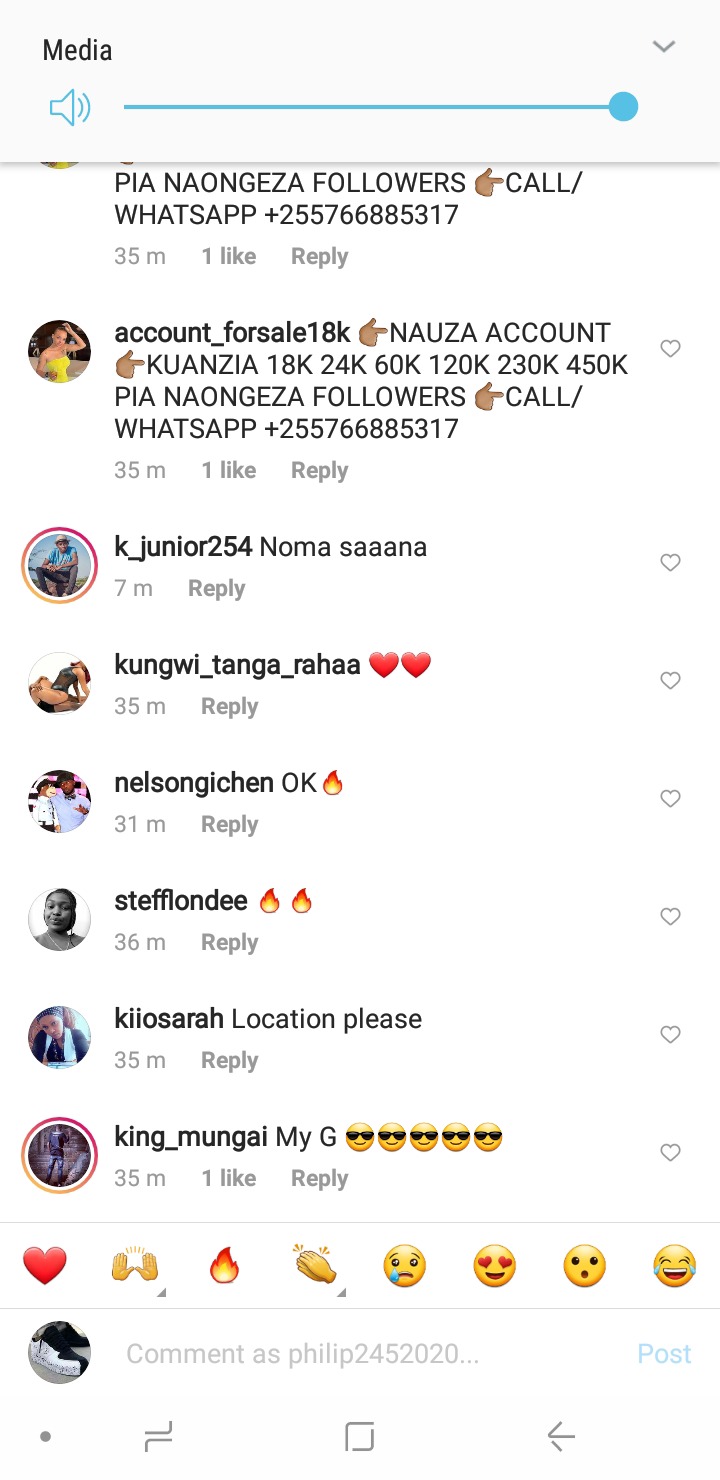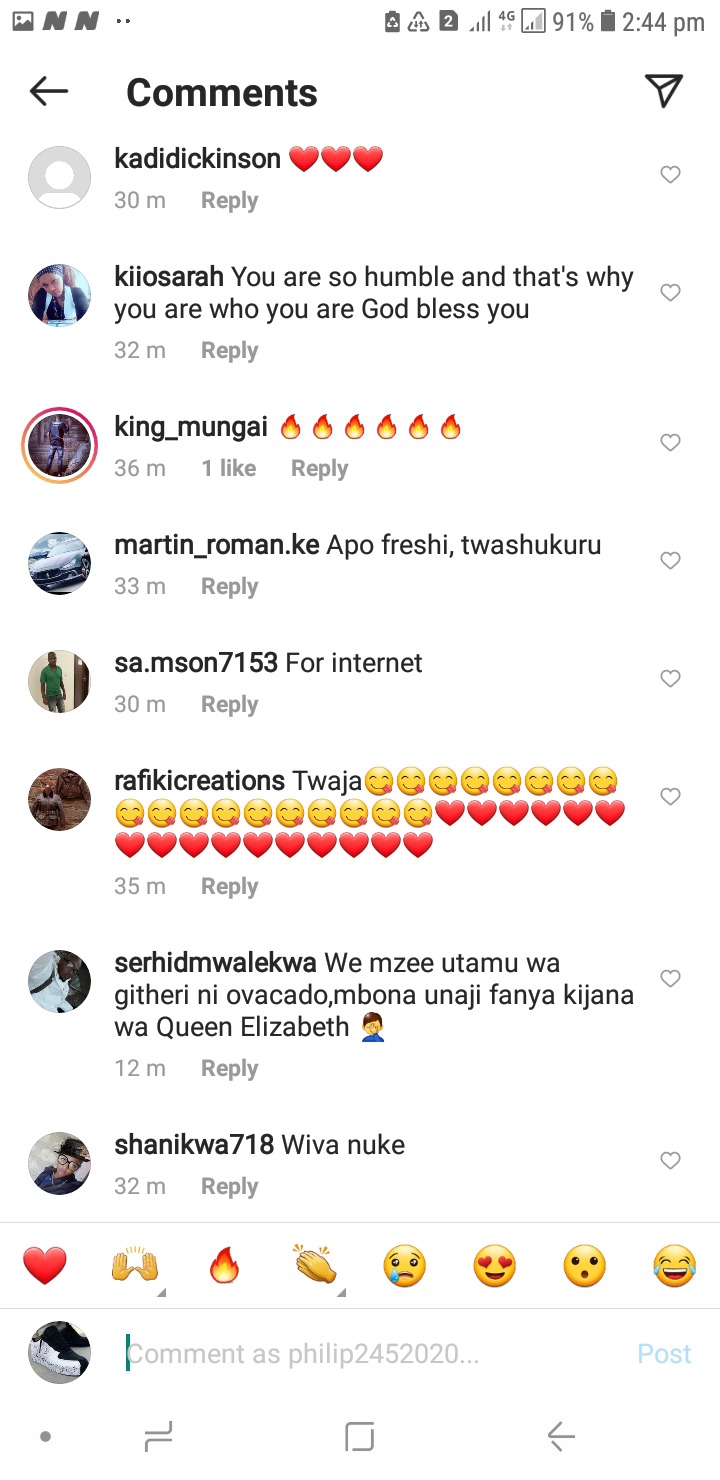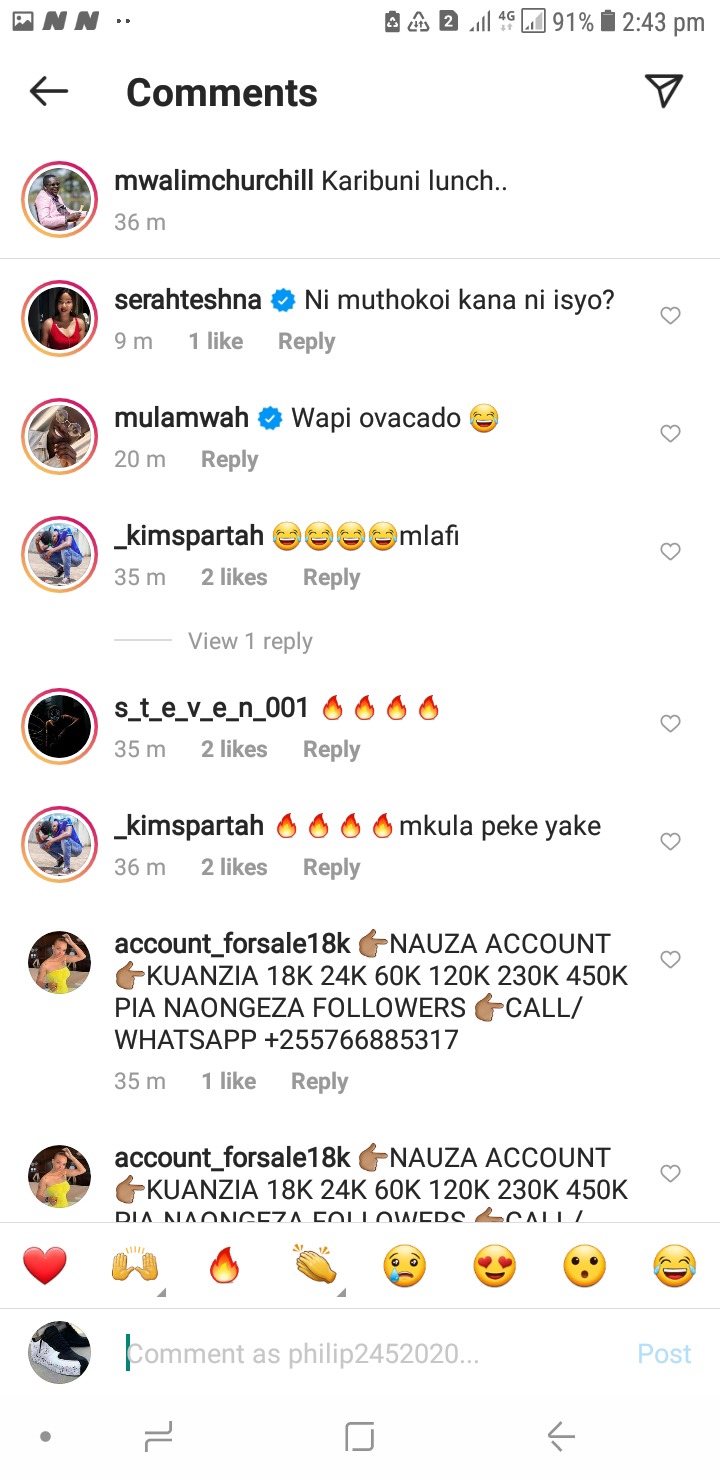 Churchil is a role model to many youths who have got a dream to have a great future, always usually advices the youth to work hard, trust in God and respect all people's, because it doesn't matter what people's says about you.
For more interesting news, please,like ,share and follow me for more updates.
Content created and supplied by: Selvy (via Opera News )