Diana Bahati wife to Kelvin Bahati, Kenyan artist, is one of the most unique content creators that we have in the country. Not speaking of how beautiful she is, her personality and good heart sells her out. She is undeniably one of the most influential female figures in the country.
Without saying much let's just dive right in to the points that make her unique;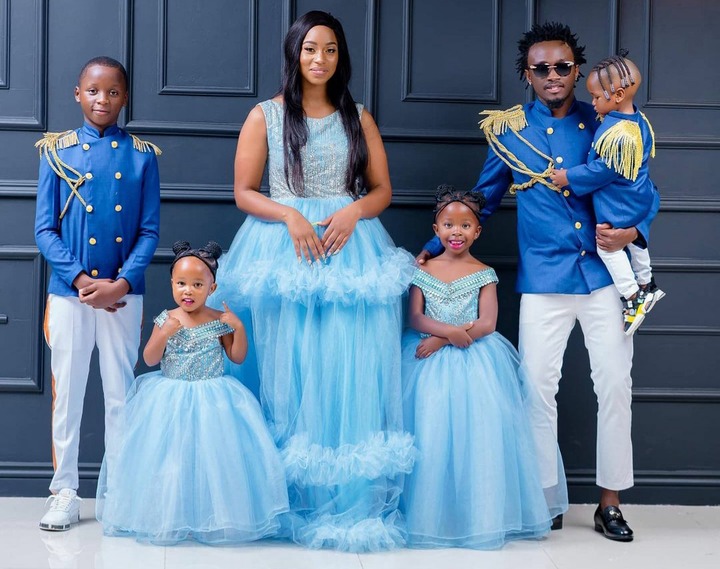 1) Consistency
We all know, for one to be a successful content creator you have to be consistent, giving your audience content back to back. Diana has been "overfeeding" us with content especially from the start of this year. Don't get me wrong, I'm not complaining. I mean who would even complain, she's very entertaining and inspiring. I would watch her every breathe that I can possibly take.
2) Entertaining
For one to have a massive audience on their content, you must give people a reason to watch and follow for more. Our Kenya's finest, Diana, goes extra mile to involve her work team, family, friends and even house managers to bring us quality entertainment. Speaking of content, she comes up with unique challenges that make everyone glued to their screens.
3) Inspiring
Content creation is not all about entertainment, inspiring people is also part of it all. Diana Bahati inspires almost every age group in her audience. She gives lessons on cooking and every day life situations. Not talking of how inspiring her past is, she is strong and wise as a woman.
4) Originality
Many content creators tend to emulate what other vloggers are actually creating. What they fail to understand is that, for you to capture a bigger part of the entertainment audience you have to be and maintain originality and uniqueness in every possible level. From the way you carry yourself before your audience and what you offer them ,they all must be exceptional. Diana, has always been original in her content creation. She does offer entertainment that is purely original.
5) She has a good heart
I know it is not the best idea to judge someone you have never spent your few days with but come on a good heart can be seen from a far. To be honest you one can not pretend for too long. I feel like since Diana started content creation is enough to actually place a few judgements on her personality. I mean there are zero to few women who can get along with their husband's "baby mama".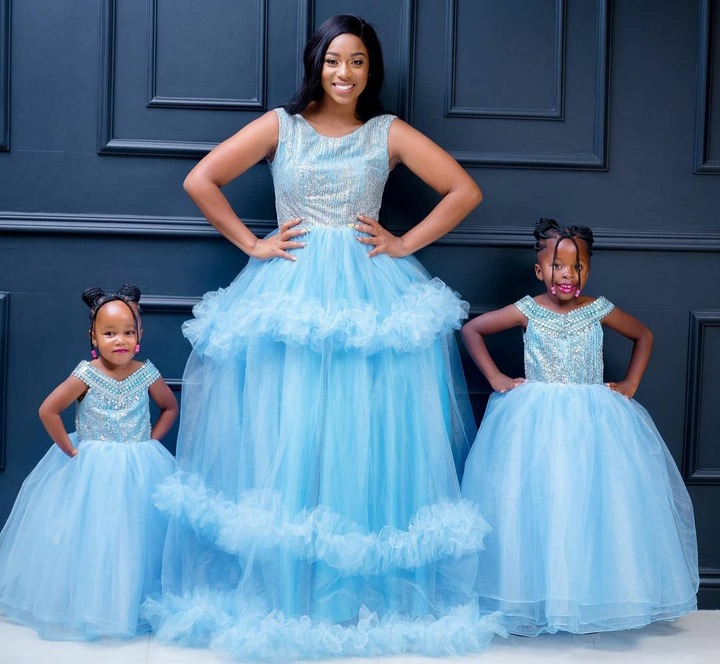 With no doubt Diana is a very unique woman, she loves each of Bahati's children equally. Not only her children but everyone surrounding her. From her nannies to her friends to her fans to the homeless people. That's why she connects with her audience on a higher level.
To every vlogger, emulating these traits can improve on your audience count and later may land you bigger deals in your career. To any upcoming vlogger, don't give up, keep pushing and do you and it will pay off someday.
Content created and supplied by: Mwongelisarah (via Opera News )