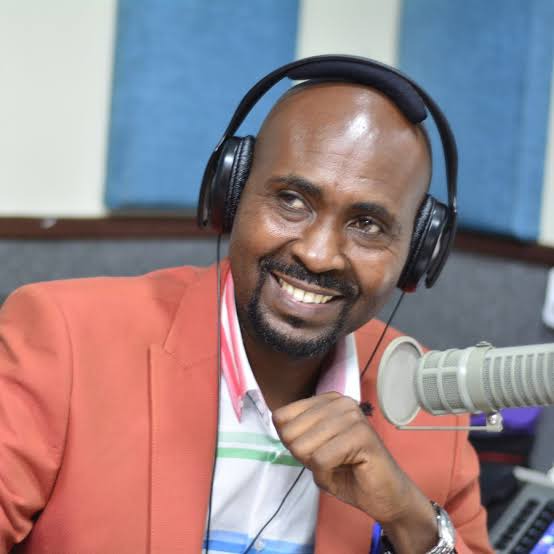 Njuguna Gicheha also known as Man Nyari is a celebrated and renowned media personality. He hosts Kameme Fm's Saturday Morning Show 'Njanjo Ya Muturire' which starts from 6: 00 am to 9: 00 am in the morning and it runs concurrently on Kameme Tv. Man Nyari is a gospel music minister popularly know in the Central region of Kenya as his songs are in the Kikuyu vernacular language.
The Saturday morning show focuses on uniting families with their long lost loved ones, not only from Central region but other regions as well and he has been doing a great job together with his team.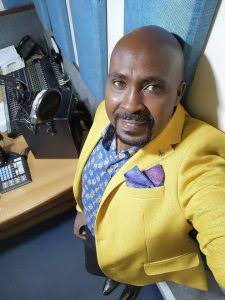 Before the Saturday show, Njuguna used to host the night show 'Thingira' with Kamau Wa Kamlesh well known as the black Indian from Monday through Thursday. He is also had role of a comedian in the Kameme Fm's breakfast show 'Arahuka' with Njogu Wa Njoroge at first and later with Gatonye Wa Mbugua before they were rescheduled.
His Social media following is huge that, not only does it follows him but also has his back. At some point, when the station released him, he made a comeback on his show after his huge social media following made a campaingn online because he is good at what he does.
Man Nyari is also an events mcee and brand ambassador with his band. His hit songs include; 'Muthenya Murathime' which has 1. 9 million views on YouTube, 'Moko Makwa', 'Hurutira' and many others that are available on his YouTube channel.
His is an inspiration to many because he started from a humble beginning to be where he is today. He has become an ambassador of positivity where he urge all to declare positive words upon themselves as words have an impact. He is a married man with kids but he keeps that side of his life private.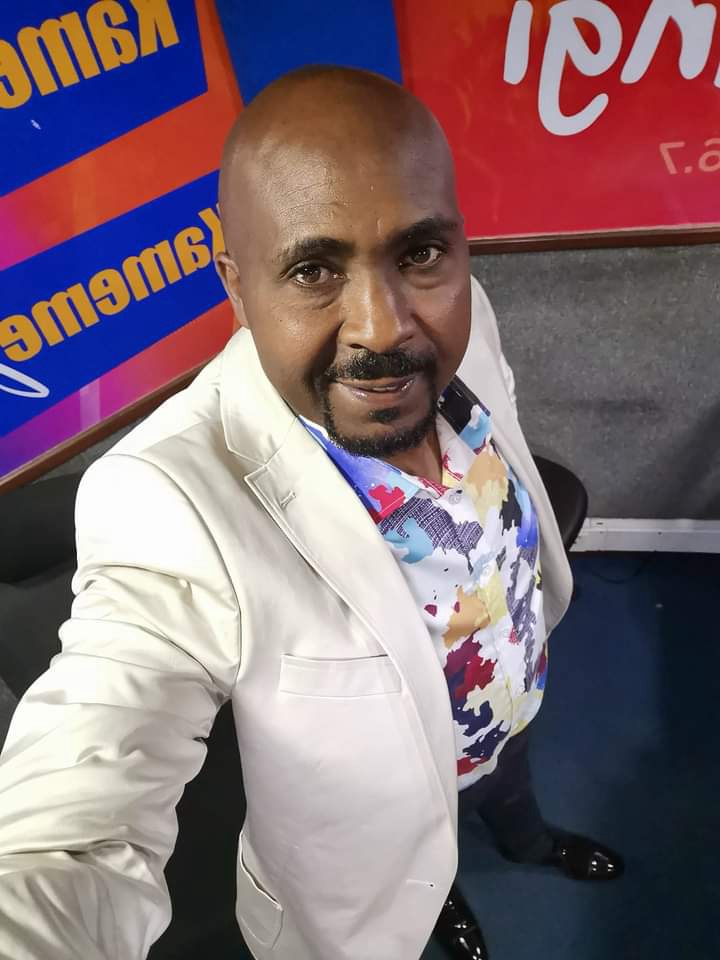 Content created and supplied by: Kimtheblogger (via Opera News )