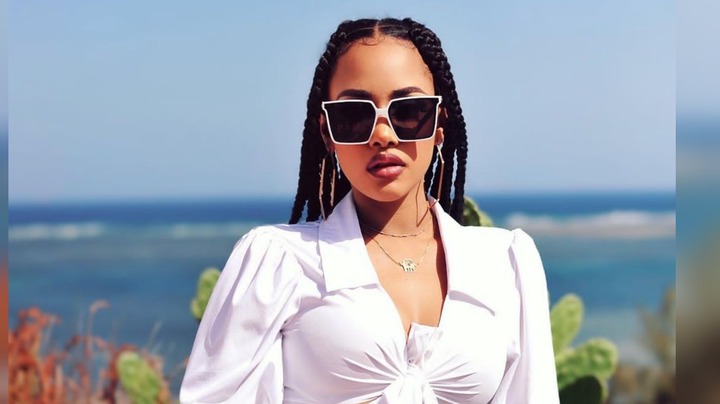 Tanasha Dona after being accused of neglecting her baby Naseeb Jr she has been busy posting to show the world how she is a good mother
She has been recently accused of neglecting her only child to go and party on the coast of Mombasa and leaving the child back home.
This was so much that everybody was talking about it, Diamond the father came to the rescue of the lonely baby Naseeb. He was in Kenya to work on some project he later took the baby with him to Tanzania on a private jet while the mum was out partying all night with her Nigerian friends.
People were quick to note and even praised Diamond for being the best dad ever. And tarnishing the name of Tanasha of neglecting her only child to just party all night without knowing where her only child was.
She learned from the worst and from all those hurting comments of being a worse mom, she noted them and she's been trying to show the world that she a really good mum after all. She even recently posted the video of the kid trying to say mum, "mama" on Instagram stories.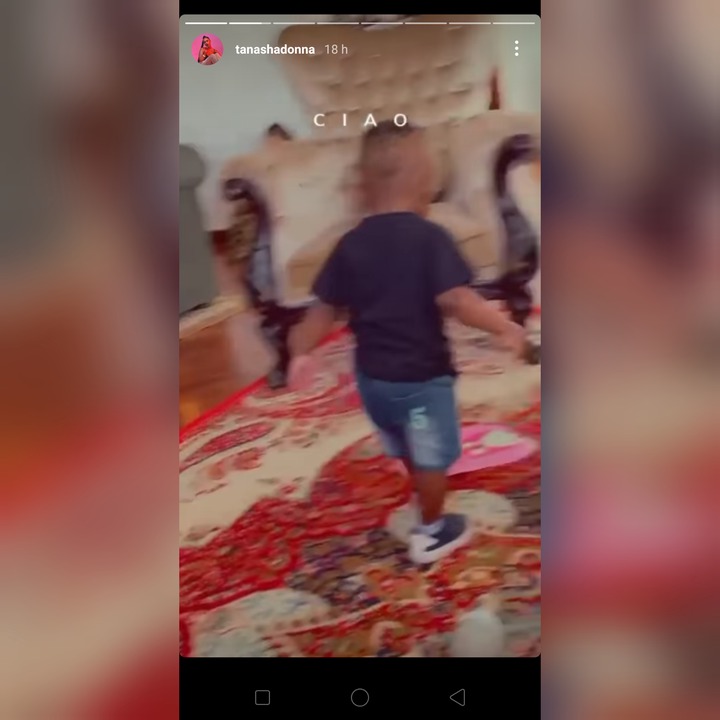 Sadly, she couldn't post the videos on the feeds may be due to the fears that people would turn on her in the comments.
She's doing great though it's really hard to bring up a child and still manage to work hard as she does.
Content created and supplied by: Fredomia (via Opera News )