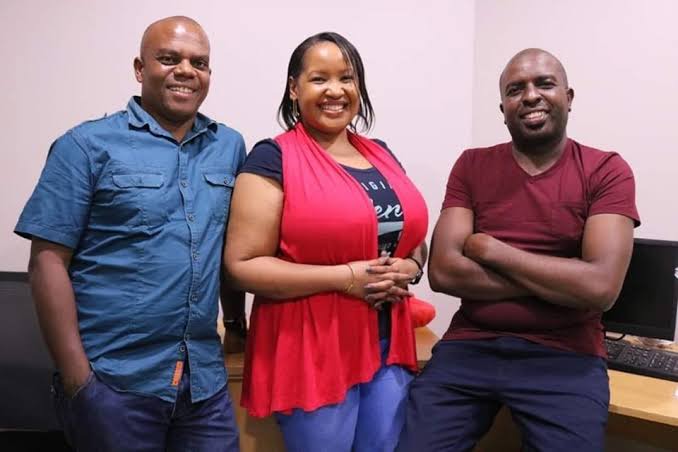 Kameme FM one Kikuyu vernacular radio station had raided Inooro FM and poached duo of man Simo and Katta to its great talent table. It was during the transition to Kameme FM that Simon Kabue Mburu better known as Man Simo assaulted his wife.
That day,he arrived home drunk with a young girl he had picked from a bar he was drinking at and when arrived home,his wife opened the door for him, but was surprised to see her husband in the company of another woman.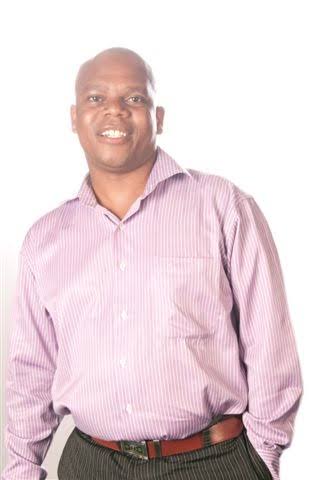 Kabue demanded for money from his wife so that they can go out and continue drinking but she refused to give in to his demands and at the time, hell broke loose. He pounced on her and beated her with no mercy to an extent of being critically wounded.
The was an alert to the neighbours who called the police and they arrested Kabue and was locked up in a police station in Eastlands.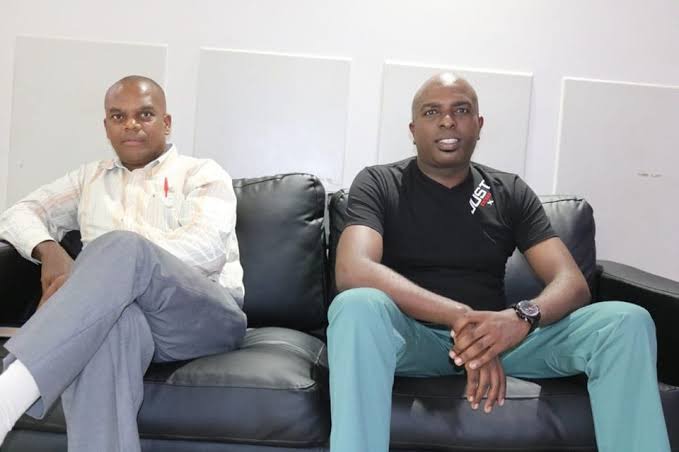 He used to host "CUA CUA" show together with Katta in the evening from Monday to Friday from 4PM TO 7PM on Inooro FM but has since joined Kameme FM. Together the host a show called "Humuka" that has made them from to be reknown top celebrated journalists.
Content created and supplied by: Kimtheblogger (via Opera News )