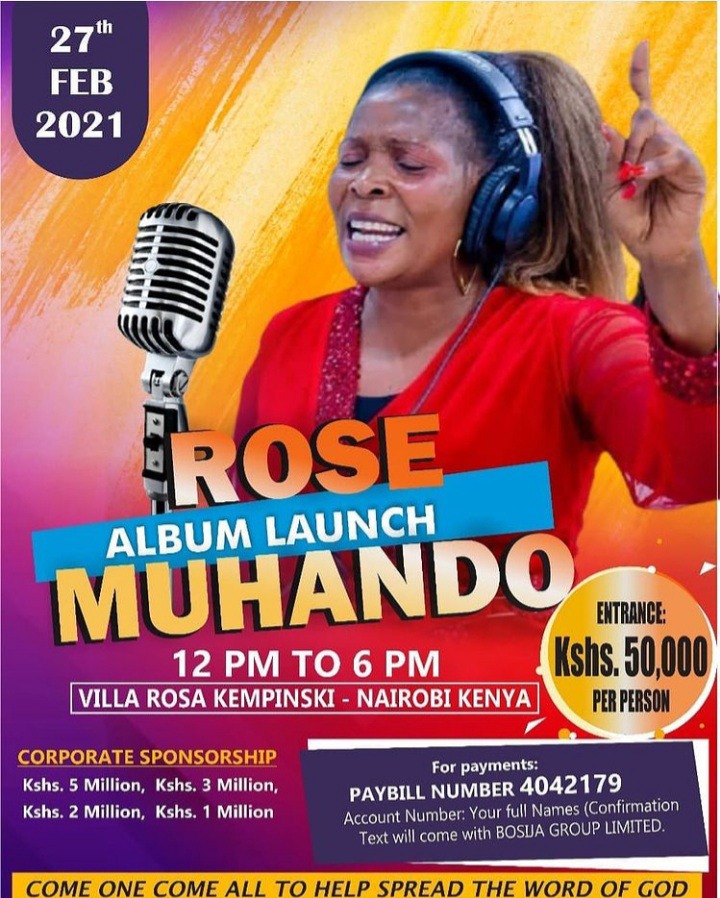 Gospel singer Rose Muhando has caused a stir, due to the extreme entry fee set, for album launching. The gospel singer had gone silent in the past and most people were wondering what was up.
She believes that nothing is hard for the Lord, and setting such figures, she is sure of large numbers at Kempiski on the 27th of February.
It reached an extent of people announcing her death which was not true.
She is widely known of her perfect vocals and blessing gospel songs that she keeps producings.
The album launching set to be on 27th February has attracted a lot of netizens in wondering what is all about the fee.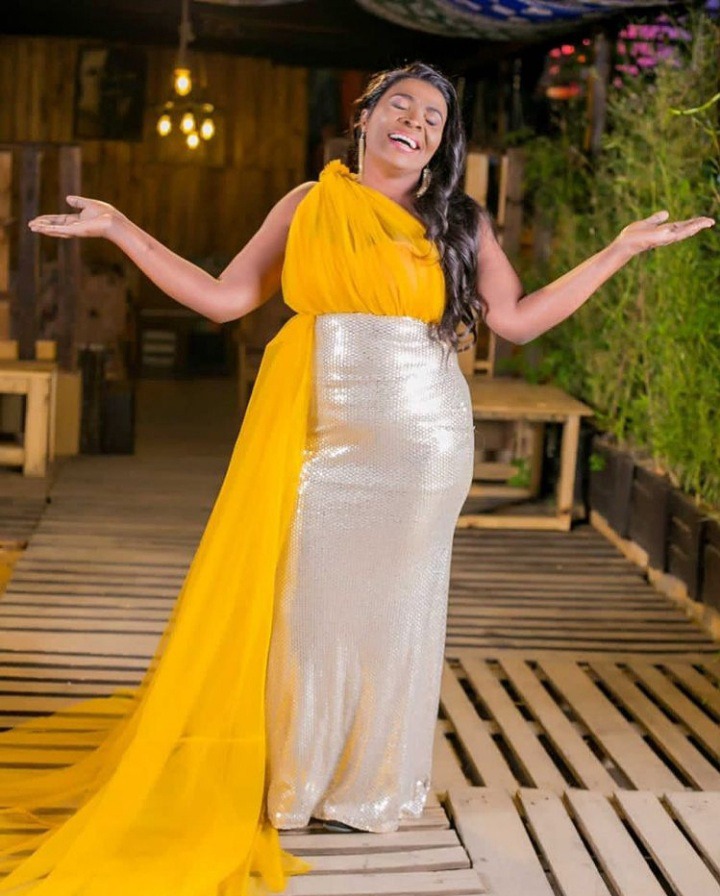 Some are okay with it, saying that it is one way of blessing and supporting her, while other netizens are worried on not making for the album launch.
She has also set some cooporate fee, as 1 million, 3 million and 5million. This lucrative figures are the main cause why netizens are wondering.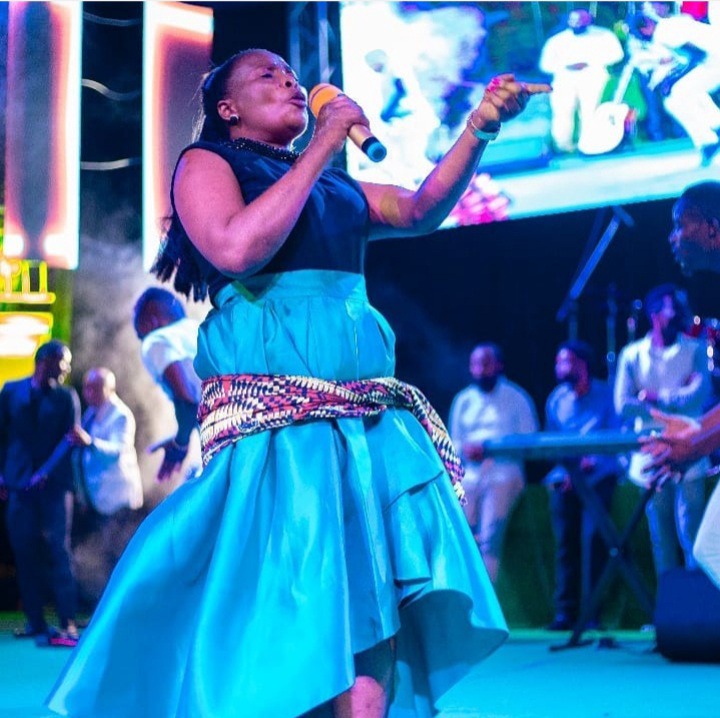 Content created and supplied by: WriterM (via Opera News )