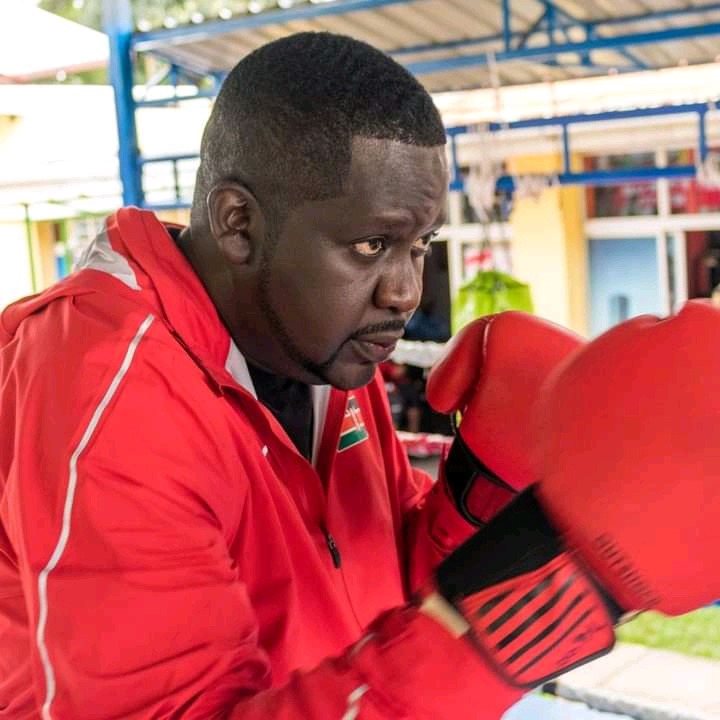 Photo courtesy; Comedian Churchill
The corona virus pandemic has created a never seen before tough times to citizens within the country and the world at large. When the virus hit the country in early march last year, Kenyans were still not aware of what was awaiting for them, in fact at the onset most people thought the virus was not affecting Africans since its spread was relatively slow. One year down the line the storyline is a different one; jobs have been lost, zero employment opportunities, poverty and deaths have been the order of the day. President Uhuru Kenyatta decided to put counties in a lockdown with a dawn to dusk curfew for everybody.
Since the president gave that statement a week ago, there has been public outcry on how such decision was arrived at while people were equally suffering and starved. Most artist and politicians have called on the head of state to please reconsider his decision and open the country and the economy just like our neighbours Tanzania.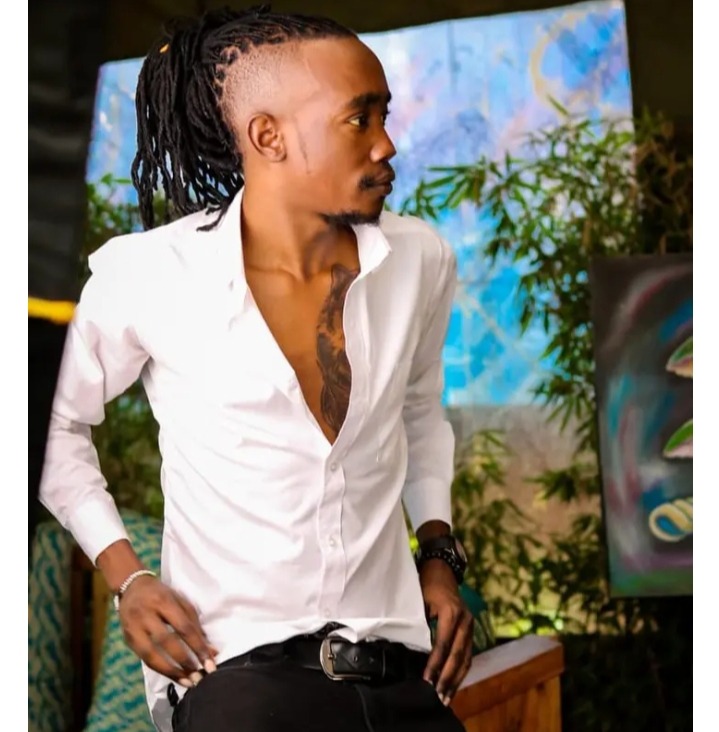 Comedian Akuku Danger
Today, Kenyans were surprised as a renown comedian who used to work at Churchill show was evicted from his house over rent areas. In a video that was shared by blogger Cyprian Nyakundi, comedian Akuku Danger is seen carrying his mattress and his belonging from the house. The case of Akuku is just one of the many cases of brokenness that very many artist are facing during this time when most entertainment joints are closed. netizens wished him a breakthrough with others will to donate something for his upkeep.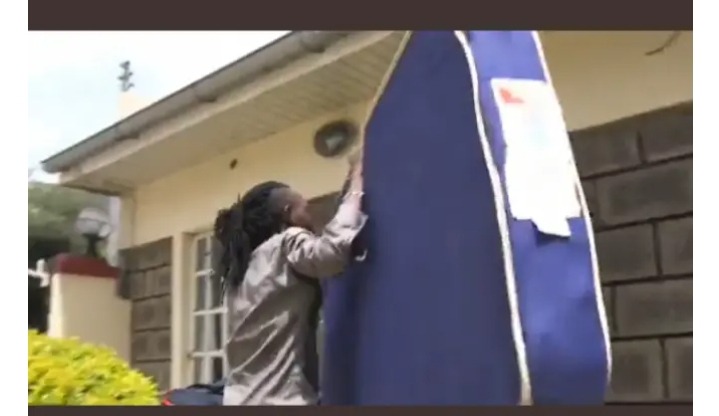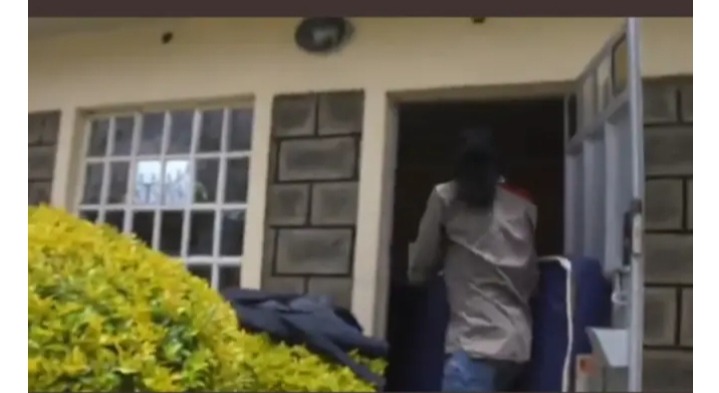 Below is the link to the video, https://twitter.com/CisNyakundi/status/137761s
Content created and supplied by: @okinyi. (via Opera News )