Nameless and Wahu are one of those few Celebrity couples that has managed to stay in their marriage for a long time with no drama. You can never hear any of them on the headlines for scandals or drama in their family. Making it a favorite celebrity couple in Kenya to many.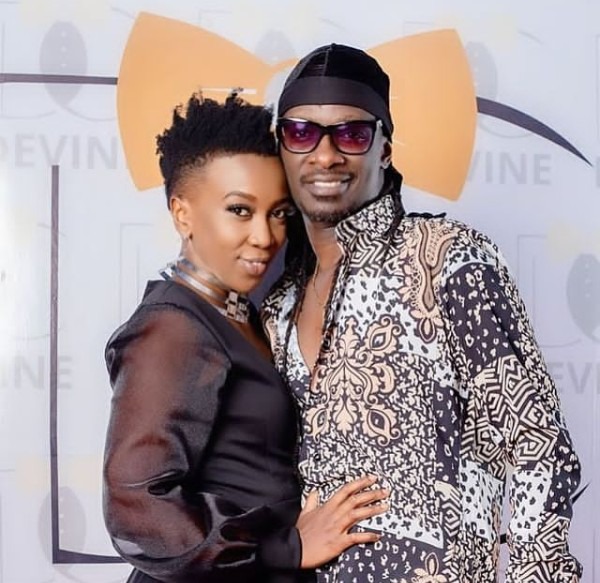 The two are now on the cover page of East Africa's Top Selling women's magazine, known as True Love. The two took to their social media platforms to celebrate their honor to be part of the magazine, something that doesn't happen to just anyone. The have been together for a period of 23 years now. They celebrated their dating anniversary on the 26th of December last year.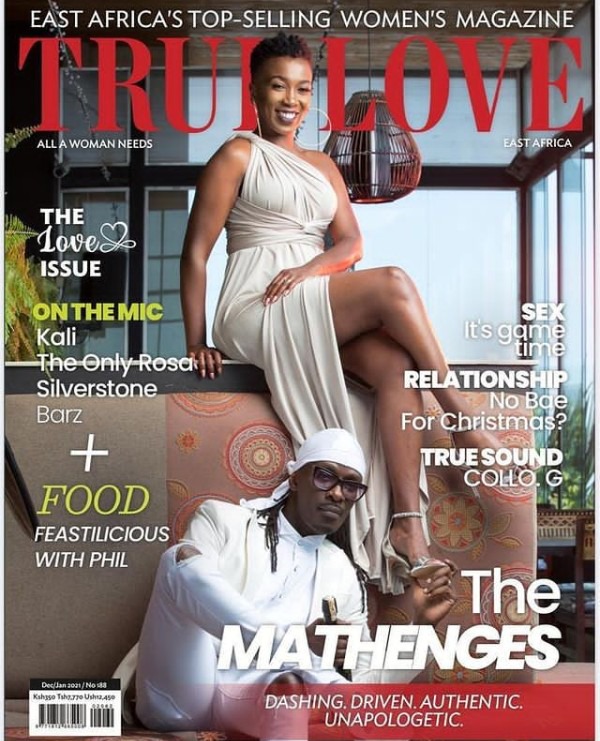 In a throwback picture of them while dating,Wahu revealed that they had dated close two 8 years before getting married. That is quite a lot of time based on the current generation which relationships only last for months before they go separate ways or even get married. They always refer to themselves as Dashing, Driven, Authentic and an Unapologetic couple.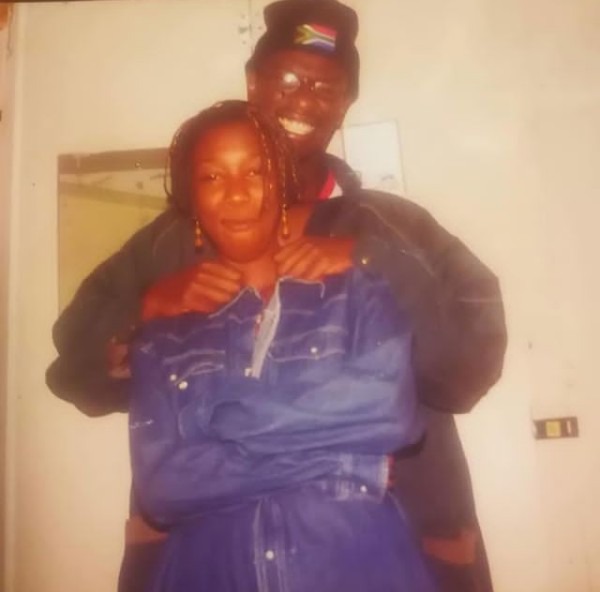 The two recently released songs each with their own, released at the same time. In that they are competing for the views and streams online, which may be productive for their relationship.
Content created and supplied by: SanayaVelma (via Opera News )