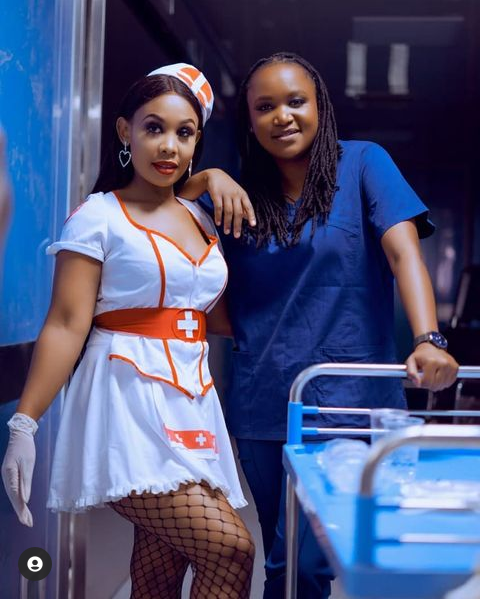 New song alert, Vaccine by Fena Gitu is a mood for days and as we all know when Fena Gitu drops a hit we will all be singing to it for some time. The new song features CEO and founder Phoina cosmetics and her nurse outfit for the music video looked superb on her.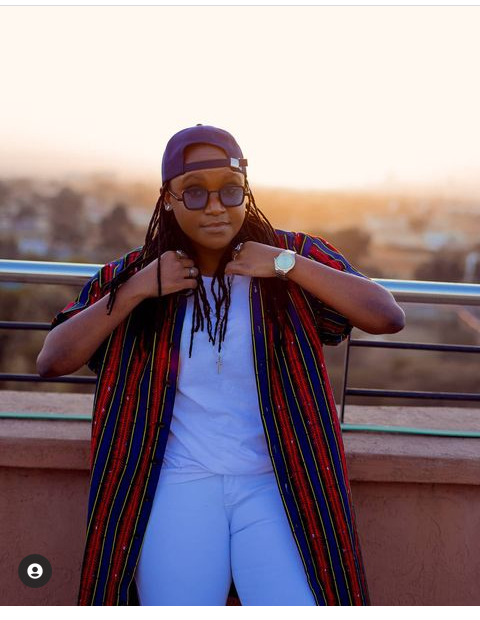 Fenamenal apart from her beautiful music also has a taste for expressive fashion and expensive taste. Making an appearance for her is easy peasy because she is always dressed in the right outfits. It is so clear that she appreciates colorful clothes more than dull ones.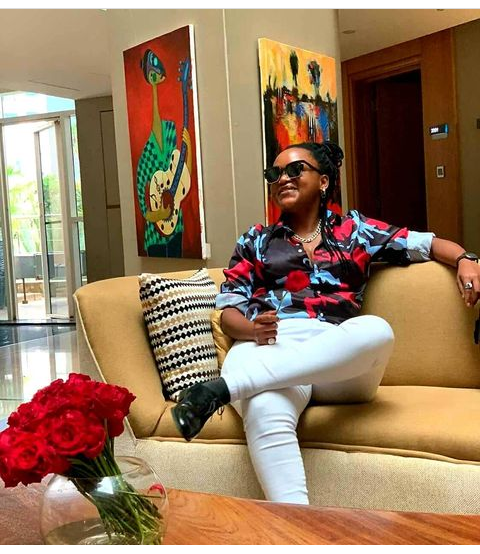 Fena Gitu has an impressive taste when it comes to picking out outfits and well she has quite the eye for only the good fashion pieces.When preparing for your day it is important to feel comfortable in your clothes because that is the only way to have a good day.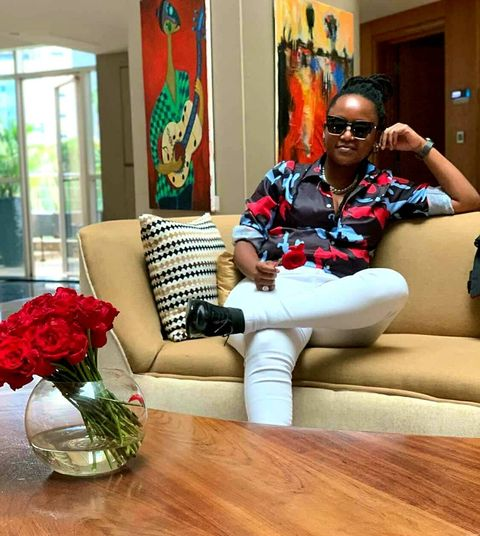 Something else quite notable with Fena is her love for classic shoes, her shoe plug must be doing the most to impress Fena's exquisite shoe game. The only correct way to complete your look everyday is wearing the right shoes so you don't ruin the mood of the outfit.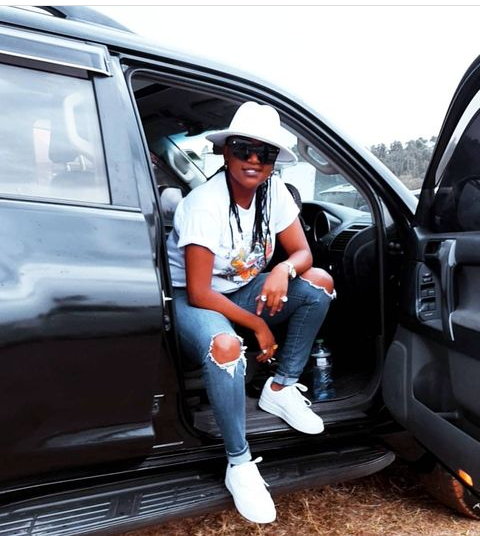 Good music taste and a fantastic sense of style is most people's starter pack if not everyone's. The new song Vaccine has a fascinating appeal and these two make quite the team.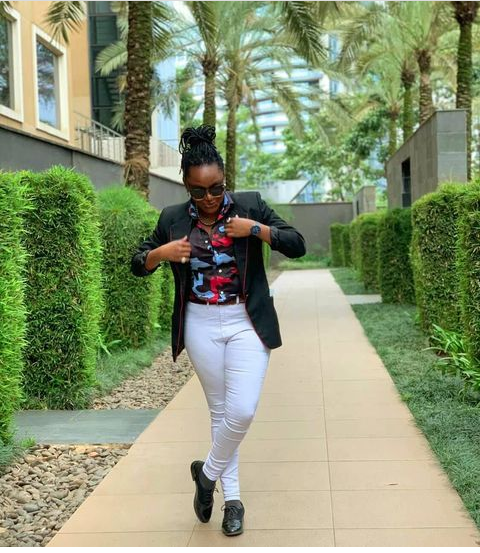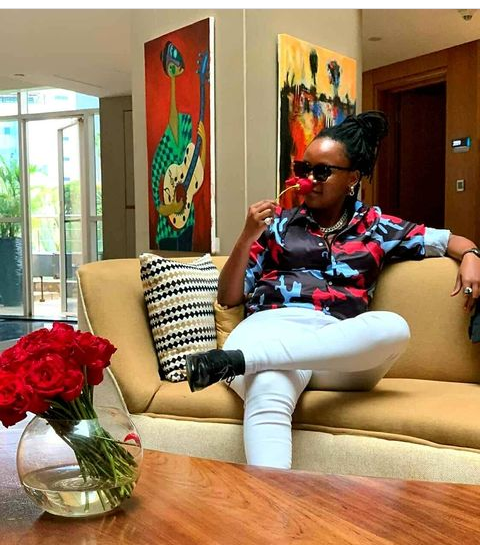 Comment, like, share and follow follow follow for exciting fashion stories.
Content created and supplied by: AfricanLordess (via Opera News )