Money Heist is one of the most famous movies that has a large viewing. It is now about two years since the last season of the Netflix movie premiered. Many people have been asking when to expect the fifth season of this series.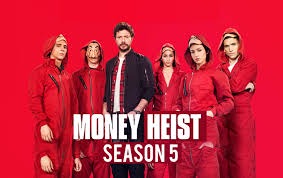 The movie was planned for release early this year but was shifted to later this year during summer. This is because of the challenge posed by the covi-19 prolonging the filming period.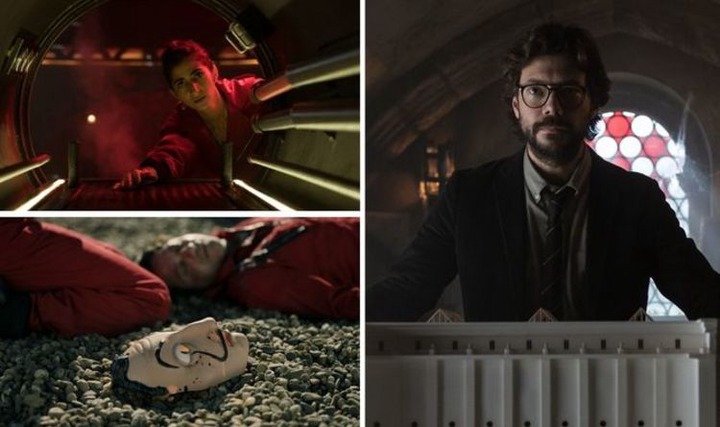 The fifth season of this famous movie series will be the final one that will mark its end. This is the season that will determine the fate of the mastermind, professor and his team. Through their Instagram pages, the actors of he movie have been sharing photos of themselves on set. Fans can not wait to see what will happen to this daring group.
What is your opinion regarding this wonderful movie? Do you think it should come to an end or should it continue for some more seasons? Leave your comments below.
Content created and supplied by: RiddleMaster (via Opera News )