Today I am going to look at some of the series that have been nothing but awesome and have not received much love for some certain reasons unknown. Some of the series below you are most likely not to have heard of but if you have, then your a legend.
1 . Kevin (Probably) Saves the World(2017)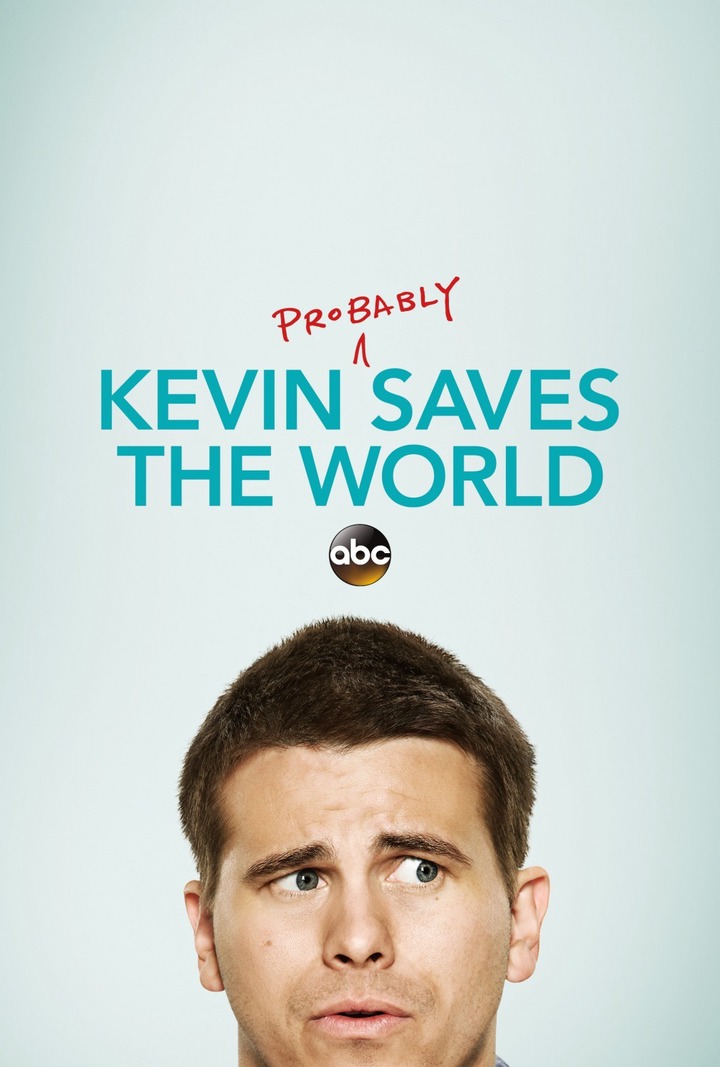 This is a man who has lost everything in his life and after a failed suicide attempt he moves with his twin sister and niece to start over when a twist in his life occurs. He gets to know he is the chosen few righteous of the world which he is skeptical about at first, but later warms to the idea. Get into the journey as he finds new purpose with his life where he helps strangers and helps in finding the other righteous . If you have watched God friended me then this is a good watch for you. It has an IMDB ratings of 7.8 .
2 . Coyote(2021)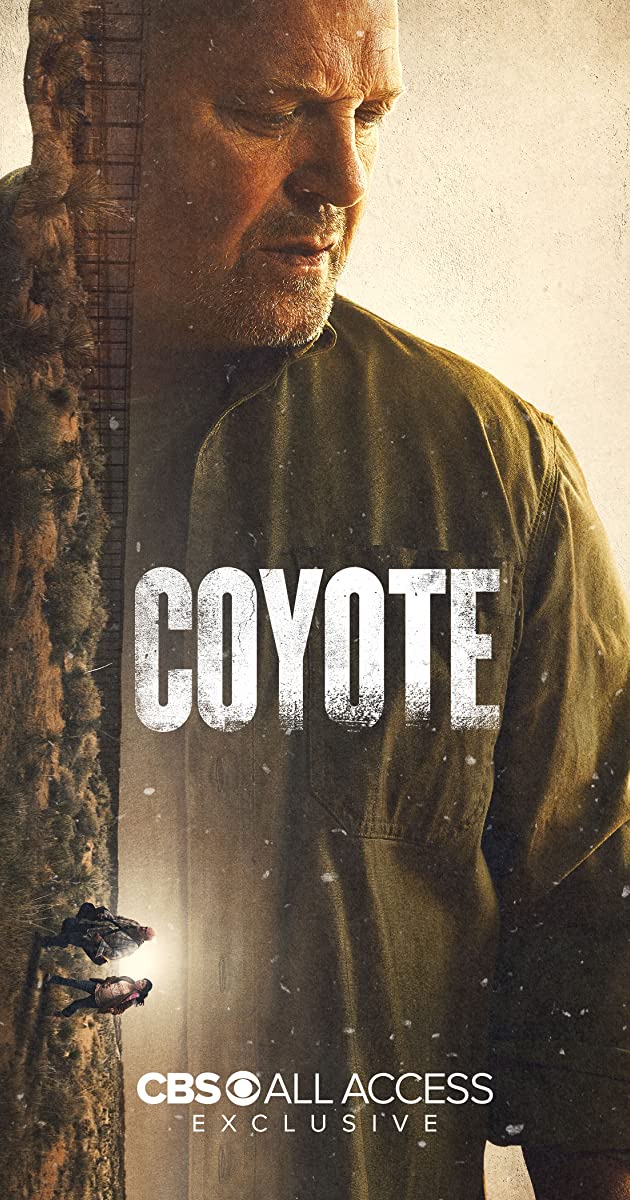 No one likes being bent on his ideologies and his beliefs. In this series a 32 year old border patrol agent is forced to help immigrants into America an idea he has been against his whole life. It is filled with great action scenes and some really descent screen play. If you liked Deep state then this has a bit of some spice from it in the sense that there is some running being done behind the public eye.
3 . Counterpart(2017)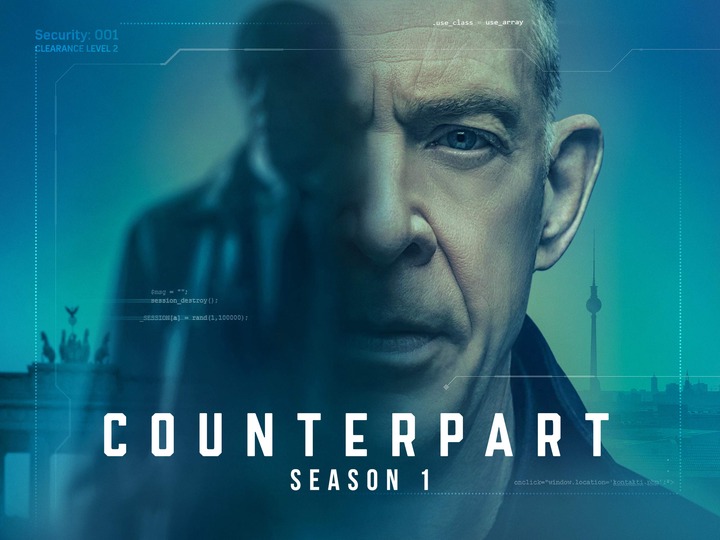 The brilliance of this SCIFI series will leave you thinking if such things featured in the film are even possible. Imagine the world having two realities. This means that everything is duplicated even the populas . They do this so as to avoid humanity being wiped up by one catastrophe like World war and other disasters. An agency created to force balance between the two realities is only thing that knows the whole truth. It has been renewed for a second season and I cannot stress how much this was an awesome watch. It has an IMDB ratings of 8.1.
4 . Next (2021)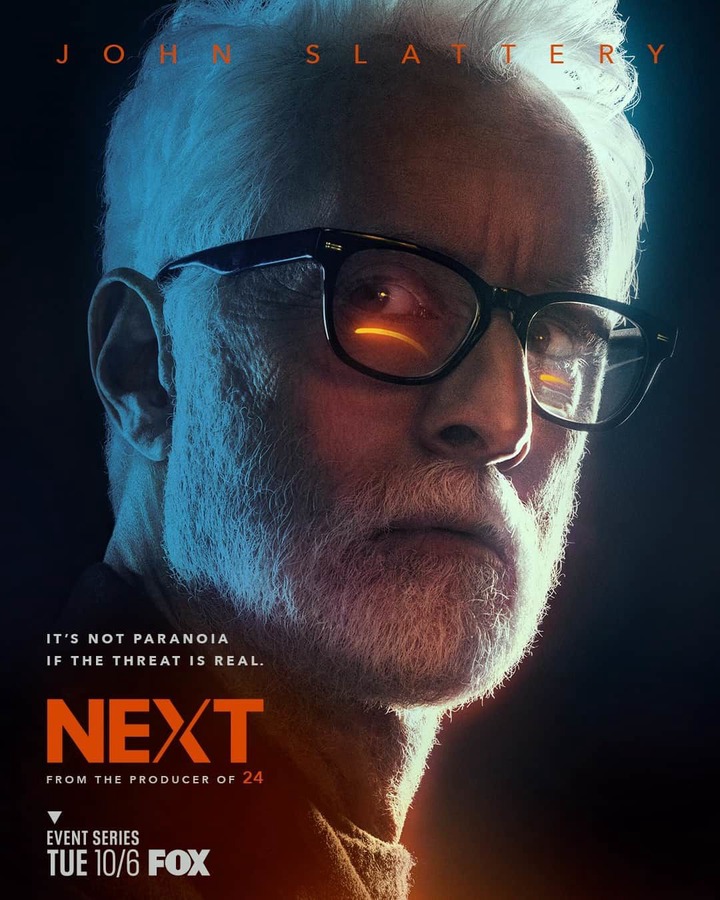 We have always seen numerous movies and series predicting that A.I will be the down fall of humanity as it will try to wipe out humanity. Well this series involves similar things but more realistic in the sense that there is no out of the box A.I which tries to create humanoid hosts and actual weapons to engage in battle (like in Terminator) with humans but instead uses its Artificial intelligence to the fullest (being low-key). It ends up causing car failures, monitoring kids and using any computerized systems as a way to hurt humanity. A Silicon valley member who was behind the creation of this A.I notices this and now he is a battle with his own creation as he tries to stop before it causes more harm. This its a brilliant series by its own and I feel that it has not been talked about as much yet.
5 . Timeless (2017)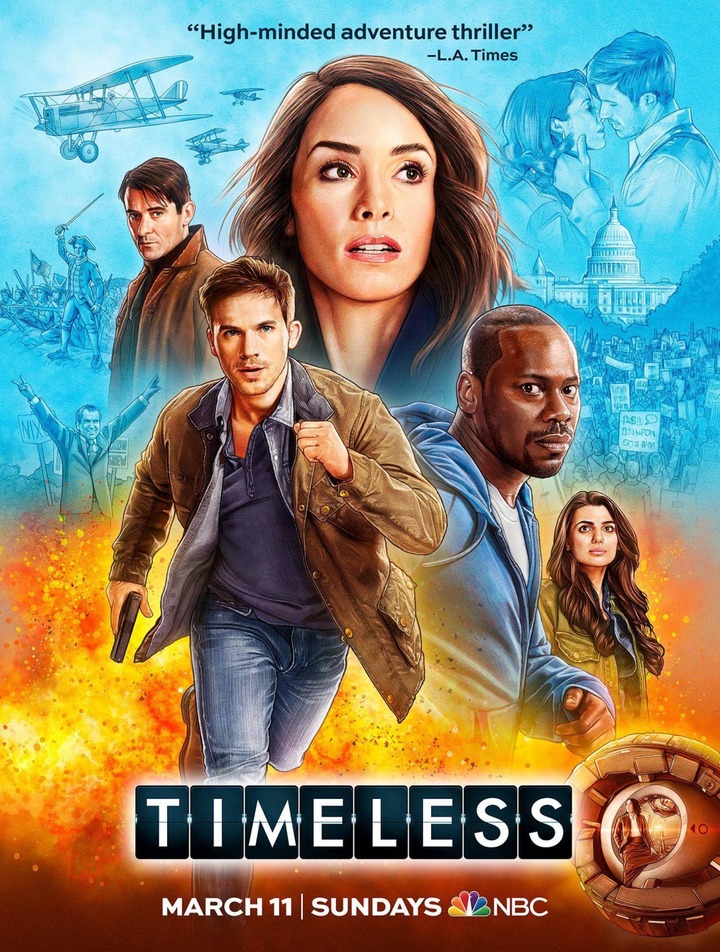 Just as the title suggest its all about time travelling. Well a group of individuals including a professor build a time machine and they go back in time to stop a thief from stealing a similar time machine and using it to change American history. If you have ever watched series and movies involving time travel, then this will be nothing but a good watch for you. It has two seasons ready for you to watch on NBC and has an IMDB ratings of 7.7.
If you liked some of my picks please leave a like and don't forget to follow to receive similar content. Comment down below some of the series you thought should be talked about more often than usual.
Content created and supplied by: SERIESANDMOVIES (via Opera News )