A man from Kayole, Nairobi Kenya confessed on a local radio station about a lady who is deeply in love with him but what she does for a living is what puts him off. The man says that the lady is an immediate neighbor who once talked about falling in love with him, she even vowed to change her daily norm because of the love she has for Austin.
The lady works at a bar attracting a random number of men for 'the act' and given something in return, despite doing all this, Austin says that she is a good-looking lady who is ready to change for the better.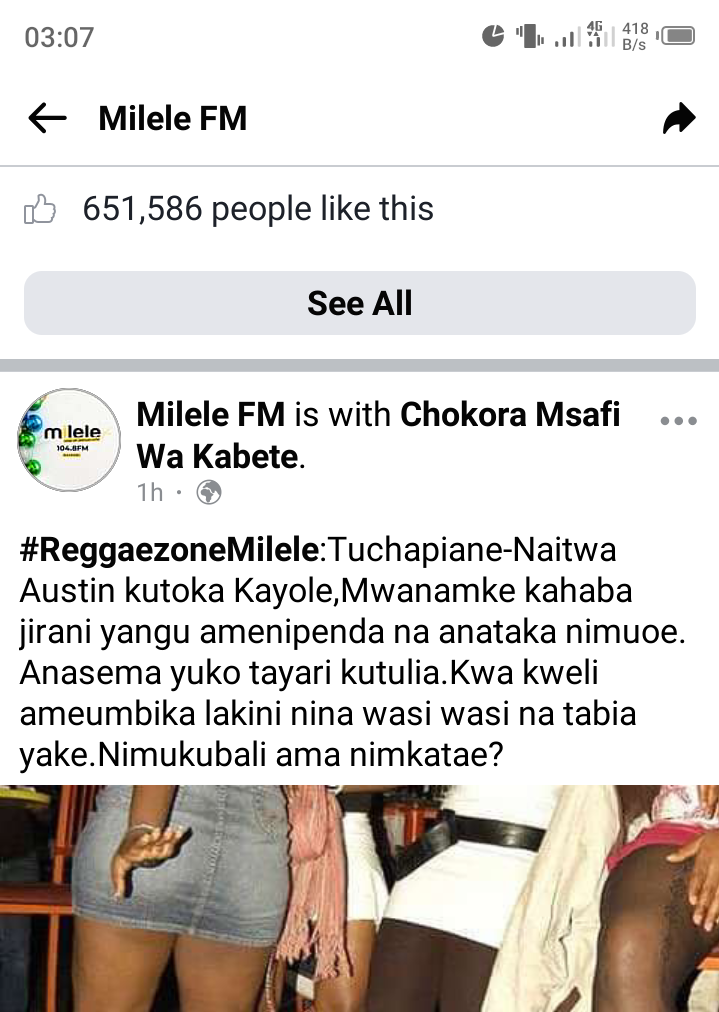 On a post made by Mile FM, the guy was in a turmoil not knowing wether to choose the lady or not, the good side about her is that she is good looking and ready to change because of love, but something very quire is the fact that she used to work as a 'body seller's in a local bar, what do you think is the best decision the man should take?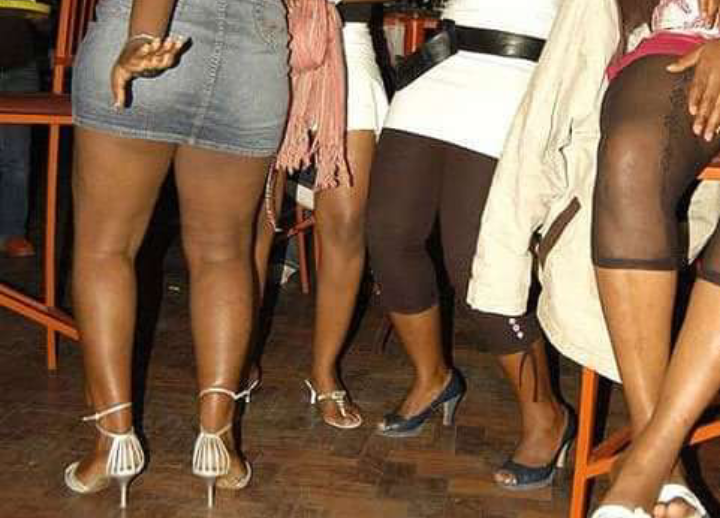 Content created and supplied by: Trendingnewster (via Opera News )