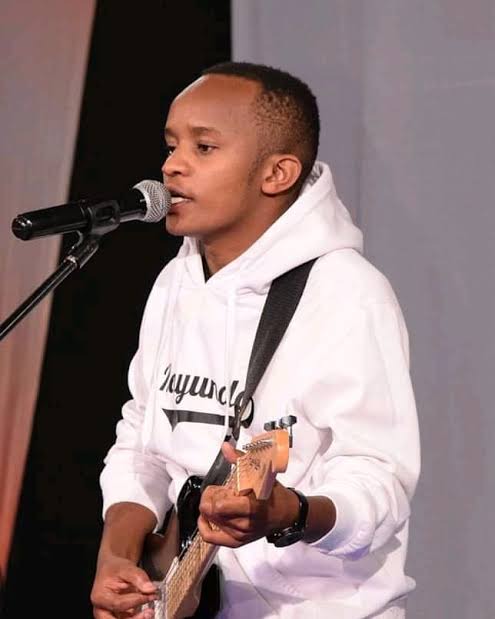 Sececular musician Laban Kinuthia also known as Salim Young hit the country with an outstanding song and has since gained much popularity.His song "Indo Ciene" has impressed many fans but unknown to many is that, Laban was inspired by a heartbreak.
He feel in love with a lady,and was willing to marry her, when he was planning to settle down with her and had even introduce her to the parents in Subukia, but he got a shock of his life.
The lady was a married woman with a kid. He got heartbroken and sorrowful, but he let it go and a song idea cropped up.
Little did he know that, a breakthrough for his tortuous music journey had started.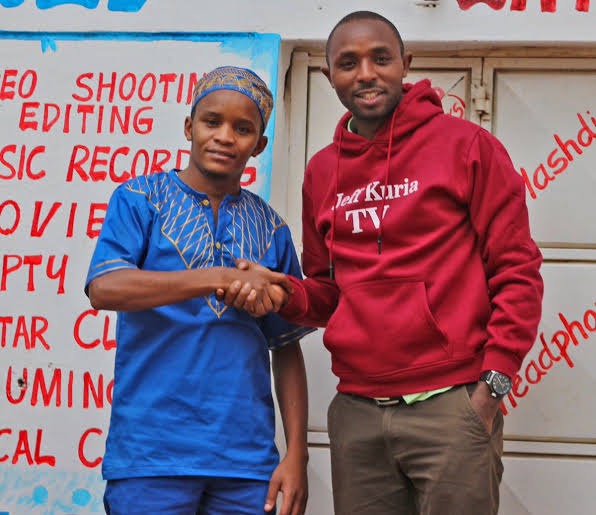 Salim Young is the second last born in a family of eight but he is the sixth child in music career , though only two are remaining among the six. Their father Joseph Salim Mwangi was the pioneer of Mugithi music.
Content created and supplied by: Kimtheblogger (via Opera News )