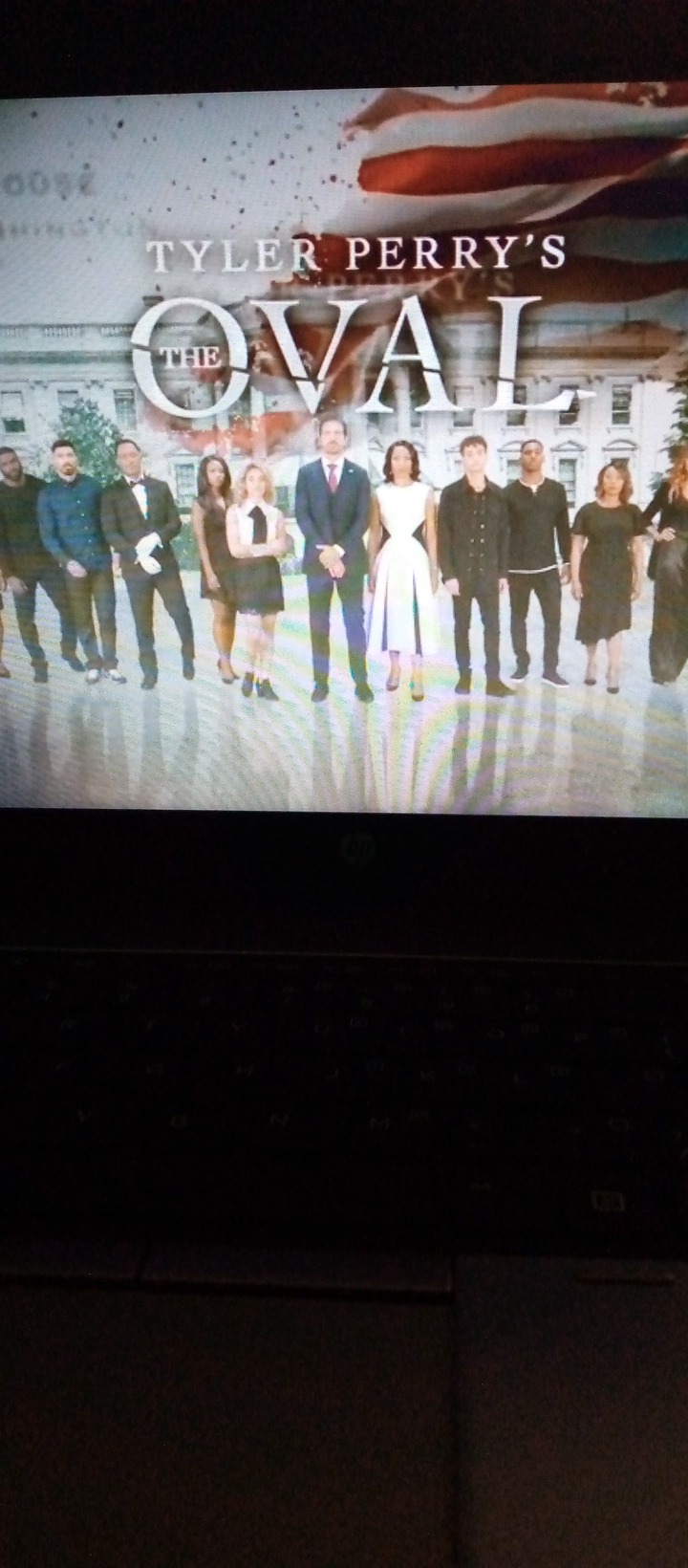 Well,for the lovers of Tyler Perry The Oval-a show which premiers on BET might as well be deep thinkers when it comes to certain aspects in the show.There are a few scenes and acts that got my attention for example I'll briefly highlight them.
1.Family feuds/disagreement/Infidelity.
President Quinn and his wife more actually seems like two people forced to love each other.They are not compatible at all and this leads to matter of infedility,the president openly cheats on his wife with a lady called Denise.He uses his power to sneak the mistress to the oval for more romantic and sexual favours.Well this is a common factor in our modern society whereby the sons and daughters of tycoons forced into marriage as a symbol of power don't like each other hence indulge in infidelity.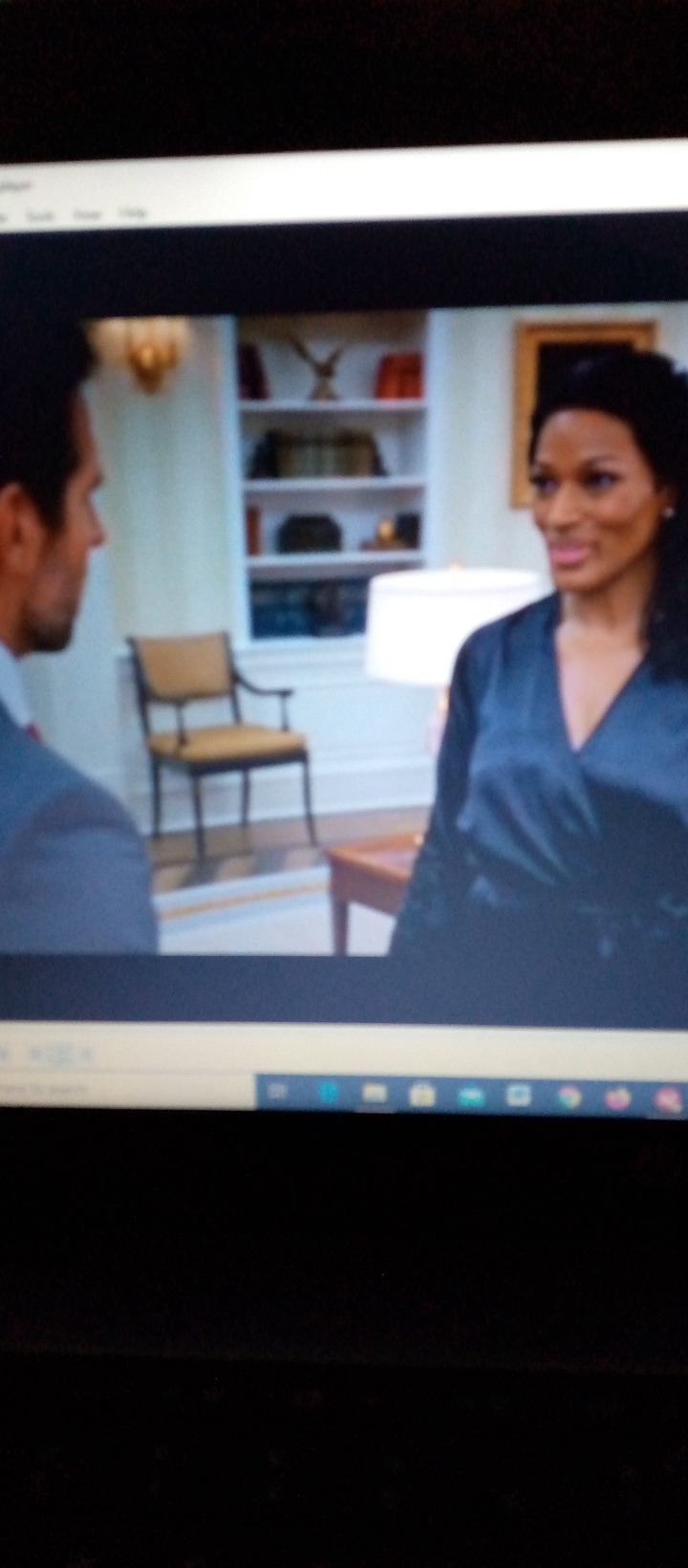 2.Sexuality(Gayism/Lesbianism.
The chief of staff Lodric finds himself in a deep love entanglement with one of the security guards named kyle.Though he is married but does not feel affection for his wife because he is gay.In our modern society the matter of sexuality is on the rise,some of them have come open in large with no fear to own up their true identity.Some countries like United States Of America has legalised matters on sexuality gender while some has totally opposed it.3.Abusive relationship/Honesty/Trust
This cuts across all dimension when watching the show but we'll consider mainly the young gender in the show because it's normal to experience acts in our modern youth because their minds can be swayed easily out of frustration,anger,depression.For example Hebron(a cast in the show has anger management issues,his daughter taken away from him,he's in serious depression that he even mishandle his girlfriend Teesha who I turns out of frustration cheats back on him just to get comfort.A same cycle in our modern society youths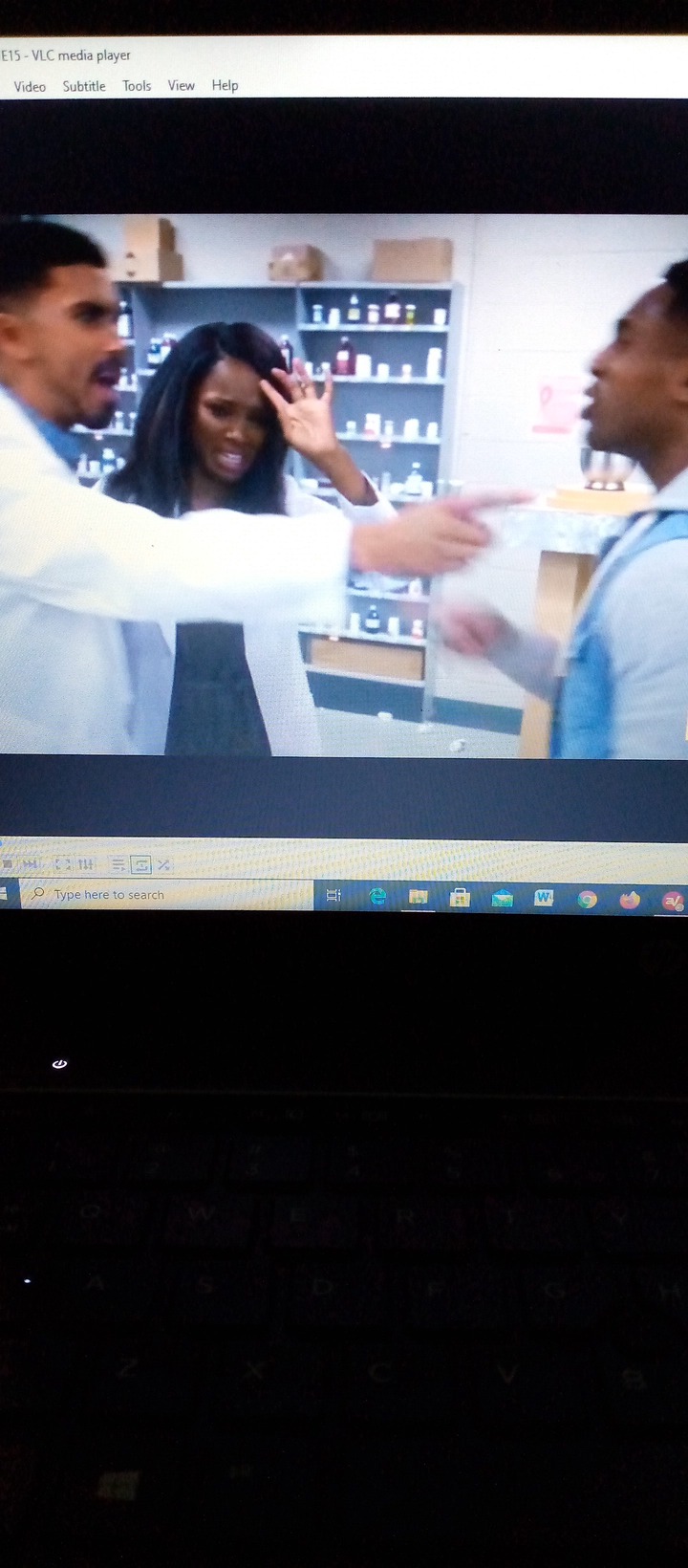 There are many more issues highlighted in the show that truelly has an outlook in our modern society but these were the main ones.Some of this shows might be too explicit but again I believe if critically analysed they might be of help in showing what to expect in whatever situation we are in and how to combat them.Let me get your views concerning this article.
Content created and supplied by: Dybobrianvlogs (via Opera News )