The video director in an Instagram post shared a video and picture of his daughter known as Jay Jay wiping the photo of the mum, Reginah Katar who died in 2017.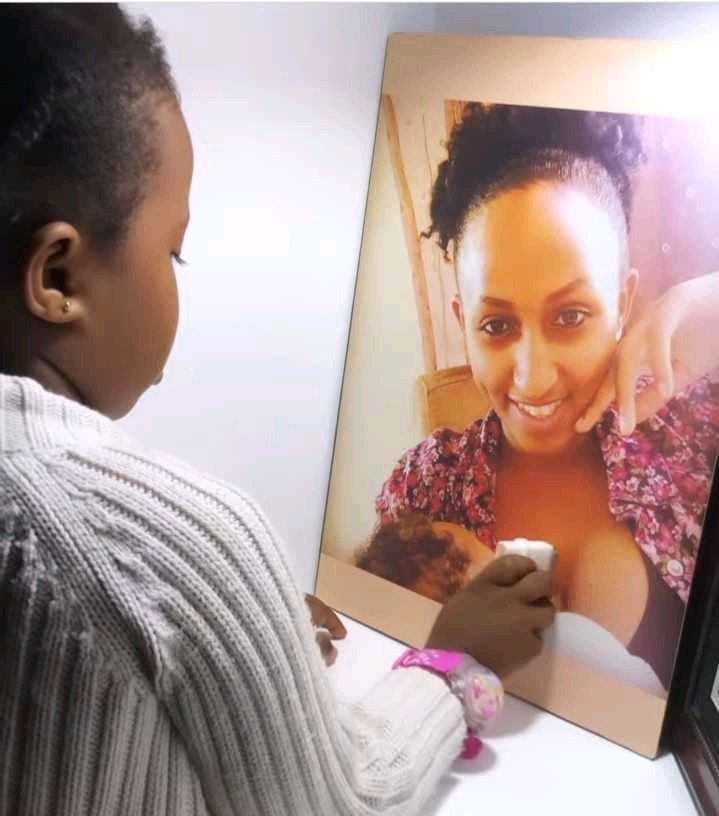 In a moving post accompanied by the video, Ted said that a mother is the manual handbook of life.
"I found Jay Jay cleaning her mother's photo. Curiously, she was cleaning the one her mother was breastfeeding her and this was after I explained that I love her but I don't have milk in my breasts."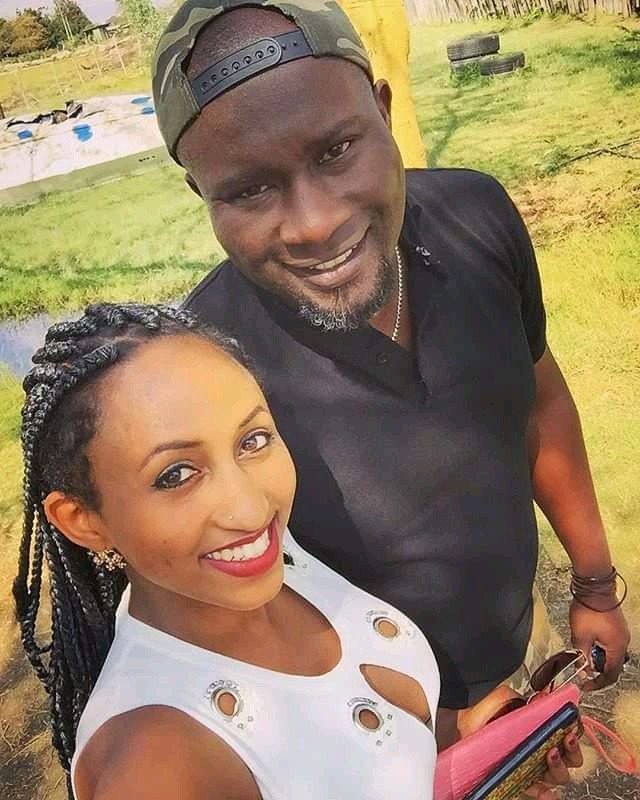 Adding,
"This is a child on a journey without her 'manual' handbook (Mama's are our manual or handbook to life) But God is faithful."
Previoly, Tedd had recounted on the last conversation he had with the wife saying that the words were thought provoking during time of immense pressure and struggles.
On an Instagram post directed to his daughter, the creative video director said, "Impossible to raise you without seeing your mother looking at me through your eyes. Your mama's last words were 'Please carry the baby, she's getting heavy for me'."
On how he balances between parenthood and his job, he said, " Sometimes when clients want to buy products from me and have a conversation, she also needs my attention. Mostly, I need to bring her to my job since we don't have a permanent house manager."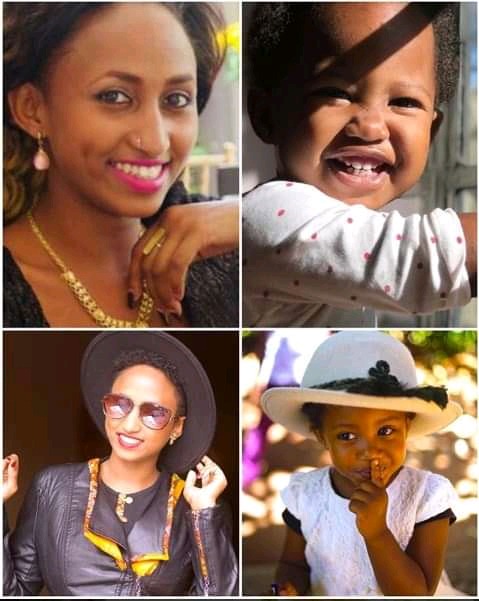 Josiah's wife died in October 2017 after internal bleeding three months into motherhood.
Content created and supplied by: Murang'a-Newspaper (via Opera News )