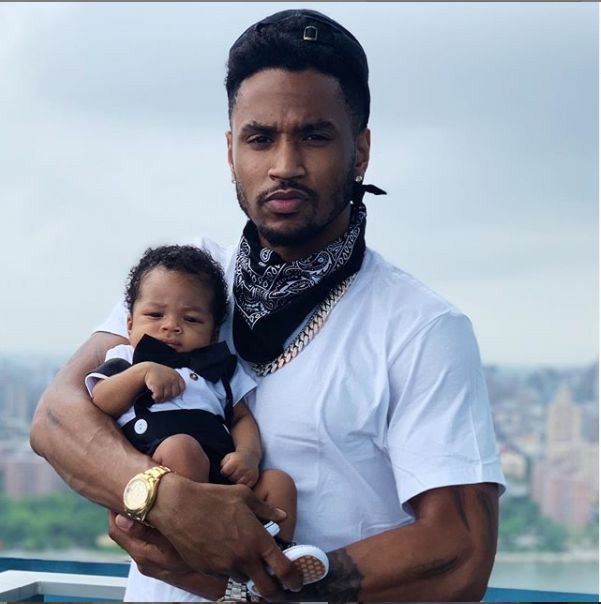 The world almost came to a standstill yesterday when a sex tape emerged and Trey Songz was alleged to be the main character.This is due to the similarity of the tattoo between Trey and the man in the sex tape.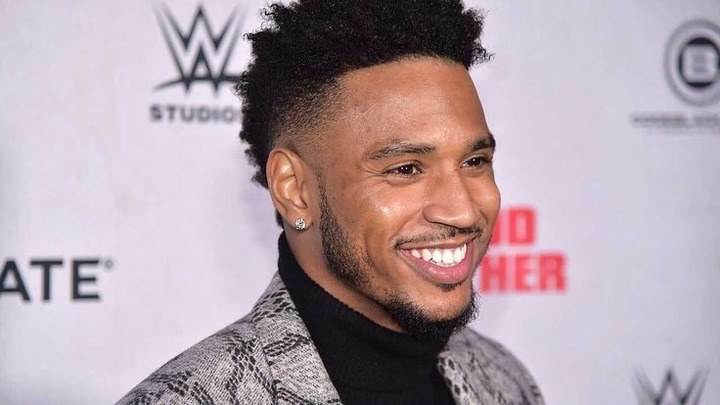 A week ago, Chloe Bailey faced backlash on the internet after she participated in the silhouette challenge and later posted a clip of her dancing in an underwear and tshirt only.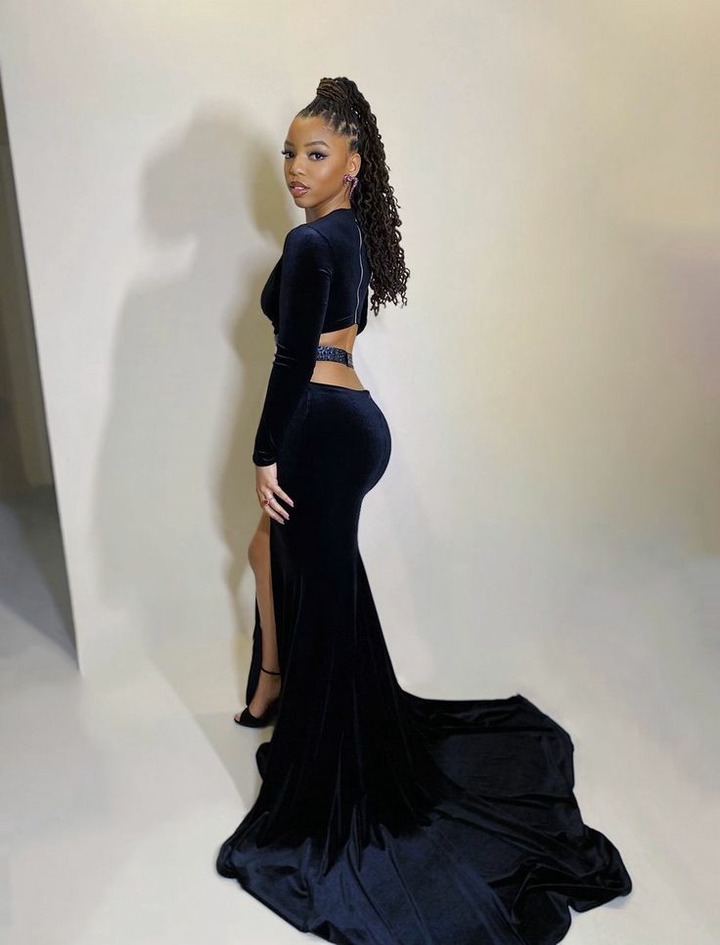 Angered netizens started questioning why the difference in treatment.Since Chloe was barely nude as she covered her body except her thighs while allegedly, Trey Songz's body part was out for the whole world to see.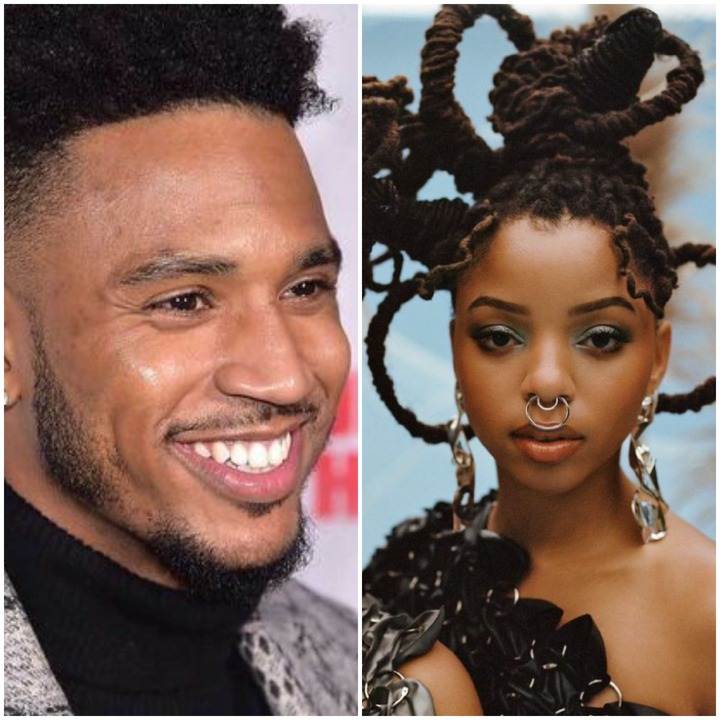 Some of them are: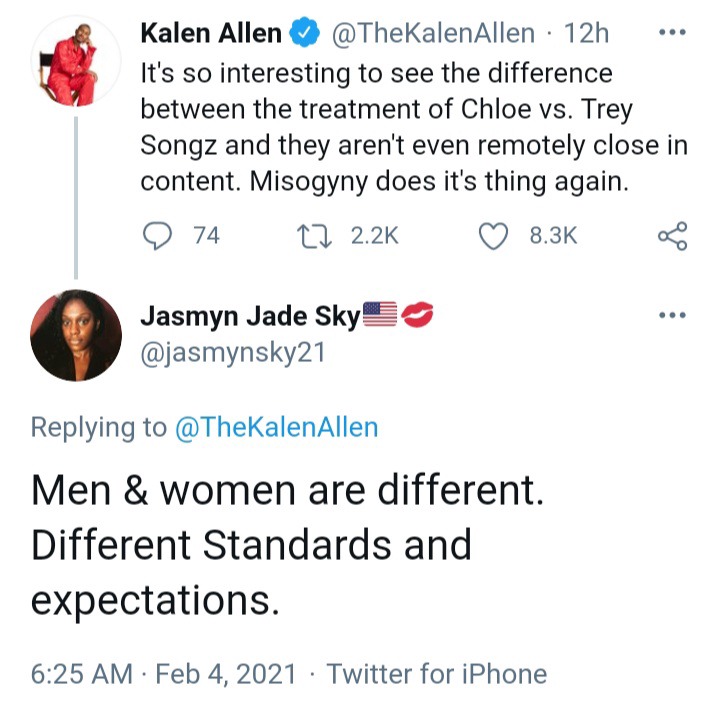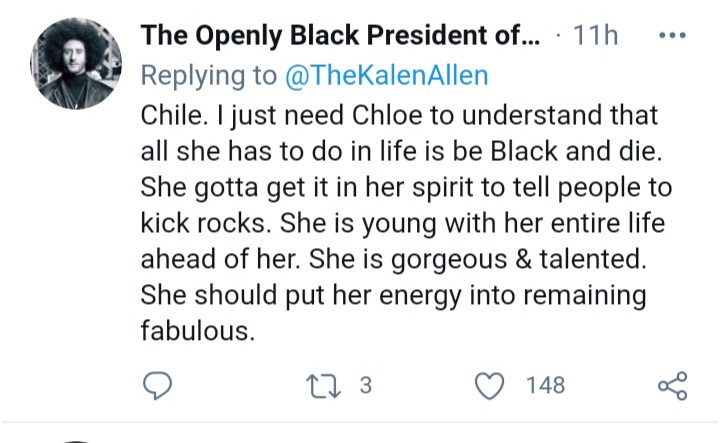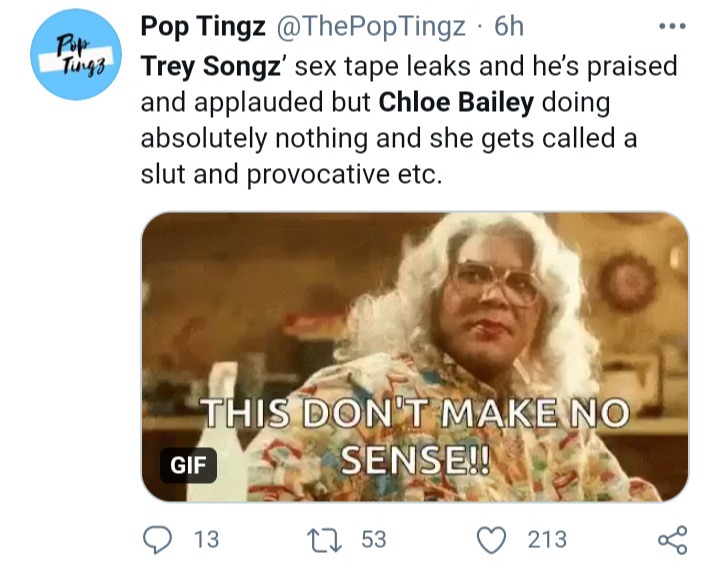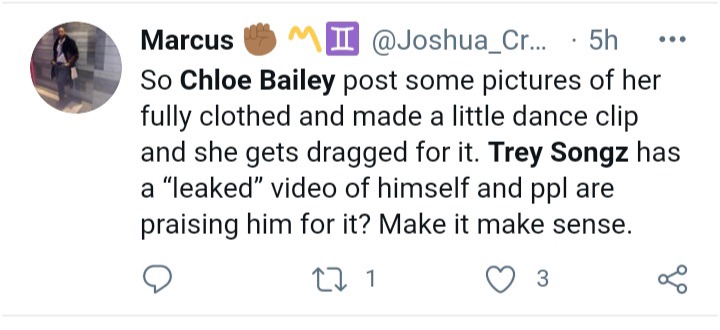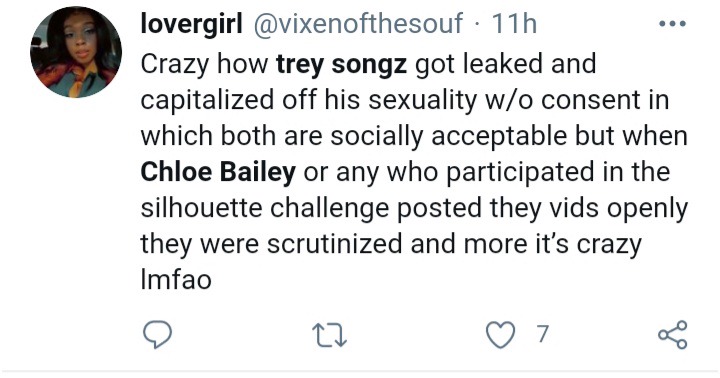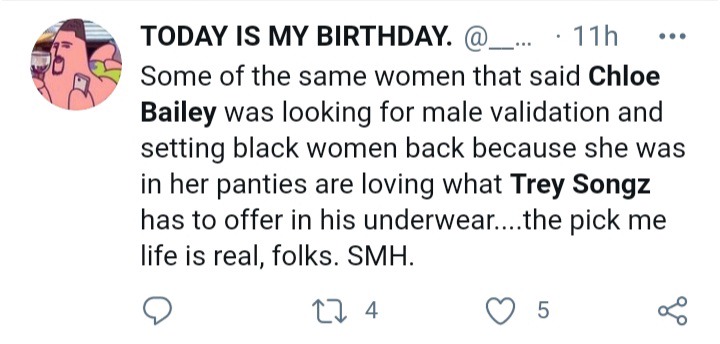 While these netizens felt that injustice was done to Chloe,some presented their views kn a way to suggest that it was out of character for Chloe, who had been a child actress to suddenly start posting such clips.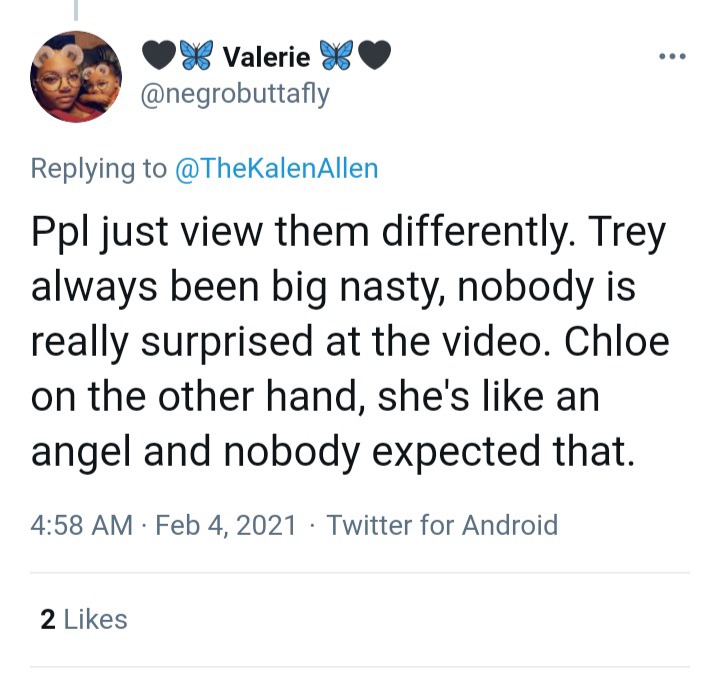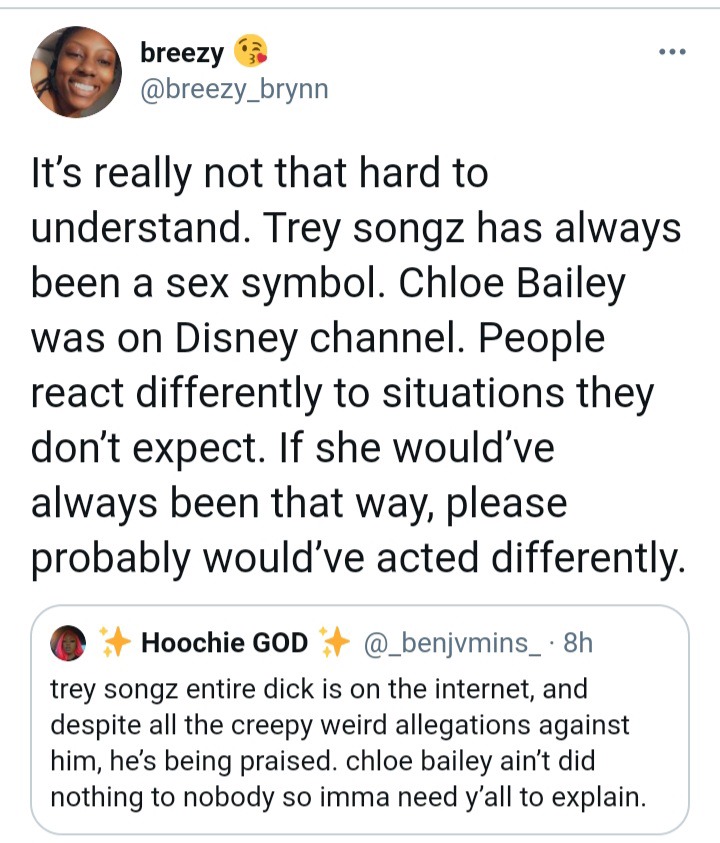 We live in a society where women are expected to do this or not do that while men can do anything and get away with it. While we are entitled to our opinions, it doesn't mean we have to put them out there when they are going to hurt others.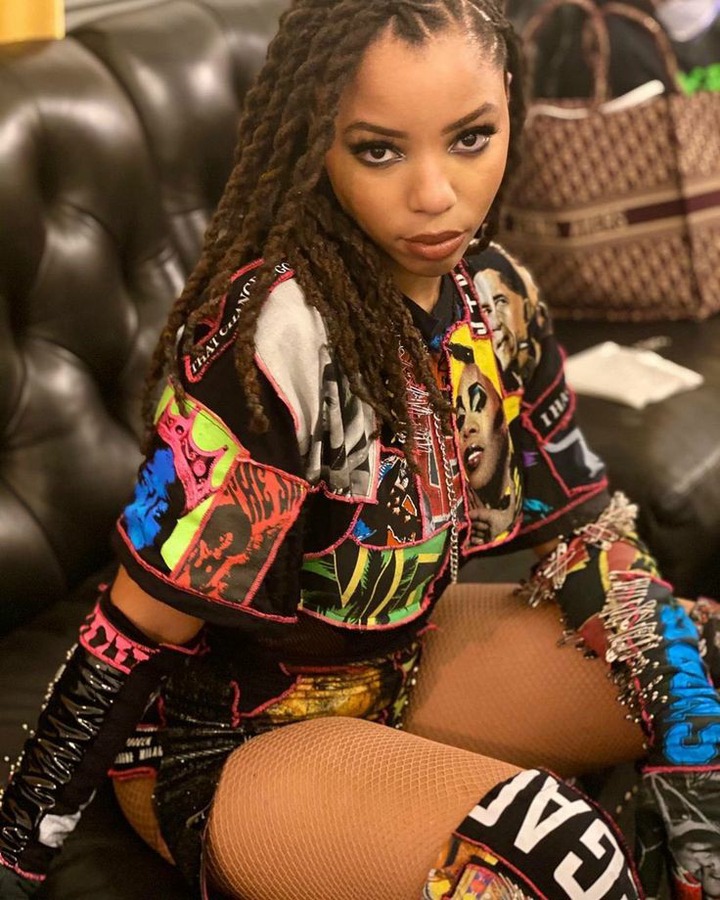 I think injustice was done to Chloe.What do you think.Let me know.
Content created and supplied by: Pisopera (via Opera News )