Baby Shawn was diagnosed cancer a few years ago. His family have been taking good care of him to ensure that he gets better.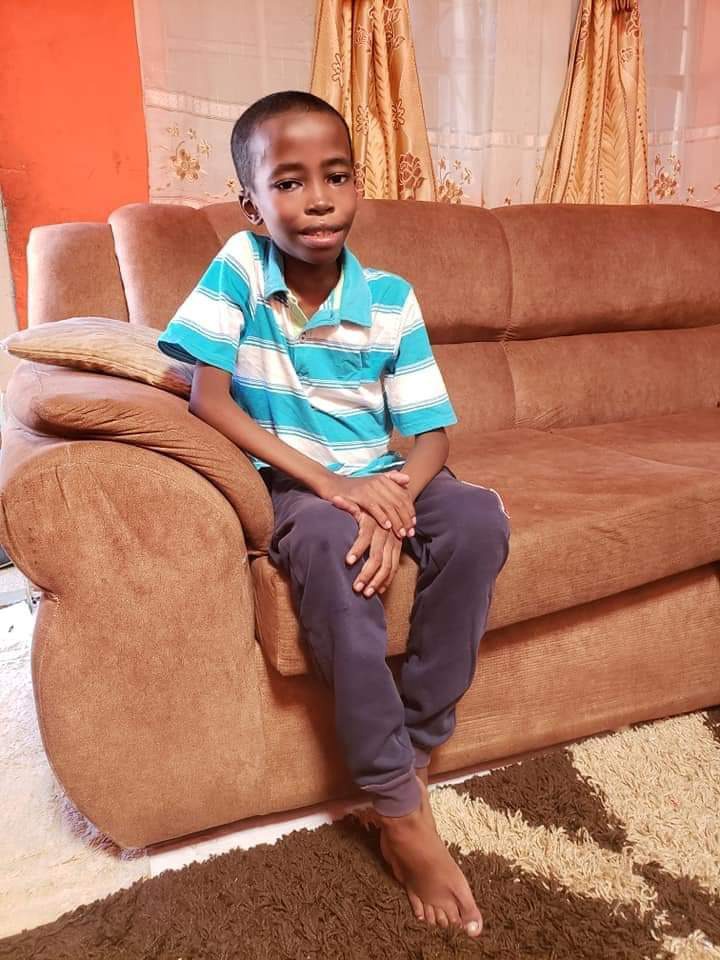 Shawn was in and out of the hospital. On Saturday, Shawn was discharged from the hospital and his lovely family bought all the required equipment to make him comfortable at home.
They bought a hospital electric bed, a ripple mattress, an oxygen cylinder among other things which he only used for a few house.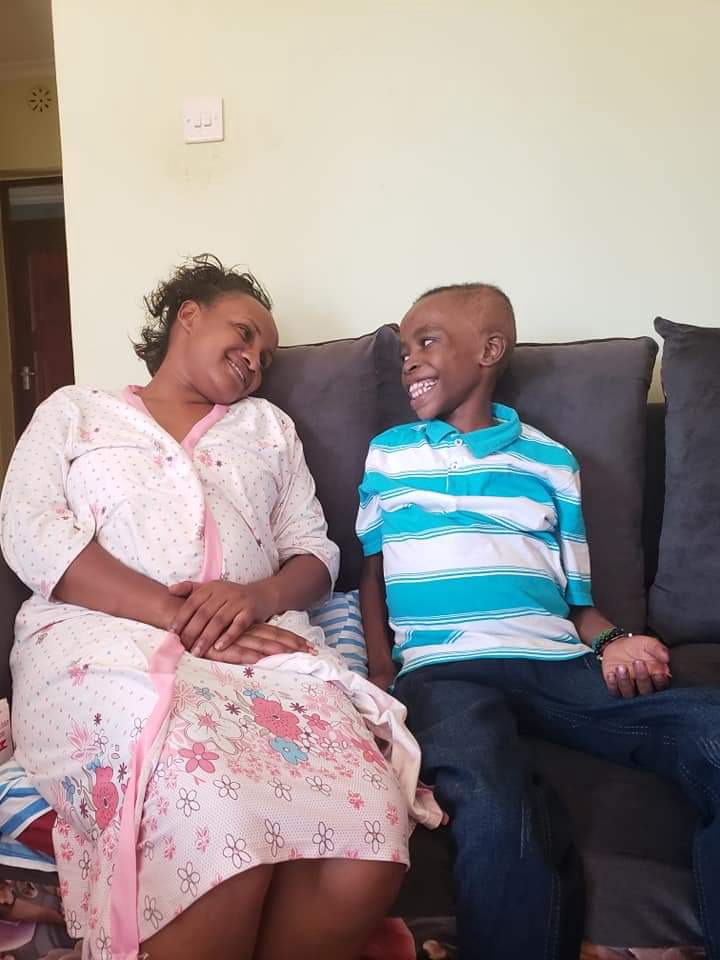 On the fateful day, Faith Ng'ang'a  received a call from Shawn's parents and informed her that his boy wasn't okay. She hurriedly drove to their home. On arrival he found his mother praying while his dad was crying. She left them without saying a word and went direct to Shawn's room.
"As a nurse, I could tell that our boy was about to breathe his last breath. I held his hand tightly and I didn't let it go until he took his last breath,"  said Shawn's Aunt, Faith.
She slowly removed his oxygen mask, put his body straight and gently closed his eyes. She stared at him without knowing what to do next. She didn't know how she would break the shocking news to his parents.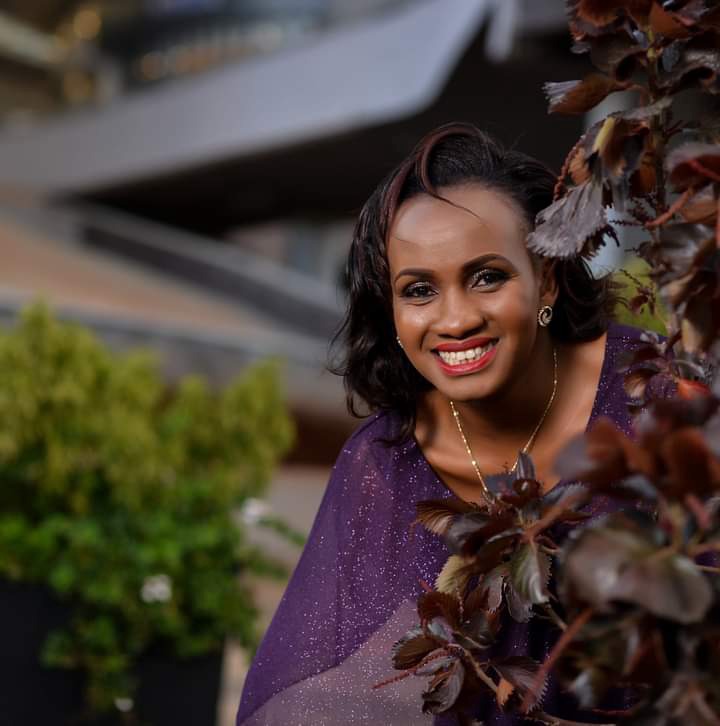 Faith requested the members of public to pray for her do that she can gain peace of mind and the courage to move on.  She hasn't manage to sleep ever since her nephew rest.
"The images of what happened on Sunday are not leaving my mind, and every time I close my eyes I see them running through my mind," she said.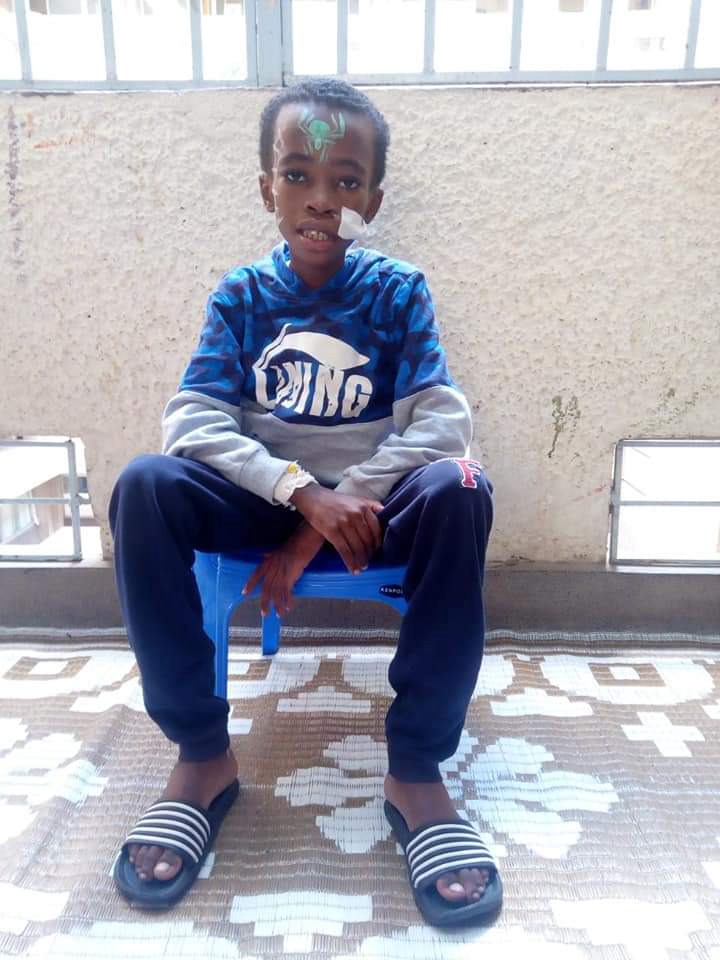 At the end of her post, she thanked her Facebook family who have always stood with their families both emotionally and financially.
She blessed all those who responded to her plead about helping her buy a good coffin for baby Shawn. She further disclosed that she managed to raise a total of Sh. 180,000.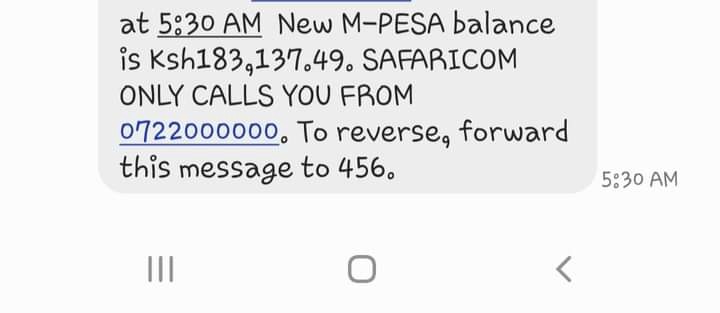 May the good Lord give an everlasting peace and comfort to Shawn's family.
May his soul rest in eternal peace.
Content created and supplied by: Blogger_001 (via Opera News )