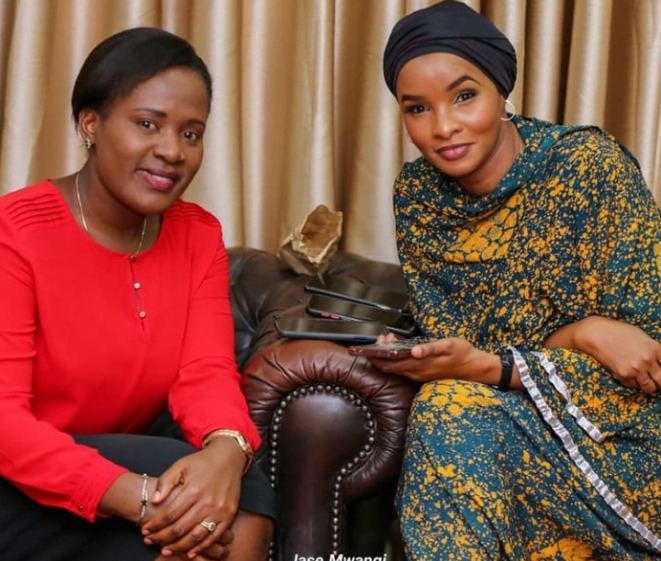 Lulu Hassan wished a happy birthday to two of Jiffy Pictures employees in a post she shared on social media. The two gentlemen go by the names of Freddy and Martin Munenee on social media. He praised them for the hard work and admirable efforts they put in their organization to realize its success. The two are believed to be part of the production team at Jiffy Pictures.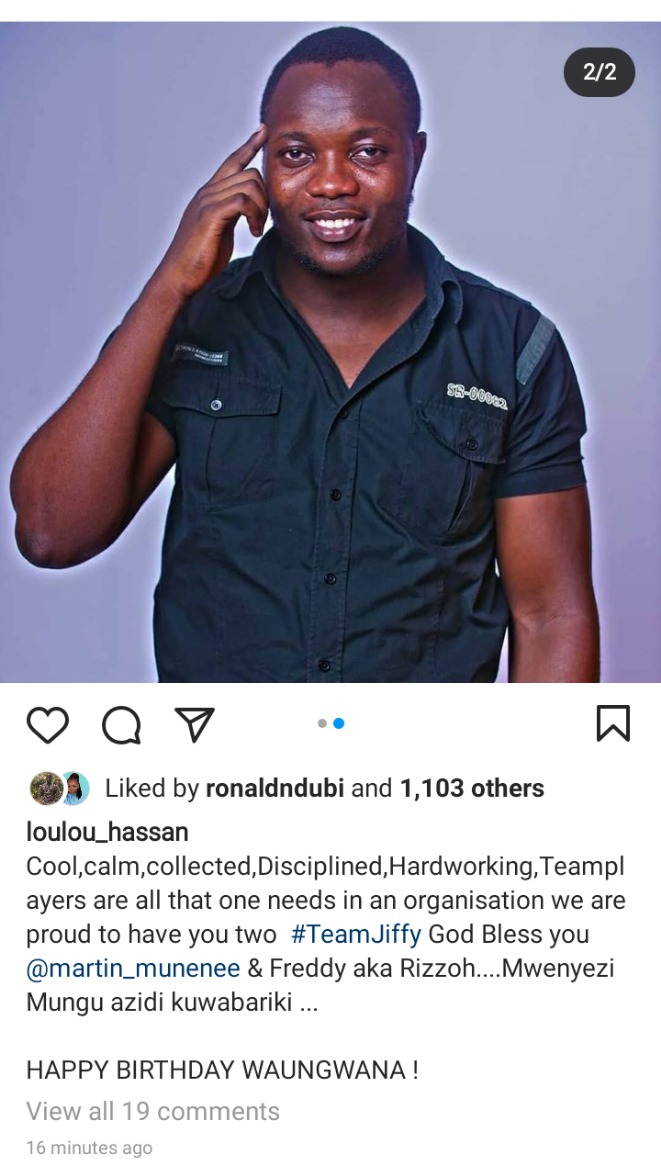 Lulu Hassan says a team player is what is required for an organization to succeed. As she describes the two, the TV siren says hard work and discipline are what outstands in the two gentlemen. This brings to debate why most people always find themselves at odds with their employers. Organizations have targets, more so for profit-oriented companies.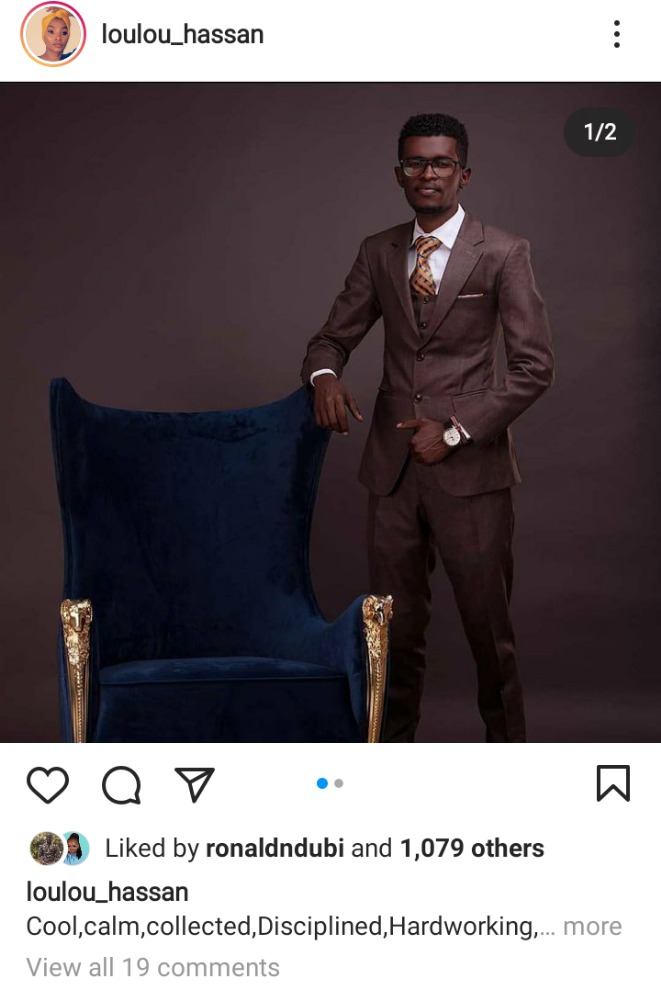 It is no doubt as Lulu highlights about the two gentlemen, that any organization will not go for employees with no dreams and cannot deliver.
Content created and supplied by: TheSideBar (via Opera News )