Eric Omondi's brainchild project, Wife material was an ambitious yet a risky venture for any media production company in Kenya going by the worsening situation in the Entertainment world caused by the COVID-19 pandemic globally.
However, typical of the celebrated Kenyan Comedian to go for the top dollar, he not only set up a world-class production studio, big tyme studios, but also managed to premier two reality shows; 'wife material' and 'the Shosholite' series.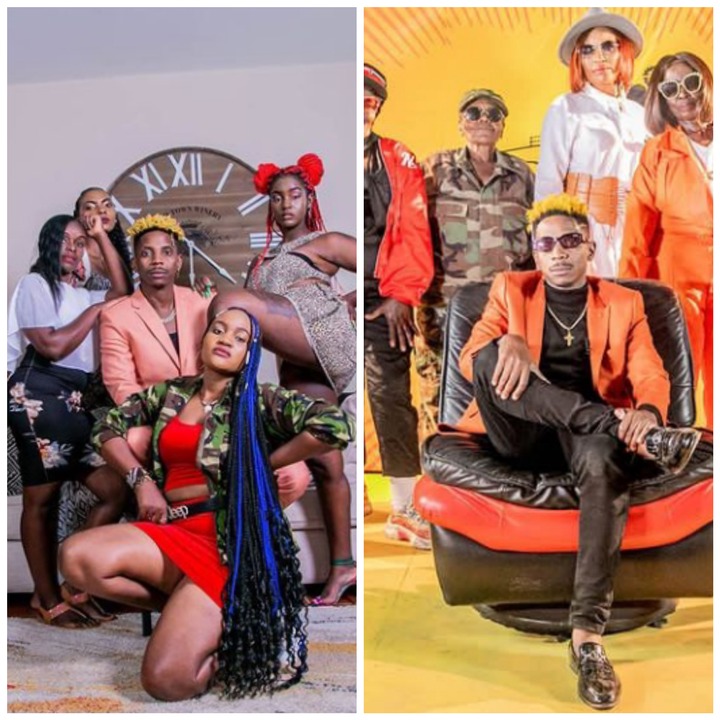 Wife material (left) and Shosholite (right) reality show posters.
Wife material premier series saw Eric Omondi cast as a bachelor looking for love from a cast of 9 beautiful ladies who competed for the young rich comedian's heart. Though scripted, the show withered criticism and banked on its originality until its last episode that saw Eric conduct a dummy wedding full of drama as the scrip unfolded infront of live cameras.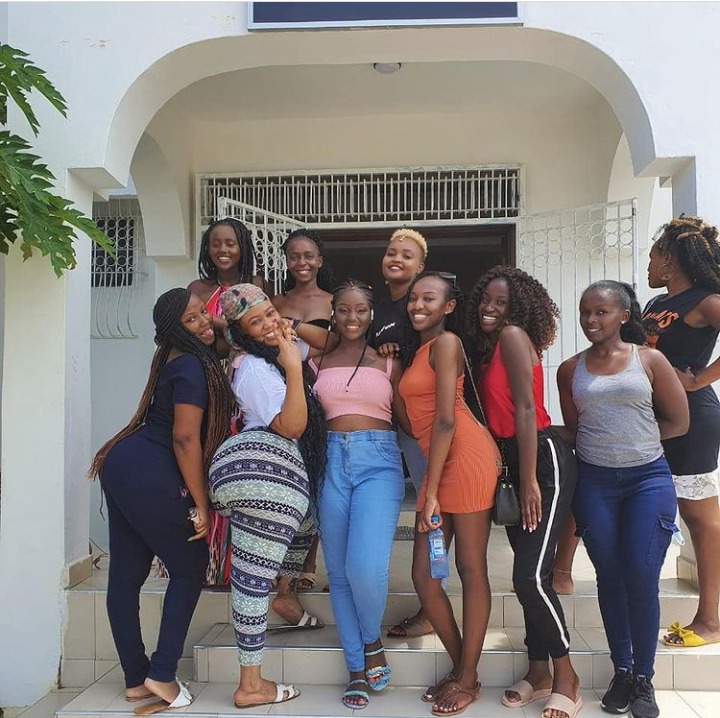 Socialite Vera Sidika and the cast of the Wife Material series.
Most notable was controversial socialite teenager Shakilla whose character seemed to overshadow the rest. Shakilla's attitude, go getter ego and her undying advances towards Eric would always go unnoticed as the outspoken creative went to all lengths to win Eric's eye.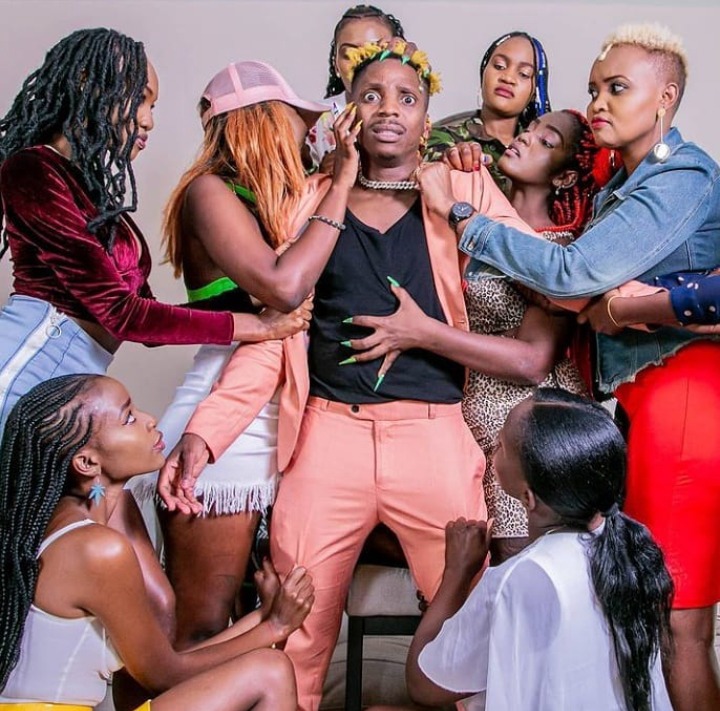 Poster of Eric Omondi's 'Wife Material show.'
However, all did not go as to Shakilla's plans as Eric chose Carol of Band Beca as his 'wife of choice.' This did not stop Shakilla from causing drama at the wedding which ended up with her being called for security.
In a new twist, all indications seem to point that the next season of the show will pit Shakilla and her most matched nemesis to date, Manzi wa Kibera, on the next edition of the Wife material reality show.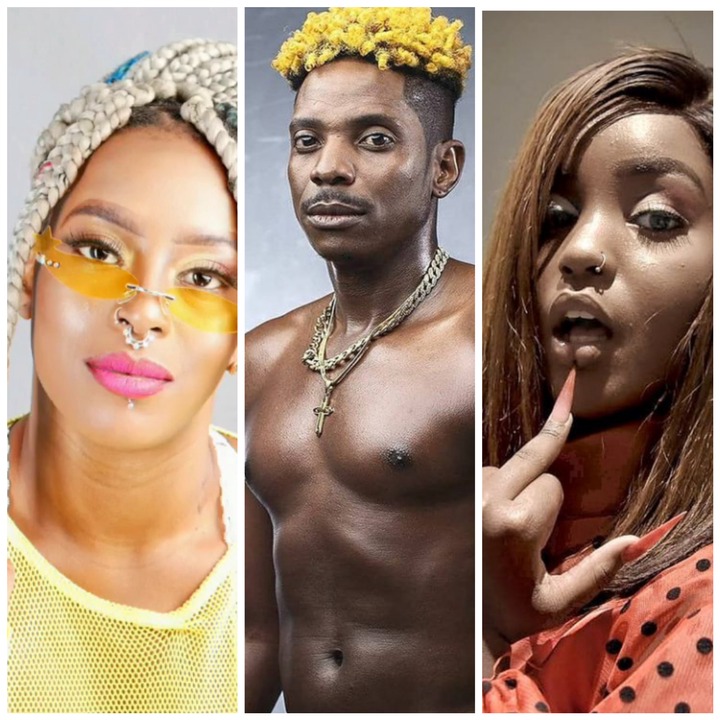 Manzi wa Kibera (left) Eric Omondi center and Shakilla (right)
Just like Shakilla, Manzi wa Kibera aka Wambox is also full of drama herself. The light skinned music video vixen has made headlines before when she claimed that Shakilla had stollen her 'sponyo.' She was recently featured by fast rising youtube vlogger Eve Mungai and she narrated how she had to overcome online trolling hurdles mentioning that for her, socialmedia wasn't about faking life but living it in the truest and most sincere way.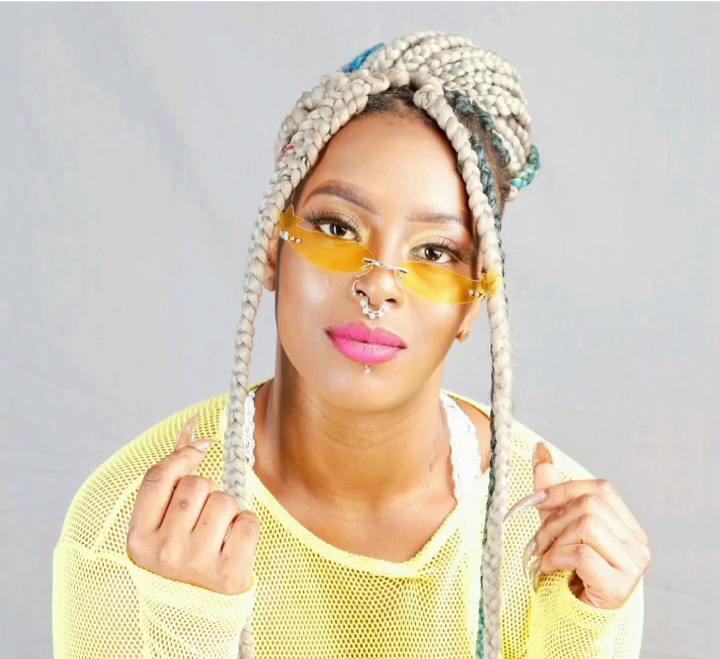 Vixen Manzi wa Kibera alias Wambox.
This was seen as a jab to Shakilla who has come under criticism before of living a fake life only showing the good side of her trade to her ever curious fans. Eric omondi might have hinted that Manzi wa kibera would be in the next cast of his 'Wife Material' show as he did an online poll on his instagram Socialmedia account captioning;

It would be entertaining and off course alot more lucrative for Eric Omondi to add a little drama on his show as a Shakilla versus Wambox brawl would be inevitable basing on the fact that they both have commandeering personalities and have a score to settle. Only time can tell if Eric Omondi's team at Big tyme studios would consider pitting the two side to side.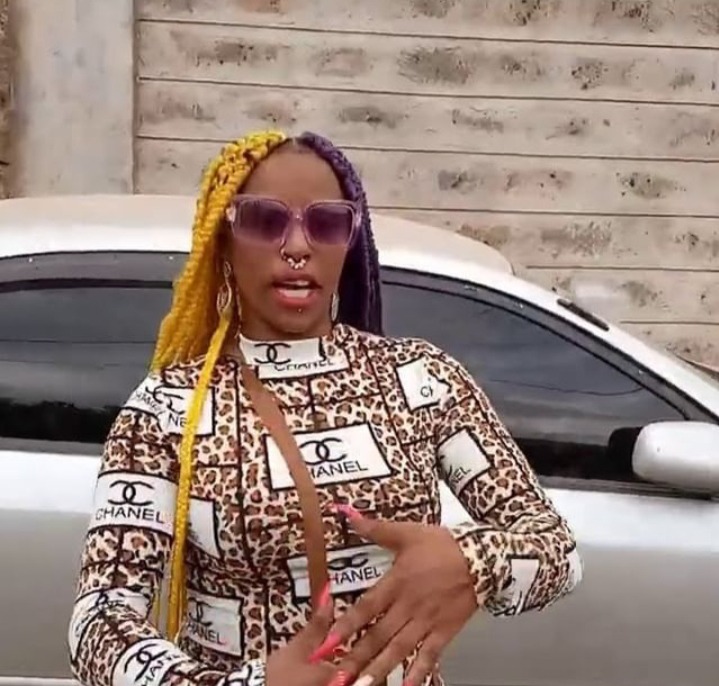 Manzi wa Kibera in a past interview rocking a Chanel body suit.
Netizens and fans of the wife material who joined in the poll also left comments for the self proclaimed African King of Comedy, some rather hilarious while some encouraged the comedian on. This is as captured below: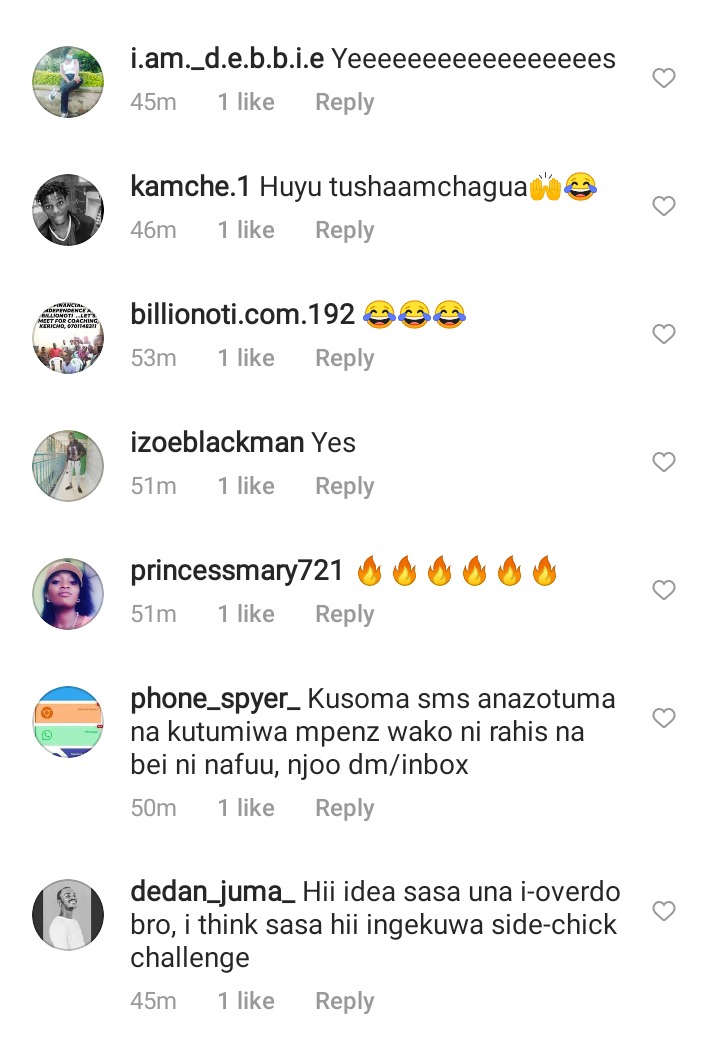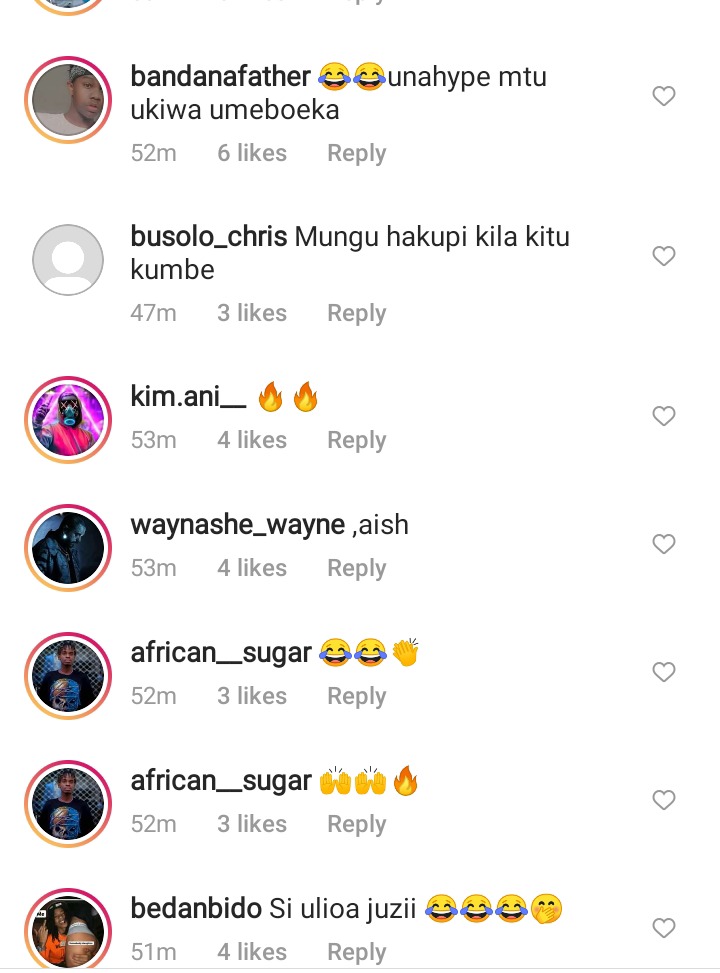 Content created and supplied by: Toofull (via Opera News )