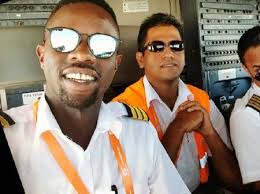 The late Joyce Laboso had two sons born out her marriage with Edwin Abonyo. Her elder son is Brian Abonyo while the younger son is Ted Abonyo both of whom are professionals in their own rights. Brian and Ted are hardworking and fully determined to cut their own niche and pursue their dreams.
Ted Abonyo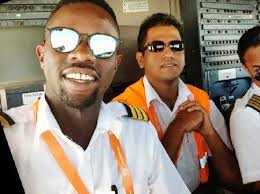 Ted Abonyo is a pilot by profession with over 3000 flying hours. He graduated from 43 Air School in matters aviation and today works with Fly 540 as a bombardier CRJ100. He has focused more on matters aerospace and commercial aviation where he has a lot of experience in.
Ted Abonyo as well is a graduate from Daystar university with a bachelor's degree in computer science. He is professional in his own right and is looking forward to succeed in his different endeavours. He keeps his cool and was seen for the first time during the burial of her mother Joyce Laboso and not anymore.
Brian Abonyo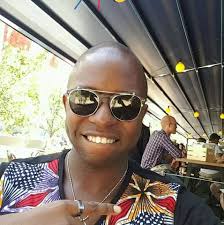 Brian Abonyo is as well son to the late Joyce Laboso and Edwin Abonyo. He is the first born son and a person highly focused. He has before confirmed of working in Australia for fifteen years before he later relocated to Kenya.
It's not into the public limelight what Brian Abonyo does for a living but it's evident and clear that he was hardworking and highly determined. He was once said to be a gay after he was seen with a white man while he was wearing a skirt a story he however under wraps. It's as well not clear if he married his Caucasian girlfriend owing such details have remained a closely guarded secret and only known to him.
Content created and supplied by: Nyandu (via Opera News )