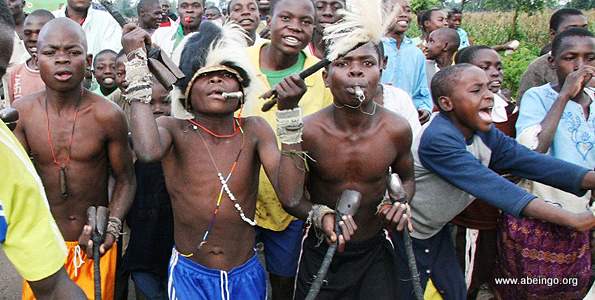 Luhya are most large group people in Kenya, they base in Western region of Kenya.The Counties found in Luhya regions are: Vihiga county, Kakamega county, Bungoma County,Trans Nzoia County and Busia County.
The following are also sub tribes of Luhya: Abanyore, Bukusu, Idakho, Kabras, Maragoli, Tiriki, Tachoni, Isukha,Wakisa and many others.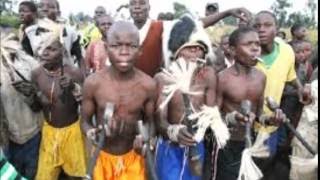 Best words from Luhya communities they includes;
Mbochwa
Is name means a cousins or step brother/sister.
Kuka/Guga/Guka
Is a name called grandfather.
Senje
meaning aunt's or someone who female who is older.
Gukhu/Kukhu
Is name means or called grandmothers.
mwalikhwa
Is a name called a sister or brother who has marry or be married in a particular family, they will calling like that.
Kidao/Musitawo
Is name called a stime where they fetch water.
lmondo
Is a part of chicken part where womens are not allowed to eat,it means a gizard.
Mulosi
This name means a night runner or wizard.
Murende/Omurende
Is name be called neighbors.
Omusuku/Musuku
Is name which means an enemy.
Content created and supplied by: Davidoponyo (via Opera News )