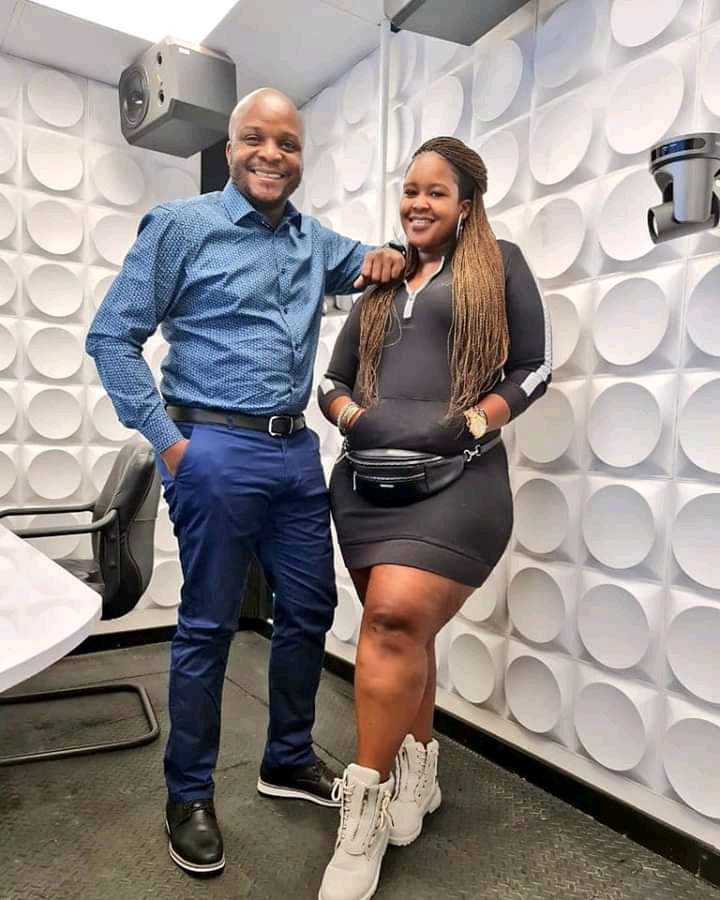 Popular Kiss100 presenter Kamene Goro, has recently hit out at men, aiming to approach her with disrespectful ways. Kamene, who is one of the prettiest Kenyan radio presenters, naturally gets lots of attention from her male counterparts. However, of late, the beautiful lass has decided to draw the line, when it comes to the kind of approach men use, when they want to communicate with her.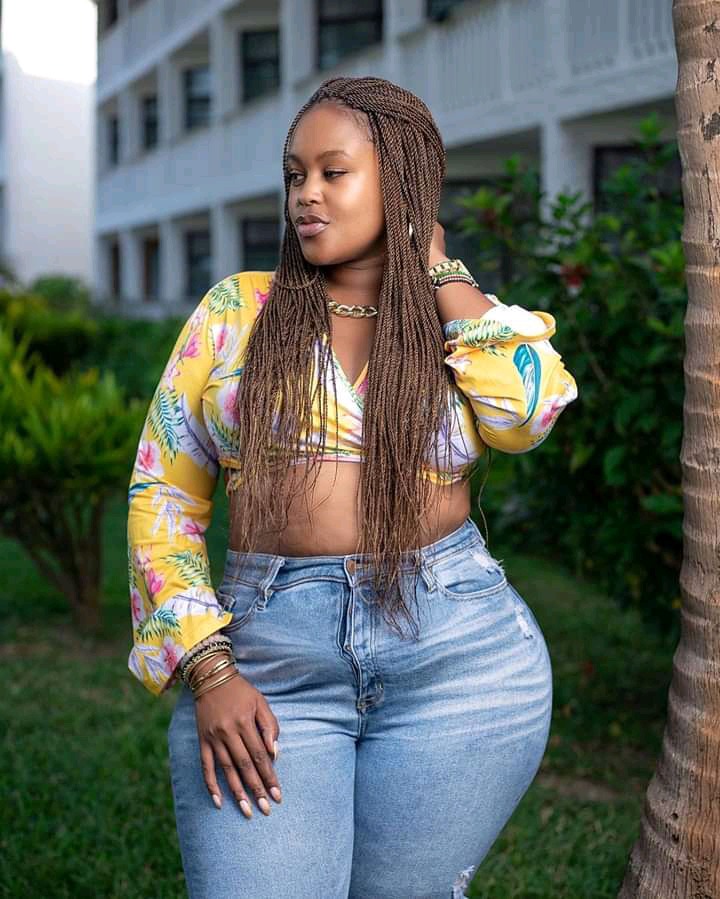 Kamene's beautiful figure usually makes some men, say disrespectful words which they often confuse, with complements when approaching her.Hence, the radio presenter was in a fiery mood, as she revealed to her fellow presenter Jalas, what transpired at a party she had attended during the previous night. According to Kamene, one man who approached her on the night, infuriated her to a point whereby, she felt the need to call security on the guy, who later fled the scene.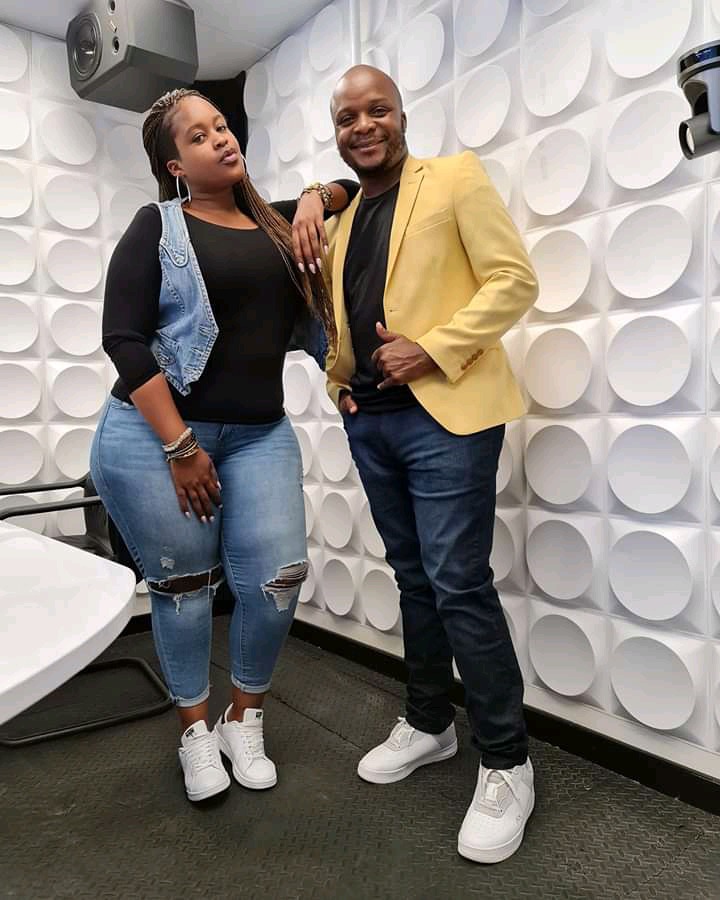 Kamene, went on to advice her female counterparts, to set standards when it comes to accepting, the type of men who approach them. Kamene went on to reveal that she would let hell loose on a man, who dared to disrespect her. Kamene advised women not to tolerate such men because, they would keep repeating the same things. Hence, in the long run, they would tell themselves that whatever they are doing is proper, because nobody is telling them to stop.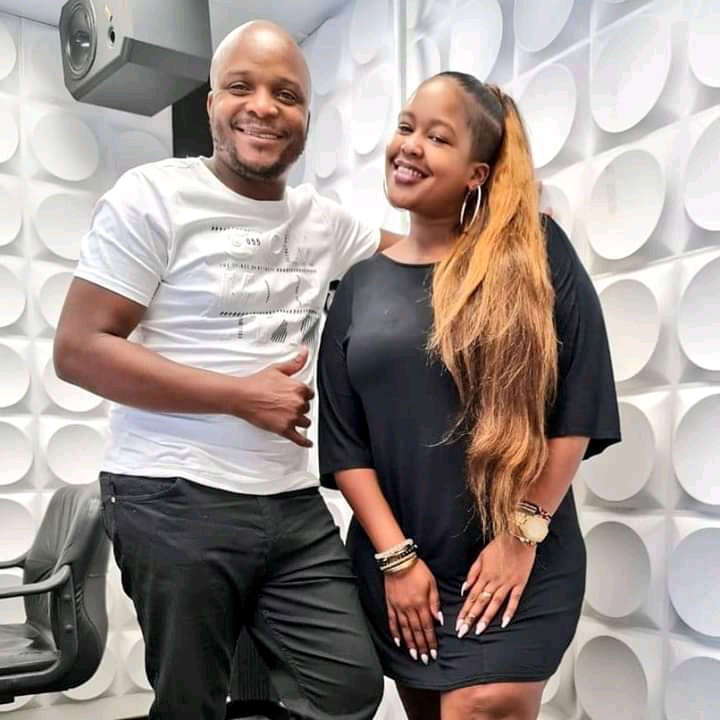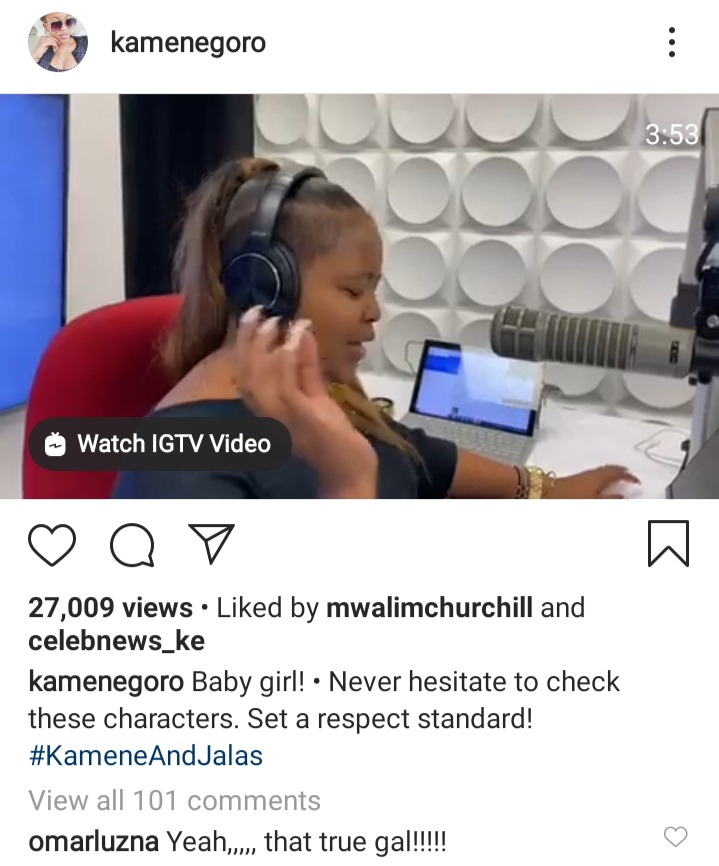 According to Kamene, if a man ever decided to Spank her, she would go as far as flipping a table, in order to create a scene. She asked women never to tolerate such behaviors from men.
Content created and supplied by: BobMurimiNdwiga (via Opera News )