[Photo/Courtesy Instagram]
Fans have flooded Diamond Platinum's social Page Instagram account with comments and remarks of suprise after his son with veteran Tanzanian model Hamisa Mobetto finally is at the White House.Now this is quite a milestone for the family and it only calls for a celebration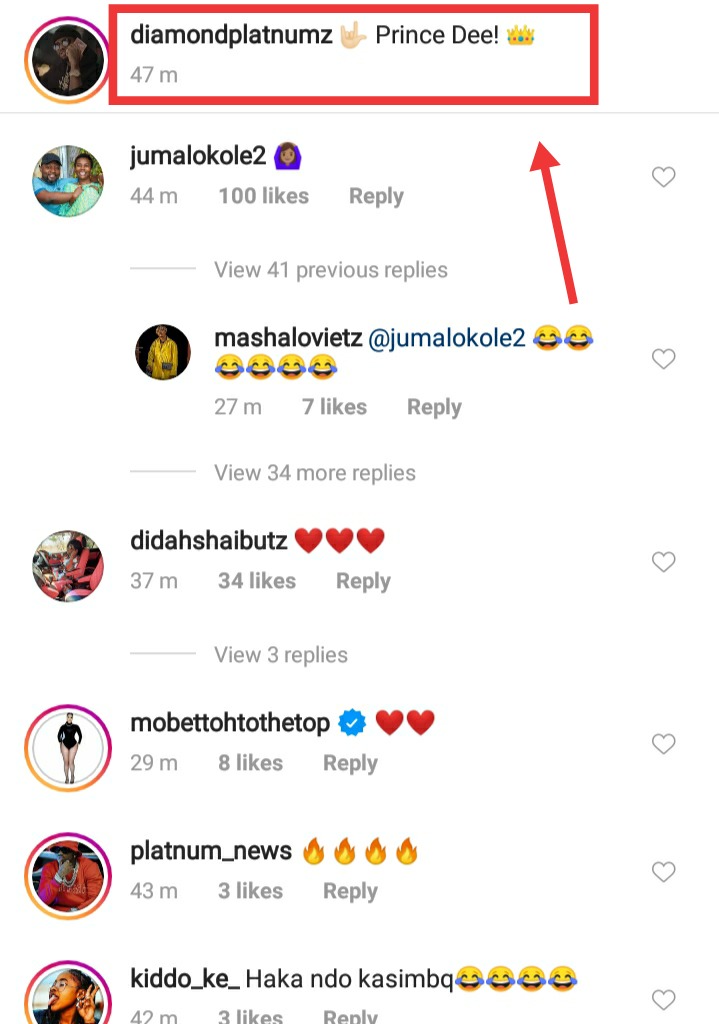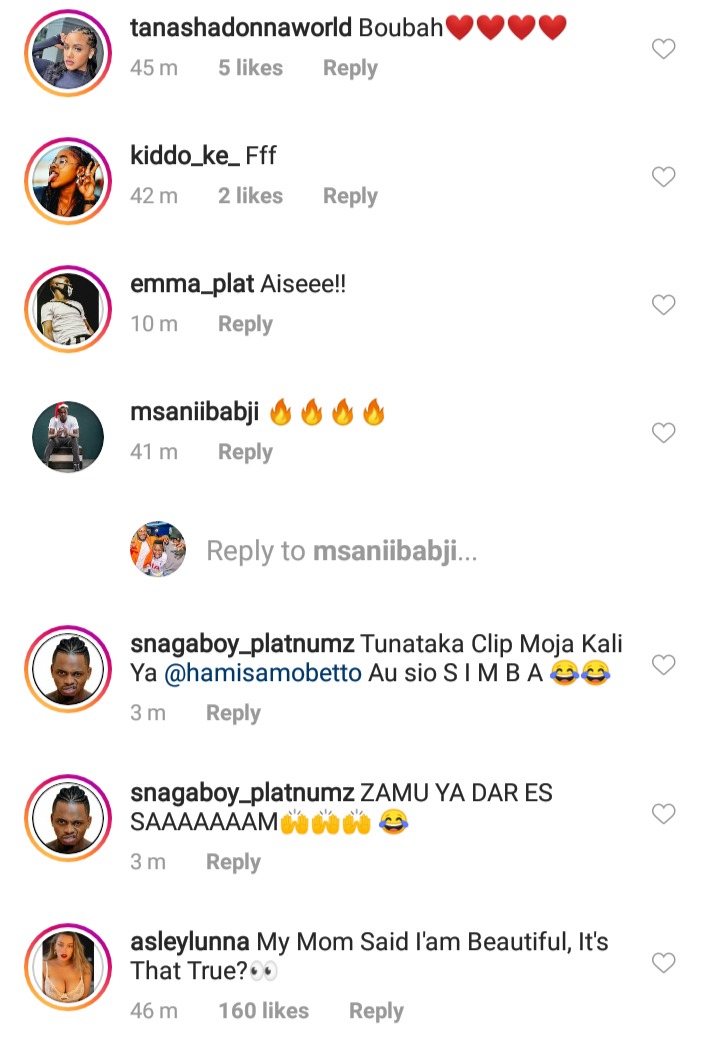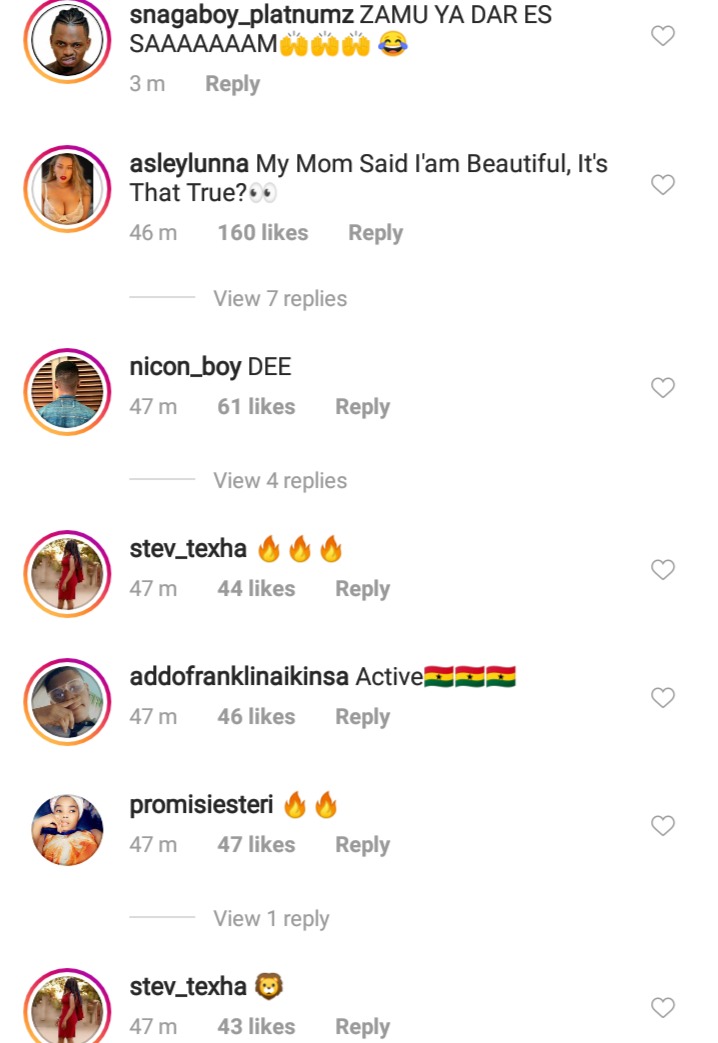 Previously Hamissa Mobetto was rumoured to be in bad blood with Sandra who is Prince Deee's grandmother.Diamond's mother said on an interview that she didn't have any beef with the mother of Dee and simple arguments are common among women.
[Photo/Courtesy Instagram]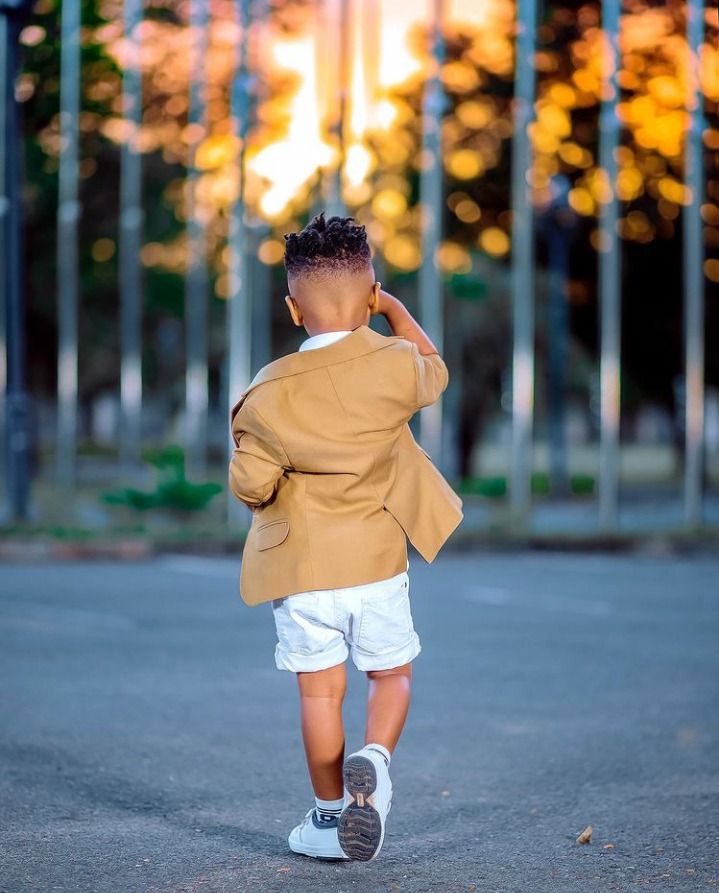 On the other side Hamissa claimed that her own son with Diamond has not been included on many family occasions or issues and she felt as he was sidelined in away.The news in a way broke her heart and that of her fans.This is a great day and the prince is welcome.
[Photo/Courtesy Instagram]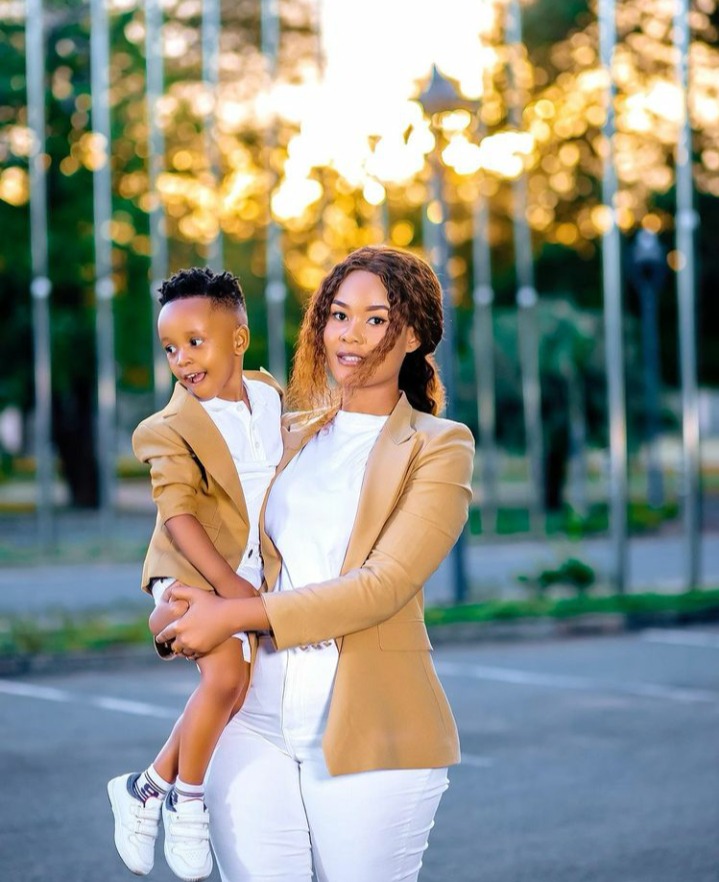 Fans have been surprised and are very happy that Diamond is really trying hard to get close to his children.Recently N.J came visiting with her mother Tanasha Donah.A couple of weeks back Zari was also present in Tanzania with the first family.Follow for more alerts.
[Photo/Courtesy Instagram]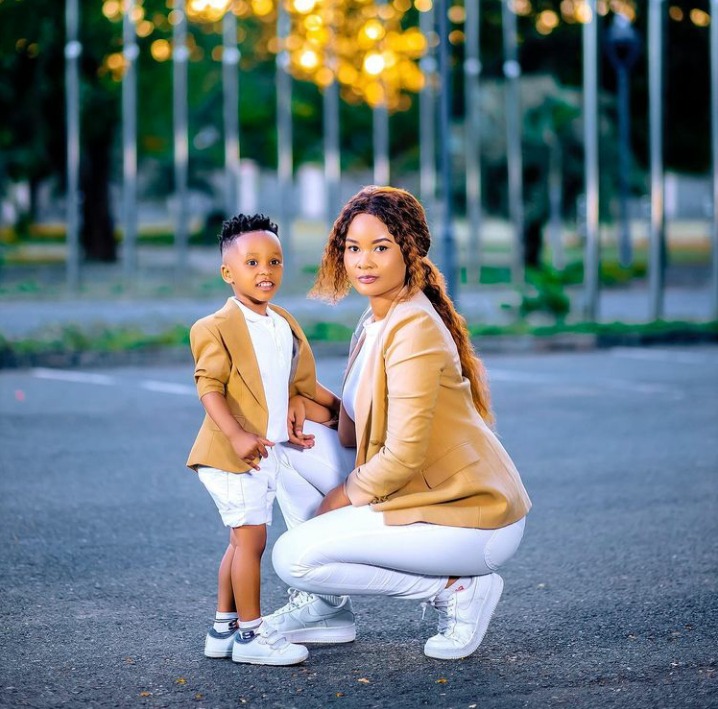 [Photo/Courtesy Instagram]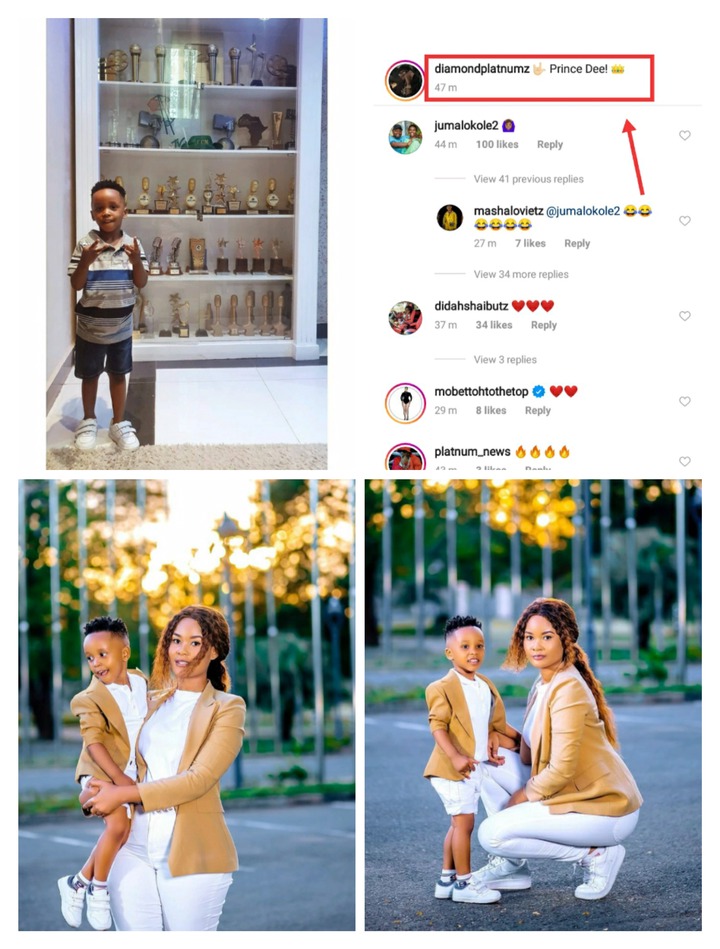 Content created and supplied by: Jamaljulius (via Opera News )