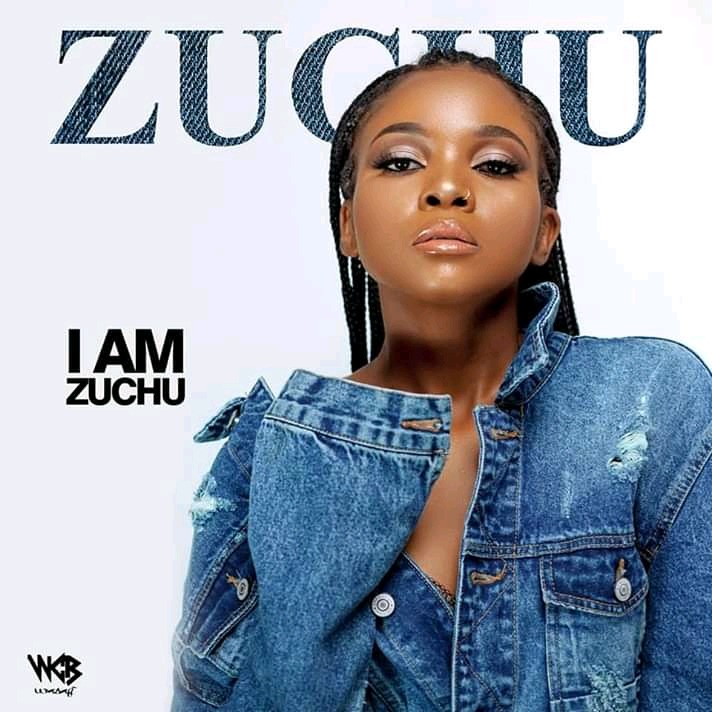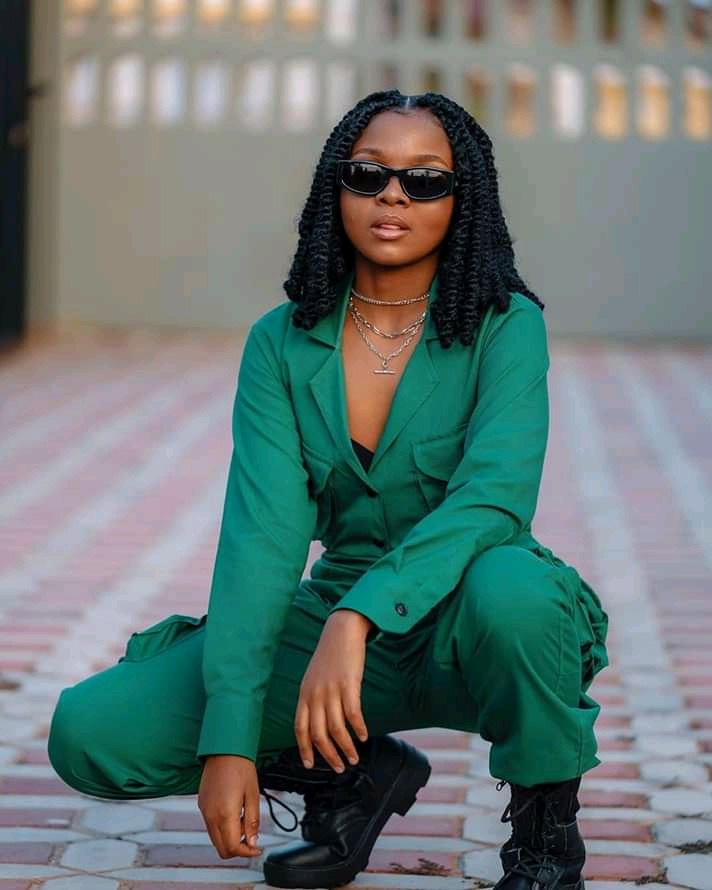 Zuchu Othman Soud is a singer, songwriter, and dancer. She was born in Tanzania and is very talented .she signed withWasafi Cassic Baby(WCB) wasafi media recently which is the Diamond Platinumz label.
The singer is the daughter of the Taarab singer Khadija Kopa. Khadija Kopa did sing in the past with Diamond Platinumz the song"Wasema nawe' thus, it seems Zuchu's family are blessed with good vocals.
At the moment, we don't have any details about Zuchu's education but we get to know about it, we will let you know. Her love life is a thing she keeps private for now. I started singing in the year 2015 though many think she started singing when she signed with (WCB) Wasafi media.
She has several projects lined up especially the songs in her "EP" which are bearing fruits. thus she is reaping big in firms of money. We wish her all the best in her music career as she continues entertaining us.
It's my gratitude when you leave a comment and please share the blog with friends and family, thank you
Content created and supplied by: Nyamwaro (via Opera News )