"Kwani Mnataka Kurudiana?" Dzaddy Amore Has Got Some Words To His Ex-girlfriend Keranta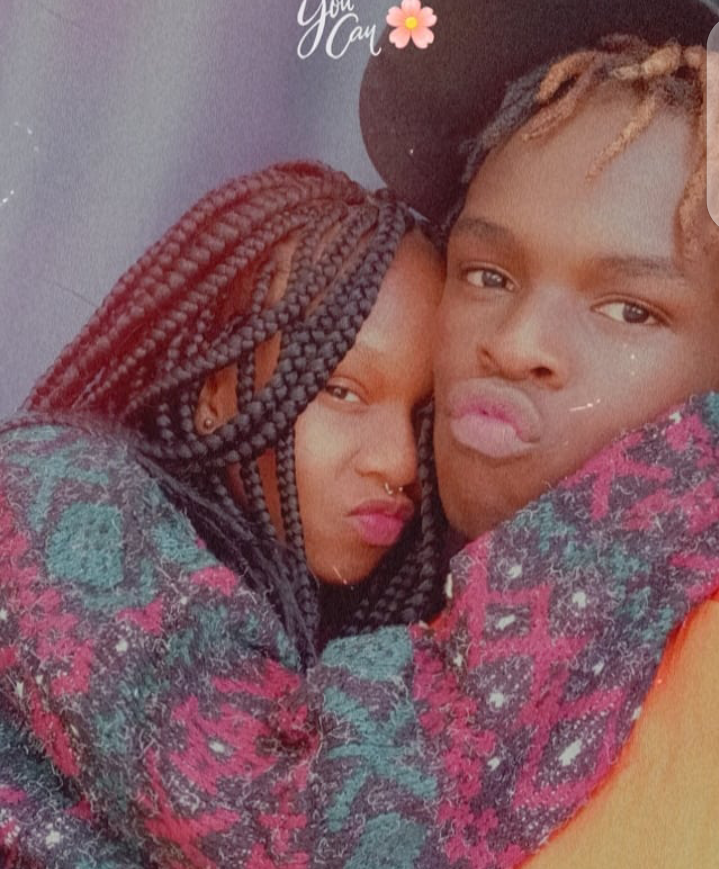 One man said that being a celeb is not a big deal but as long as your dress code is touching and cool, people will fall for you. In today's world people fall in love with wrong persons where they end up heartbreaking each other.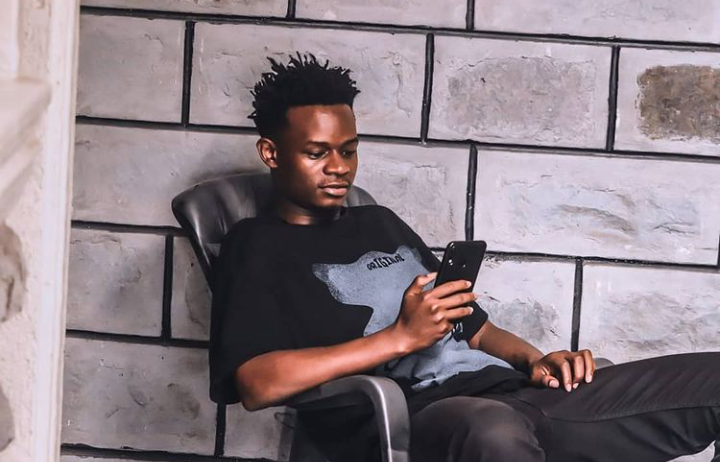 This is caused by them falling for looks and money and not real love. Also some of them do fall for someone to chase for clout or to boost their businesses. How? As we all know everyone wants to be famous right? And once you are famous you will be the talk of town whenever you do anything, either good or bad.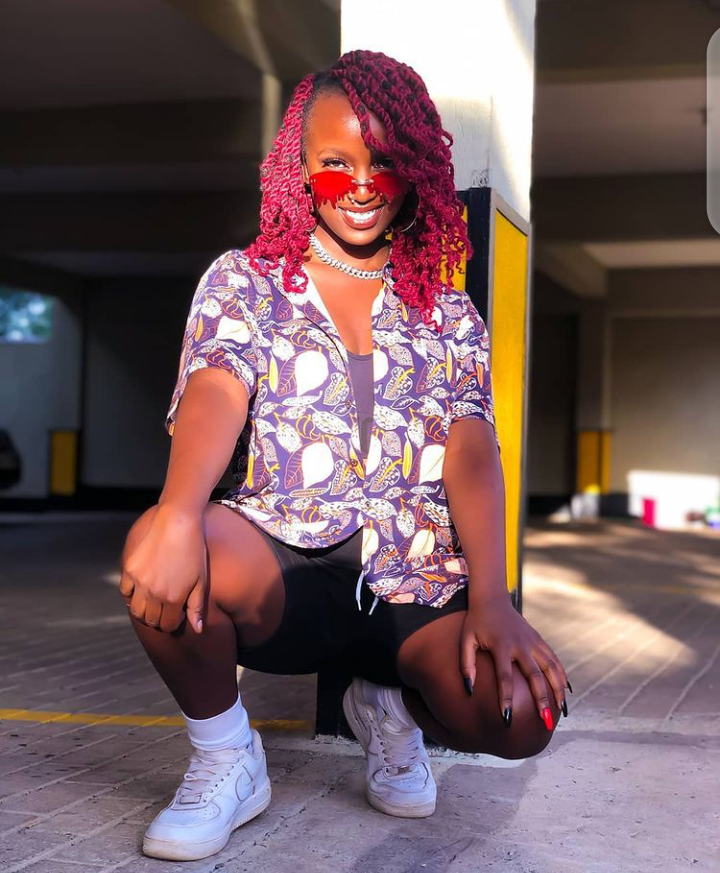 Dzaddy Amore and Keranta were young and good looking youths who could be the best couple if things didn't change on their relationship status.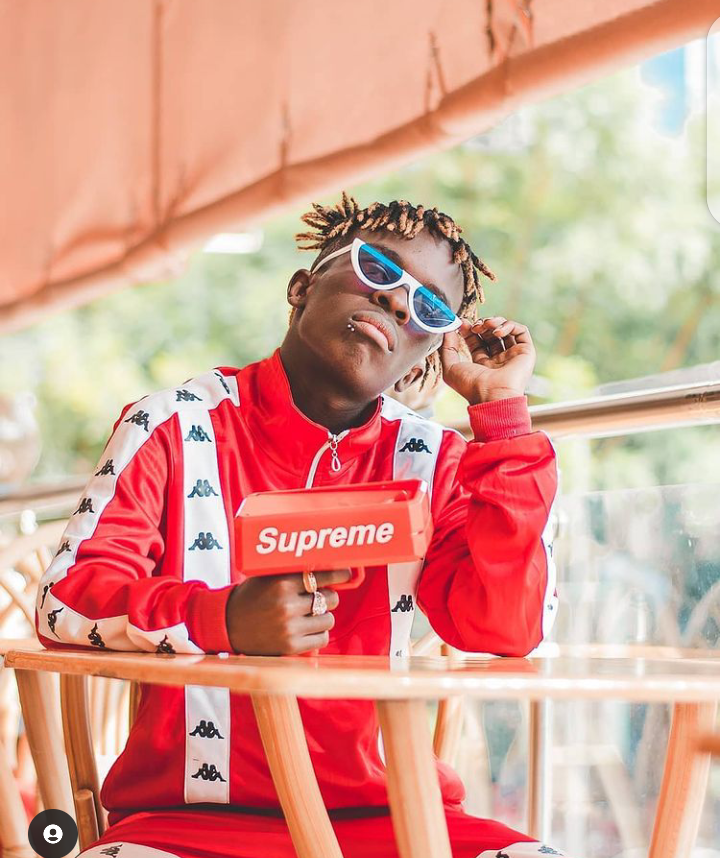 After dating for a long period of time, the two vloggers got separated from each other. After the separation, the two never talked about the reason behind their break-up but they moved on from each other as both shared pictures of their new lovers.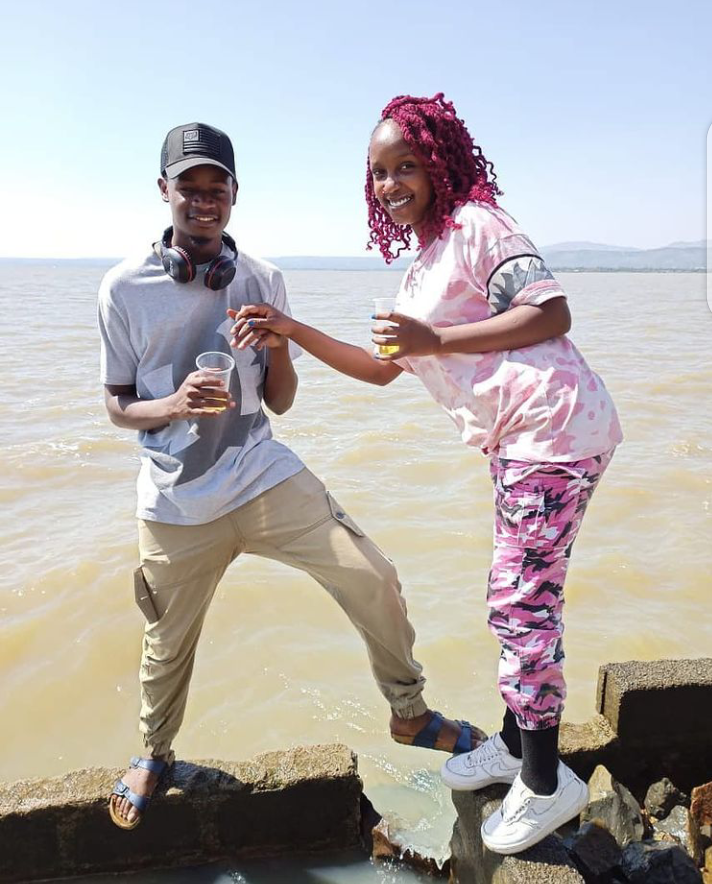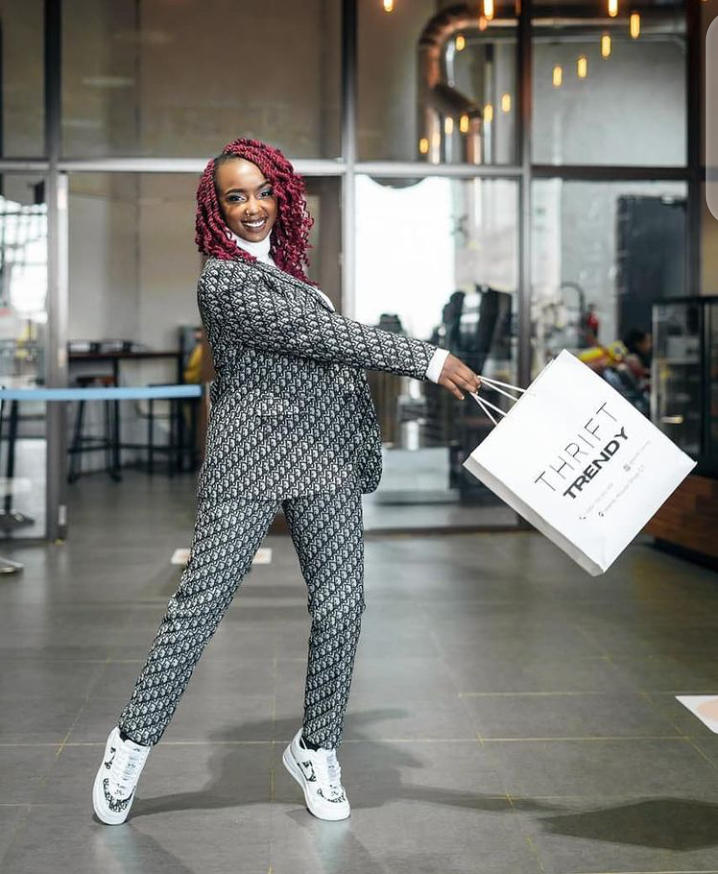 After the break up, Dzaddy seems to still have something left for Keranta. Though he blamed her for acting cheaply when she was having some good time with her new bae now Cocktail.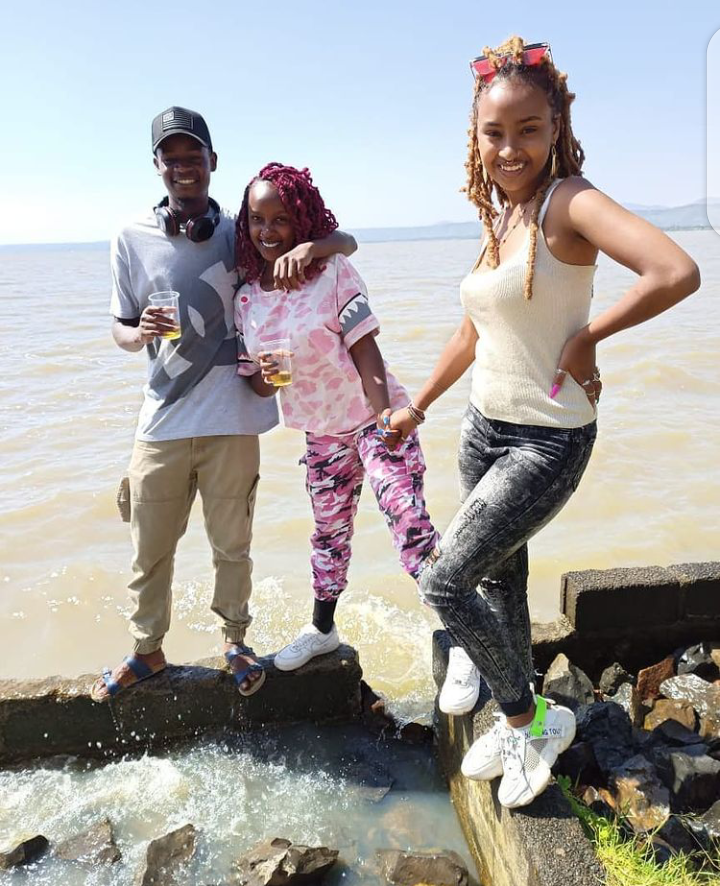 Dzaddy said that Keranta is very cheap as she liked flirting with other guys even before that of Cocktail. He said she should have accepted the accusation that she touched misappropriatly by Cocktail but as it seemed she enjoyed the touch.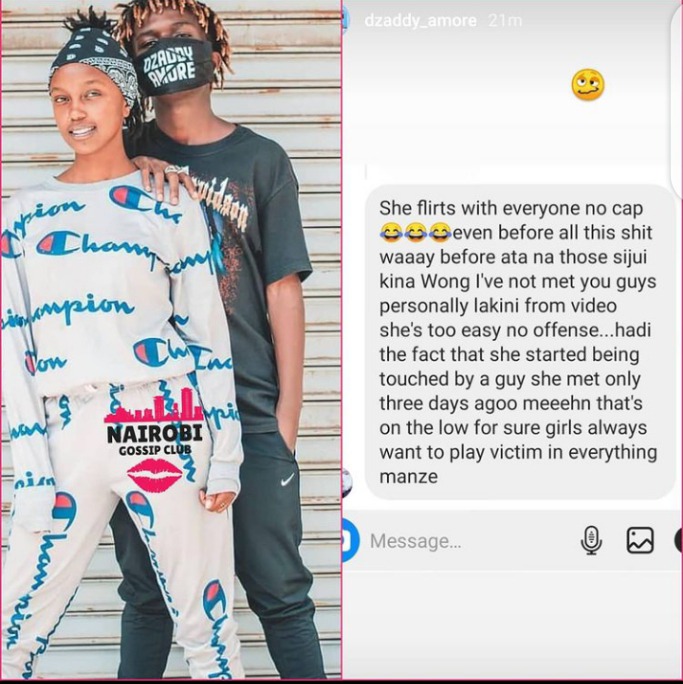 Well, did Dzaddy Amore broke up with Keranta just because Keranta is cheap or?
Content created and supplied by: Zavier (via Opera News )