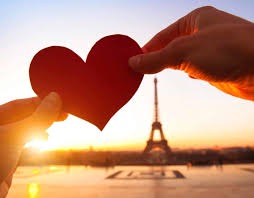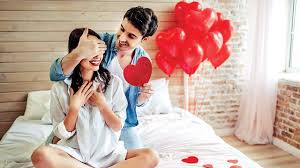 Caring is understanding and understanding is loving.A man owes to read the mind of her Lady to know her likes and dislikes.When you know her likes and you perfect on treating her accordingly you will be happy.A woman reciprocates the love you give her more than ten times.Below are things ladies love dearly:
1.Spending time with their lover.When you spend time together you are able to share your problems and also ideas.A sharing couple is likely to be more successful and happy than the one which there is no sharing.
2.Attention.Love her truly.Many men pretend so as to get the attention of the lady but at the end become real that they were just jokers.Never ever joke with matters of love.It takes a lot to love.
3.Spend on her.Love is caring. She should be a part and parcel of your investments.Buy her a good shoe.
4.Take her to a night date.Night dates in places like hotels or even under moonlight are so soothing to a heart.Buy her the best meal for her and make her feel special.
5.Often surprises.Surprise her once in a while.You may plan a party with your male friends.Also you can buy her a doll and surprise her with it.
6.Support her dreams. If she wants to buy something and she lacks adequate money,if you are in good position assist her.If you assist her she might also help you when you can be stuck in future.
7.Safety in your arms.When a lady feels down always give her your shoulder. Stop much criticism which might hurt her.Ensure her safety on your arms.Assist her to fight battles which are hard to fight alone.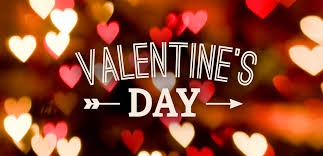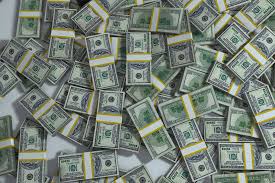 For more of such articles go on the homepage and read.Share your thoughts on the comment box below. Share widely.
Content created and supplied by: Elizabeth09 (via Opera News )