Today Kabi wa Jesus posted a photo of himself that I believe was a Photoshop. He was masculine and we know he is a bit skinny. He posted the photo below on his Instagram account. https://www.instagram.com/p/CLJTyENgO77/?igshid=1qftf3eptcpb5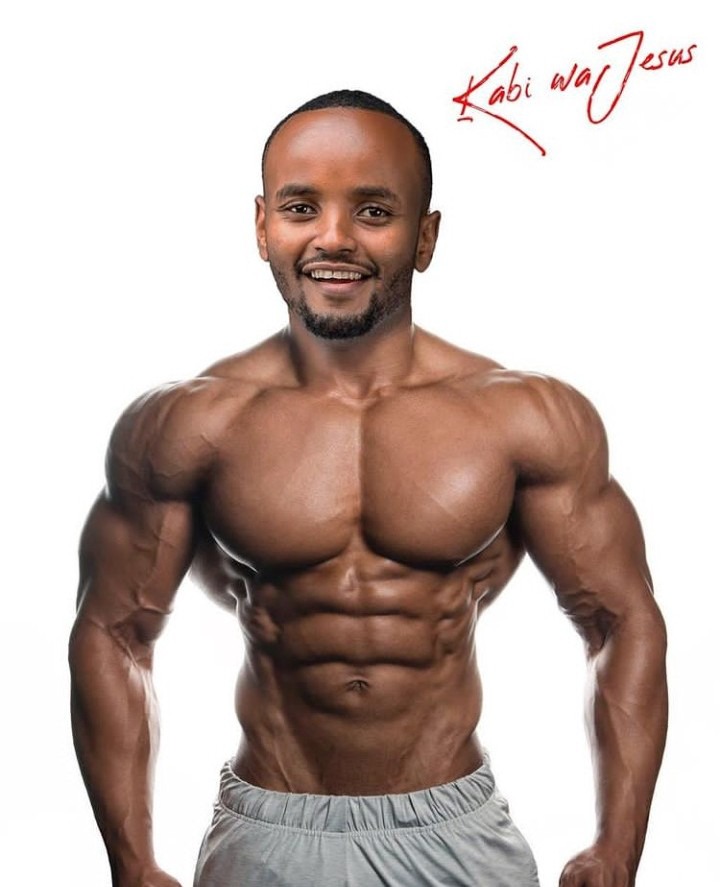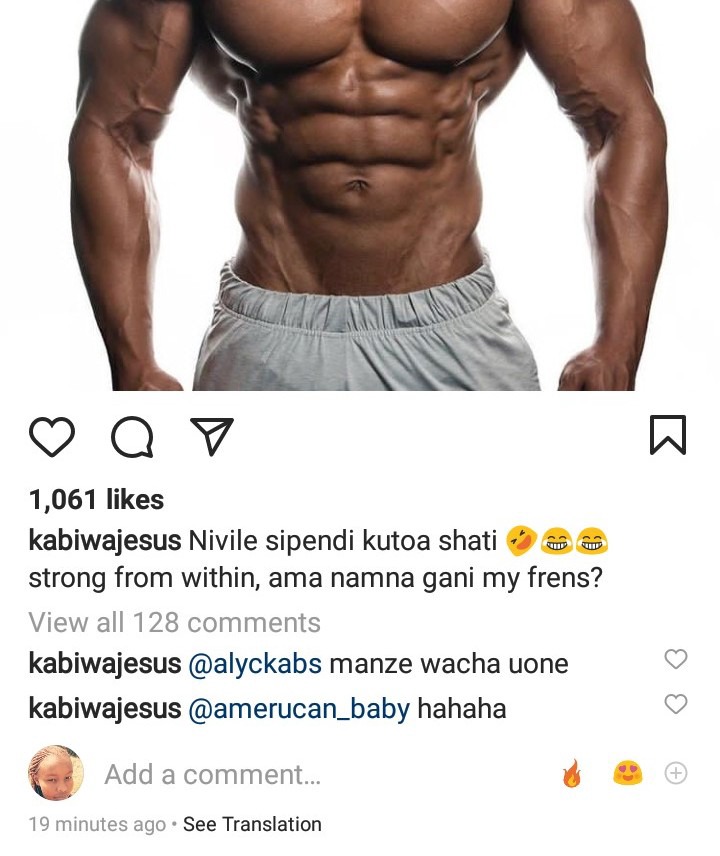 He captioned it saying that this is why he never liked removing his shirt. "Strong from within. And went ahead to ask opinion of his fans.
He has received a number of comments from his fans including Akothe's daughter Rue Baby. He told him to carry Taji in peace. Taji is Kabi and Milly wa Jesus's son.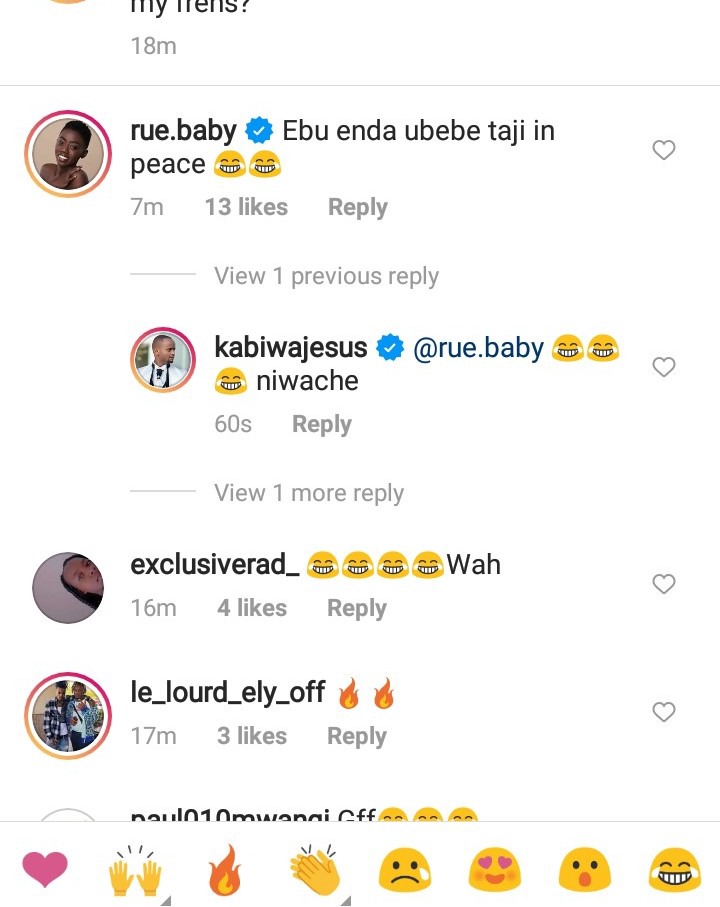 Here are some of the comments he received from his fans as others told him it was a Photoshop.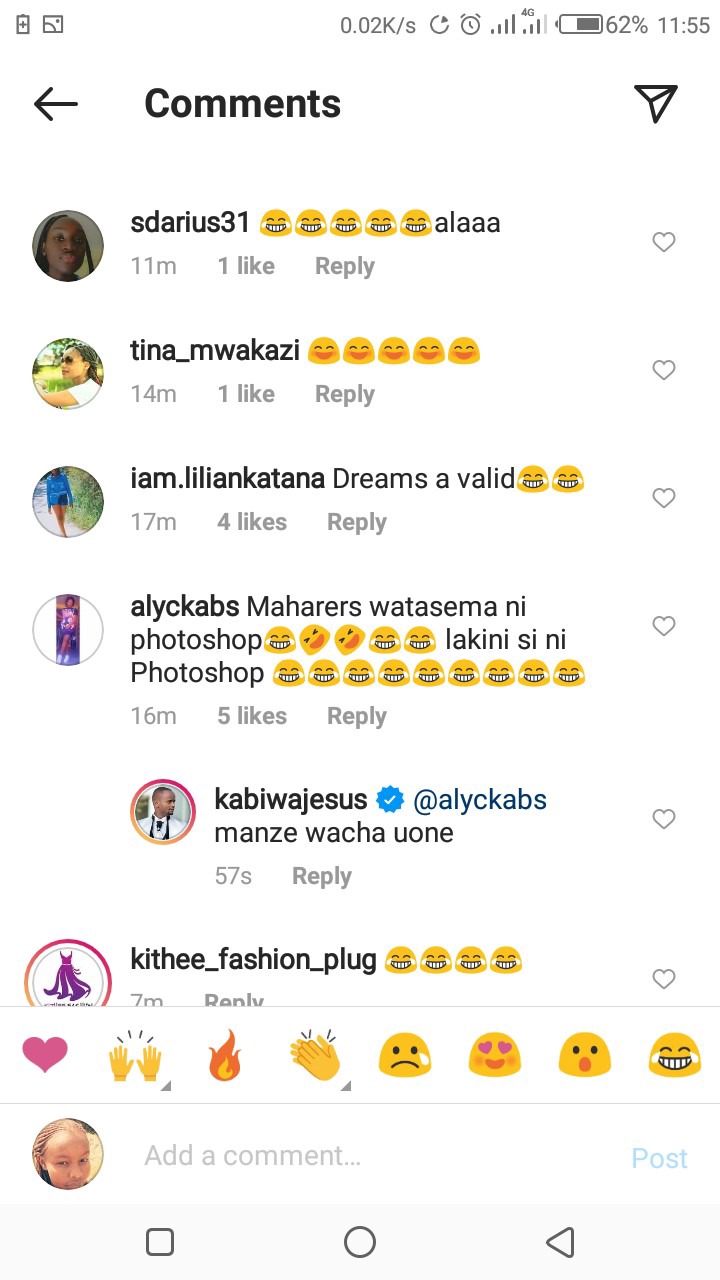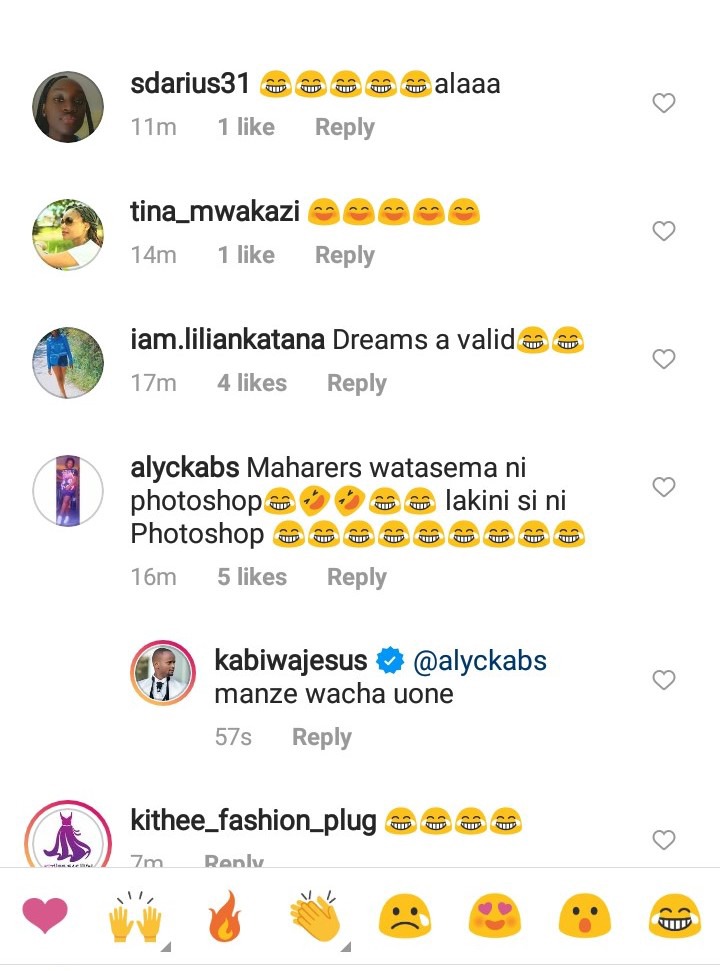 They told him his dreams were valid. Others felt it was hilarious that kabi could be that masculine.
Kabi is a Kenyan content creator and is married to Milly wa Jesus. They have one child together, Taji wa Jesus.
Content created and supplied by: Feimoraa99 (via Opera News )