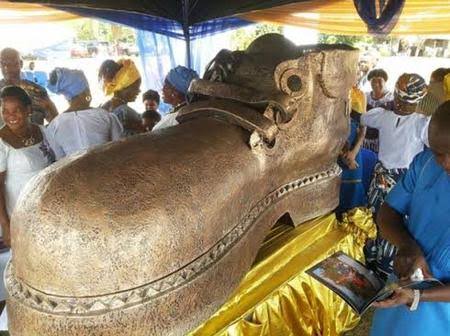 When a person dies, their are several arrangements that should be made to ensure that the person is given a proper send off. Ghana seems to be good at this because of how their coffins are designed.
Strange and shocking coffins have been trending for a while now. I guess this leaves you so inquisitive about the coffins. For them, they the burial of the person who died to look colorful and exciting. They believe this will also cheer up the crowd and remove the somber mood.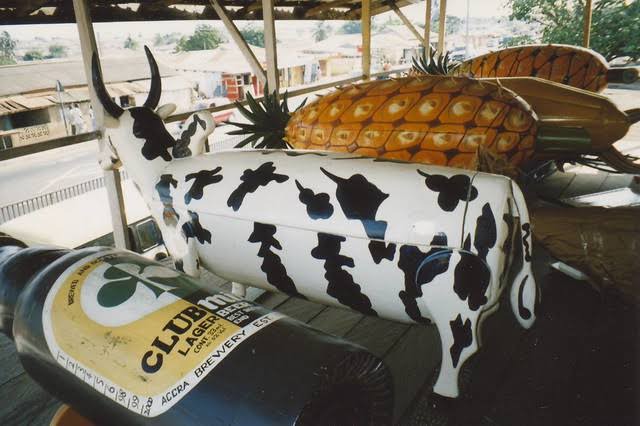 The design of a coffin depends on how a buyer wants it to look. The buyers also refers to what the person who died like the most such as a type of shoe, pet, favorite food and drink.
The carpenters are so creative and skilled to make almost everything a customer has ordered using simple tools such as timber.
Check out photos below. Don't forget to drop your comment on what you think about their creativity and skills.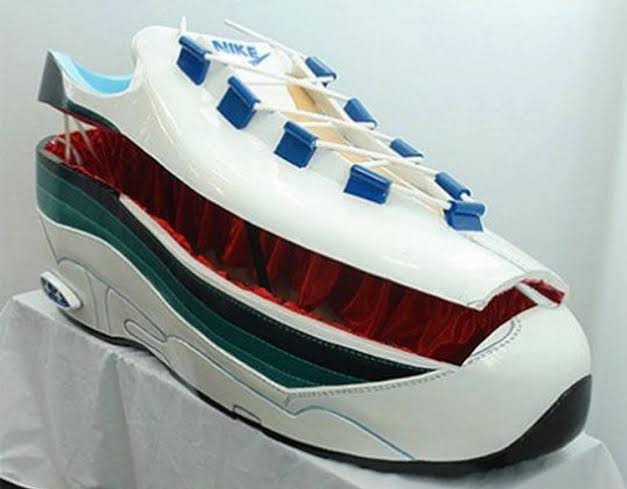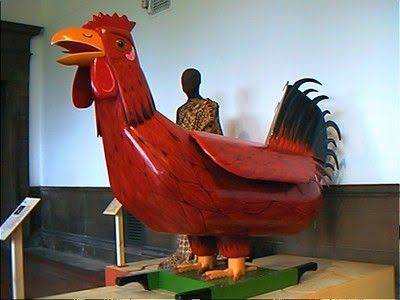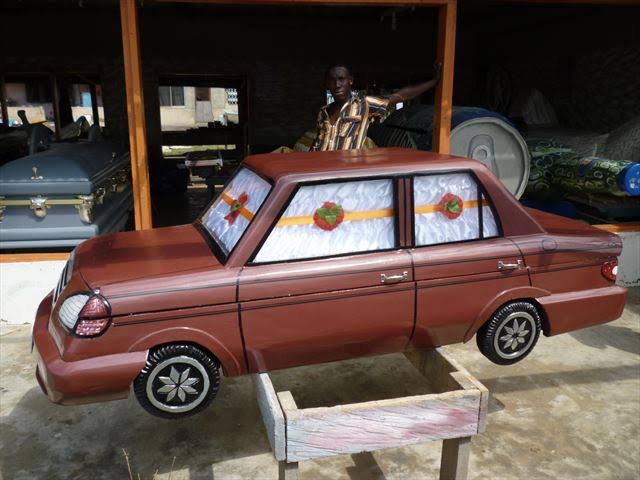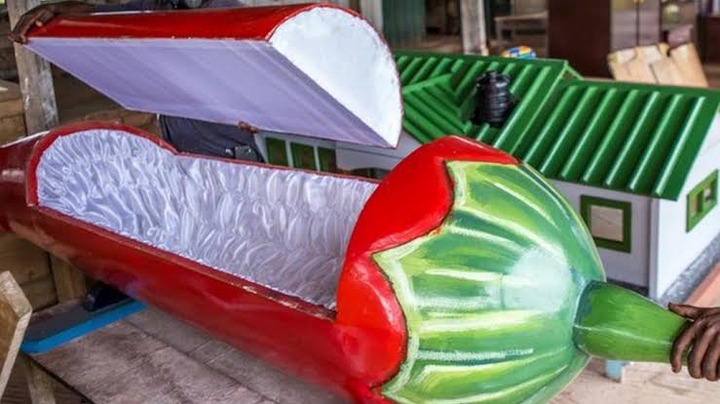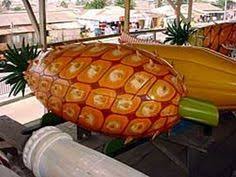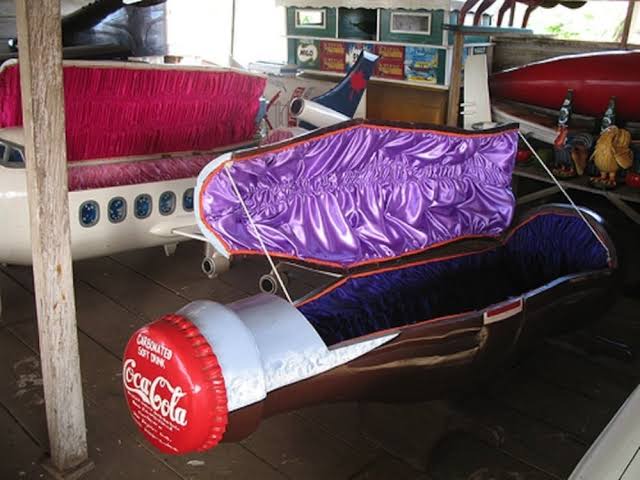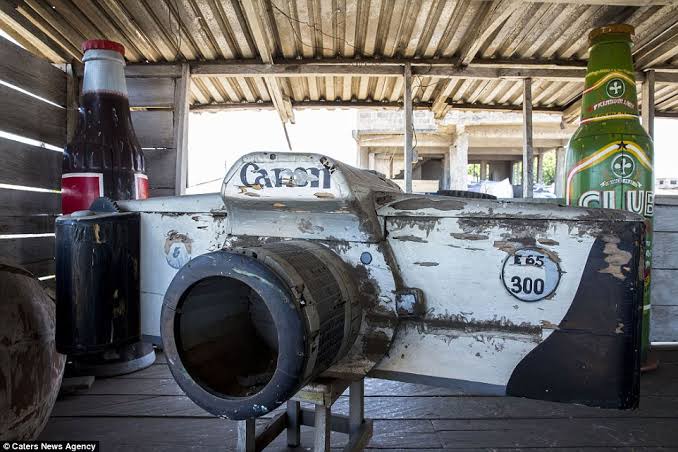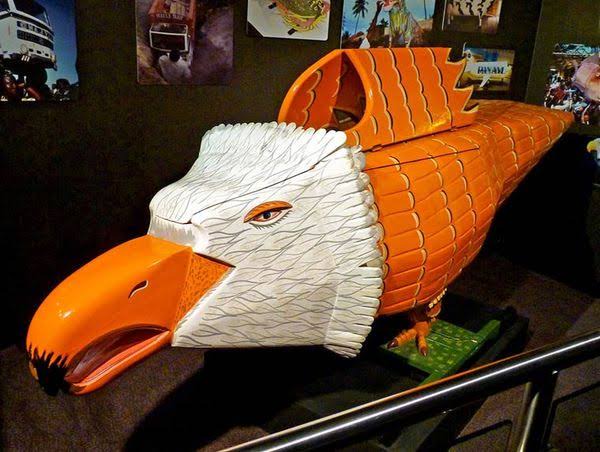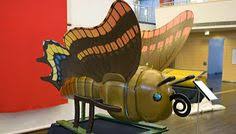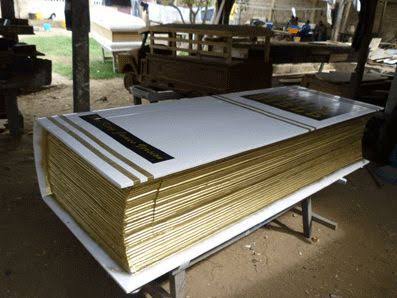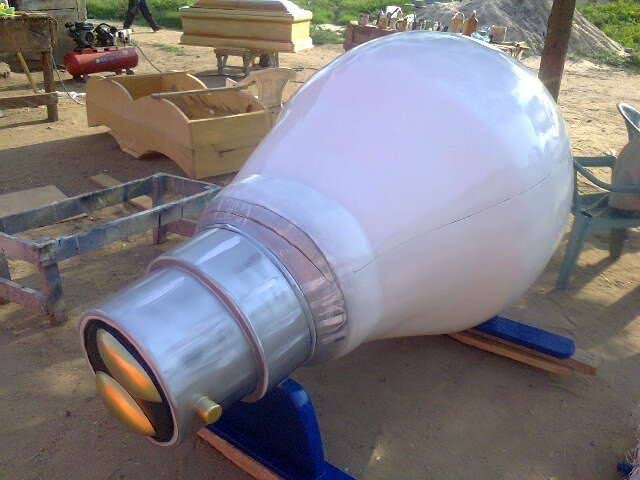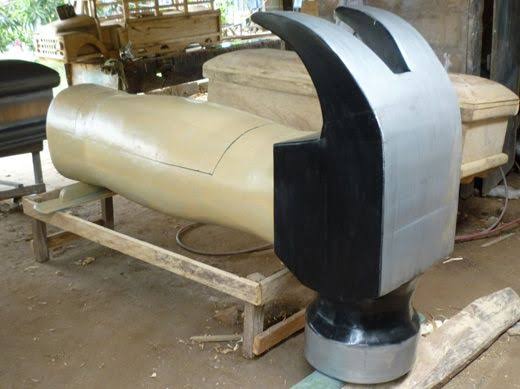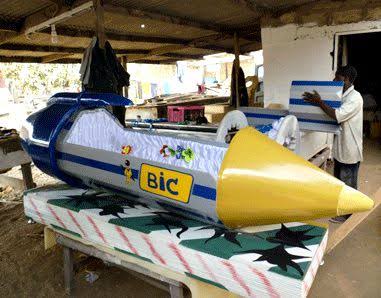 Content created and supplied by: DolaNews (via Opera News )