The mood all over is of love, thanks to the upcoming valentines weekend that would see love birds paint Nairobi streets red. The 14th of February, dubbed the 'Valentines day,' is an annual special event that celebrates lovers all around the world.
A number of activities and events have been listed up for this weekend across the country as promoters displayed confidence to spend their cash after a hard year struck with the novel COVID-19 Pandemic.
Last years valentines was short lived as soon as it was over, Kenya's first coronavirus case was reported in the month of March. This then saw a prolonged hardship time that Kenyans faced before they could enjoy a pardon from the Covid restrictions imposed by the government.
This valentines however, has seen kenyans come up with all creative ways online to show case their unique experiences. Celebrity journalist, Julie Gichuru, most notably has stolen the hearts of many as she took to post her valentines weekend on her social media handles with her fanbase.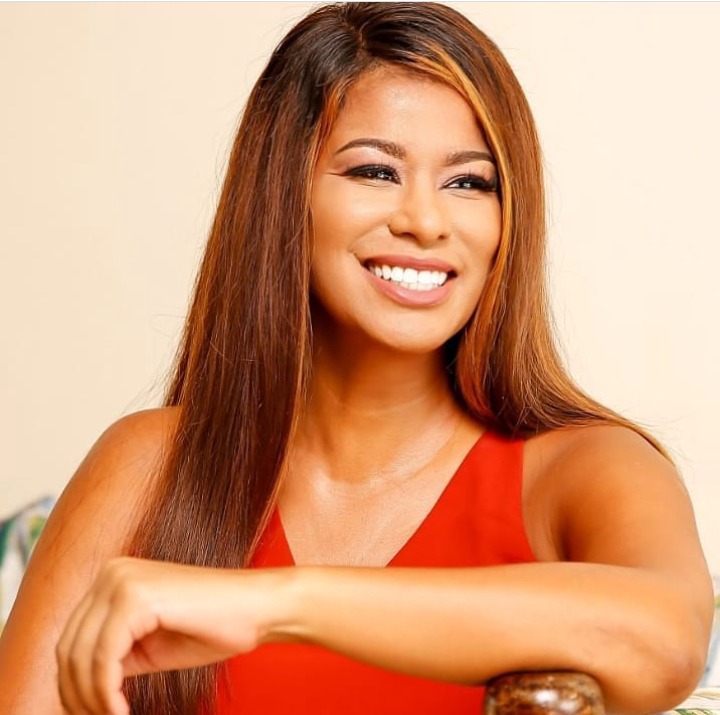 Julie Gichuru.
The celebrated journalist, media mogul and lifestyle guru was in the coast this love weekend and did share most of her experience with the world through her social media page.
Julie's photo alongside her man has been the highlight of the weekend as her photo has elicited alot of reactions from netizens online. Her tall dark and chiseld man caught the eye of many Nairobi bachelorettes as the media queen flaunted alongside her man.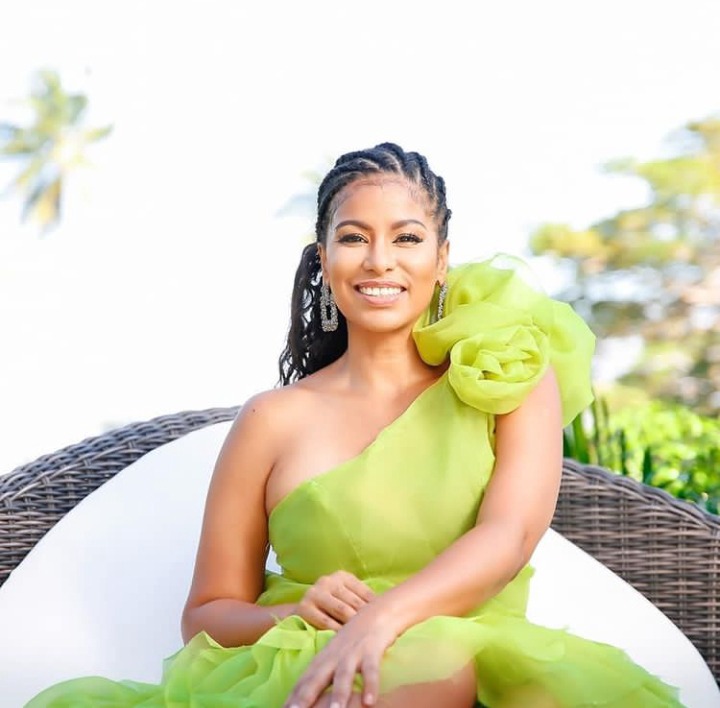 Julie Gichuru is a true depiction of the Kenyan dream. She has enjoyed a stellar career not only in media but also has proven that beauty and brains do really matter in making a successful career. Julie, has always admitted that her strength and motivation came from her love of her life and partner who she is married to over a decade.
Born over forty years ago on June 21st in a wealthy family, Anthony Gichuru, Julie Gichuru's husband, is the son of the late Salome Njeri and Samuel Gichuru. Salome Njeri was a teacher and businesswoman who run several schools while Tony's father is the former CEO of Kenya Power and Lightening Company.
The celebrated media queen has on numerous accounts shared photos of her man and poured her admiration and love for her man. Below is the picture that julie shared and the comments it elicited from her fans and fellow celebrities;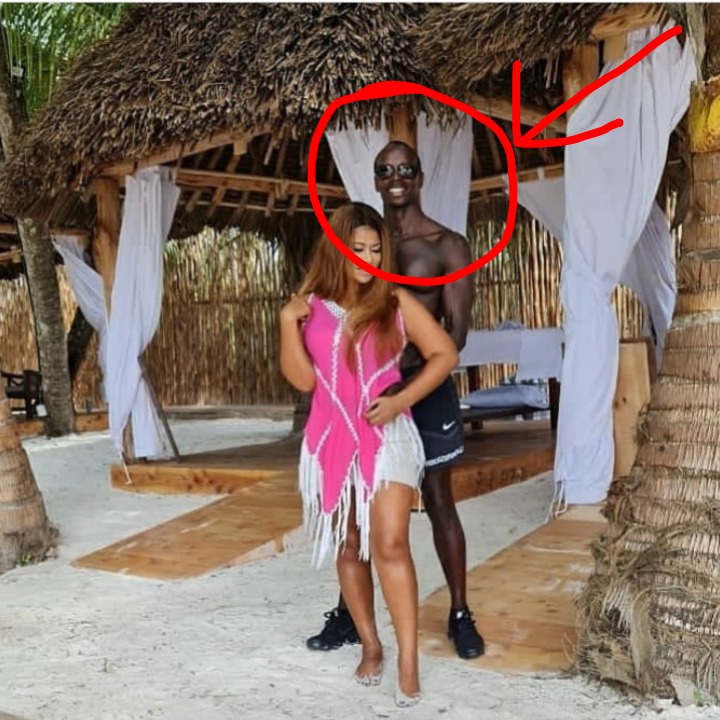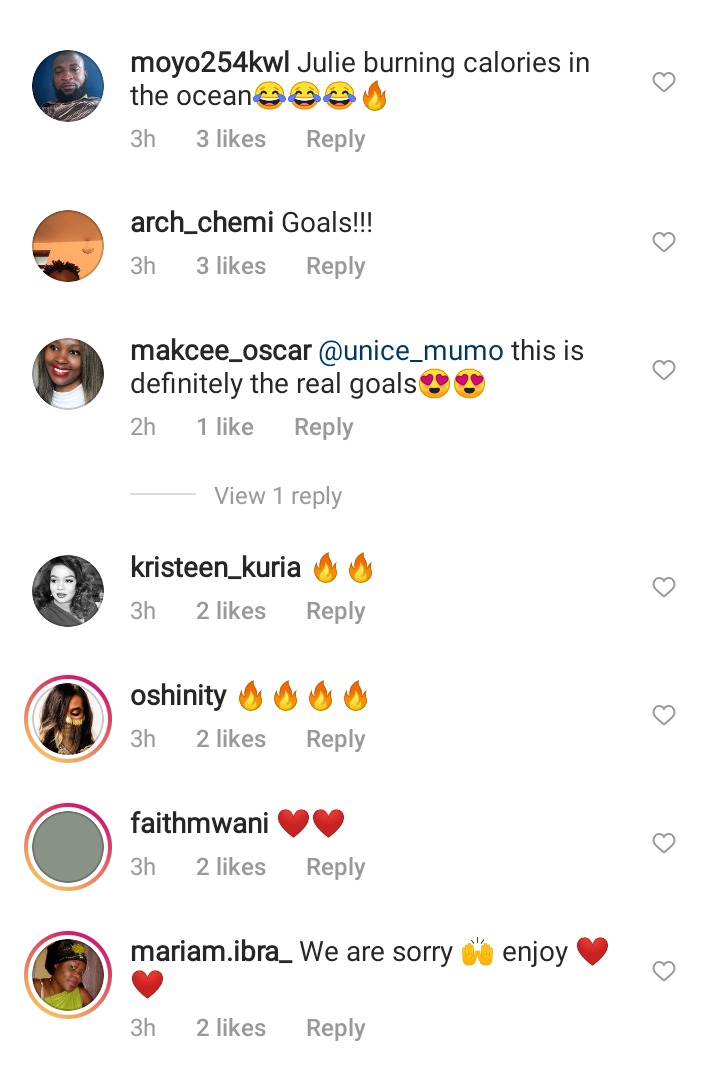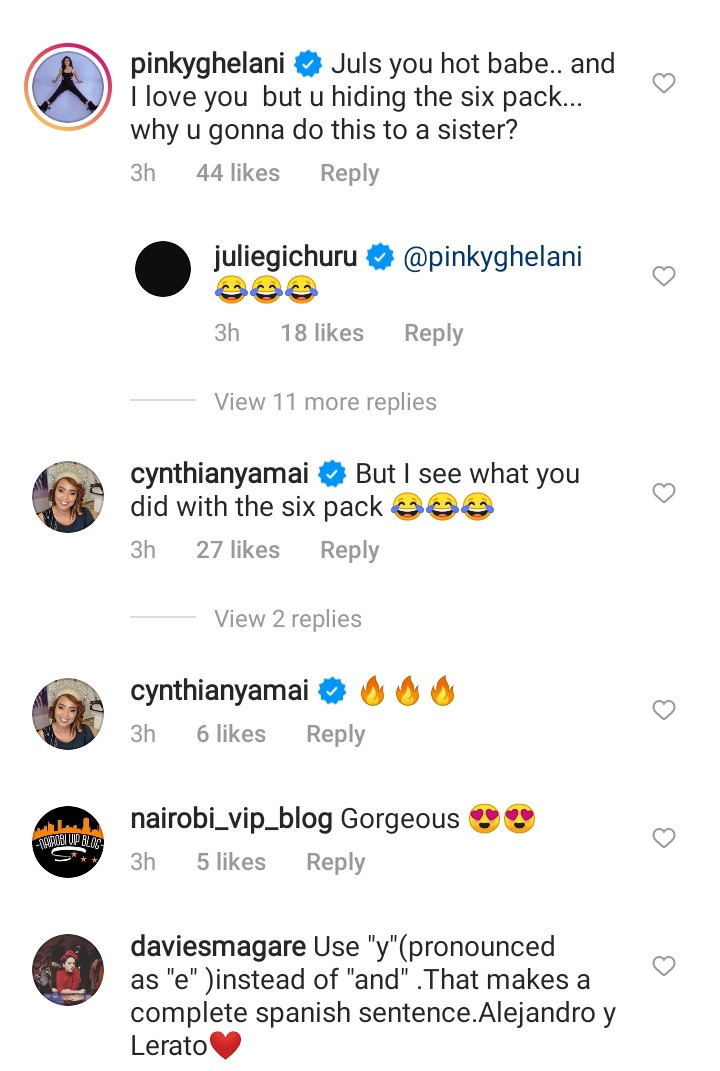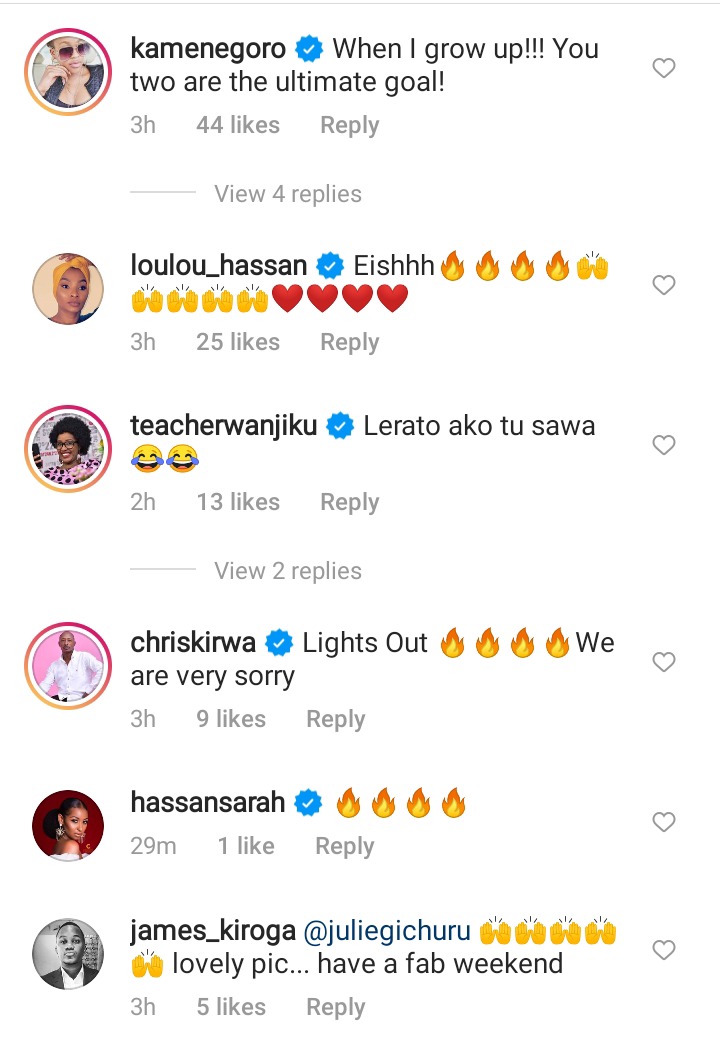 Content created and supplied by: Toofull (via Opera News )