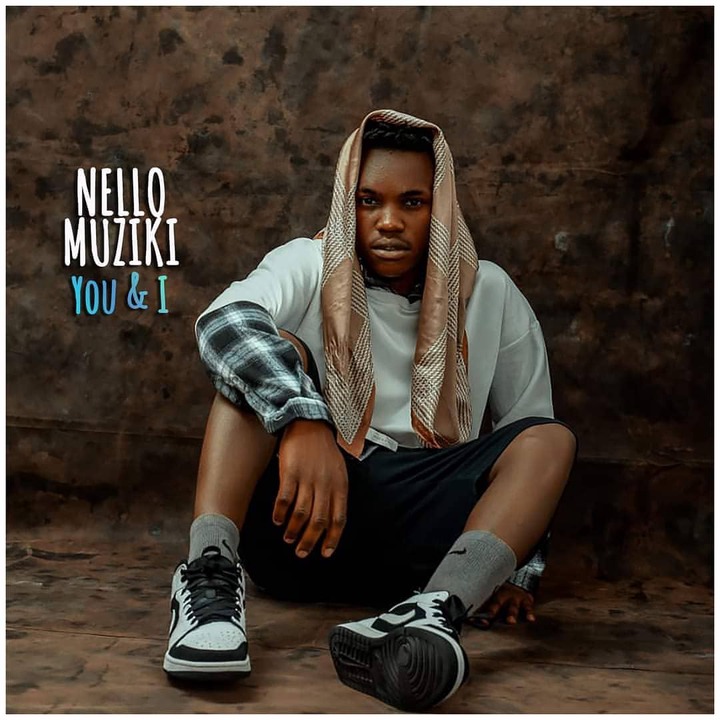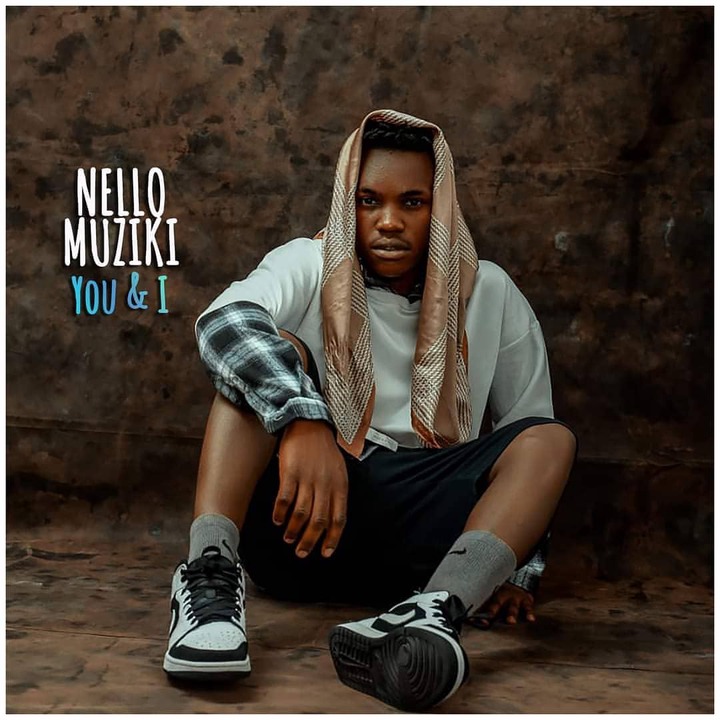 (New ep coming out on YouTube dubbed YOU & I. Follow all things Nello Muziki.)
When it comes to Tanzanian music, we stun. Numbers don't lie and even if they did, creativity is unmatched. No one does it better with bongo like this people, well yet.
Born and raised in Morogoro, Tanzania Ibrahim Saidi Chalamila has always had a thing for music and writing. When you want to get better you have to keep trying and so he has been polishing his skill ensuingly. 
The burning sensation to do more made him move to Arusha to pursue music at wider grounds and in 2017 he met Julius Kivuyo owner of Phantom Music Records who ensured his production and rehearsal as he sharpened his vocals. His first single, "kizunguzungu" made him gain traction in Arusha and was later recognized locally for his killer vocals, mad talent and gifted voice.
He had been working underground until he featured in another artist's demo as a chorister, it's then that it came to the record's attention (BLACK MARKET RECORDS) that he can be nurtured into a star. It's the CEO, Cedric Singleton that discovered his vocal abilities and talent in a demo by another musician.
Nelo Musiki has an ep coming out already on the 19th of March, 2021 titled you and I with amazing songs such as;
Sio simple ft. Eddy K.
U & I Ft Montenegro.
Let me know ft. Tina etc.
Nello believes in Black Market Levels elevating him to new heights. 
He says that in Tanzania they haven't heard of any awkward corona incidents which makes me have many questions. It is not exactly the focus but just a concern. Wonder what Magufuli is doing in the hospital.
Regardless, listen to Nello Musiki's jams, they are calming and have a relaxing and tranquil vibe to it. 
All social media accounts @nellomusiki
Content created and supplied by: TrizahKinky (via Opera News )