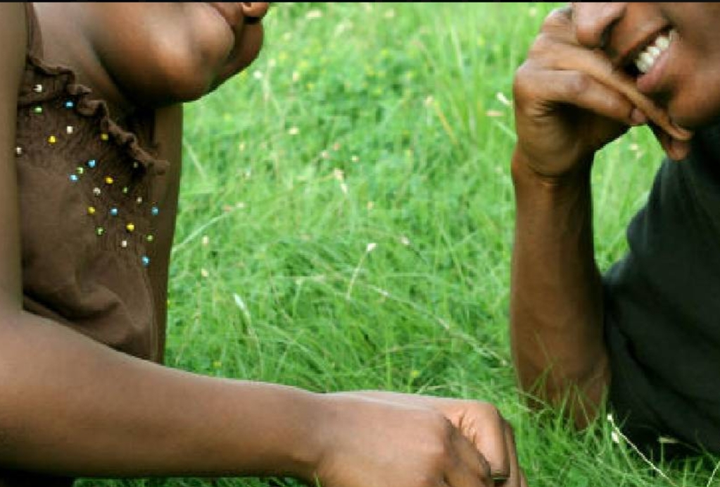 Con men - famously known as slay kings - are now targeting college girls and old women with an aim of swindling them. The youthful and handsome men pose as serious suitors only to strike at an opportune time - making way with money.
The Nairobian can reveal that dozens of female university students and old women are the ones mostly targeted. The slay kings, mostly from Eastlands, are on a conning spree and are making a kill out of it as the victims have shied away from reporting them to police for fear of being ridiculed. The men are said to be handsome, well-groomed and educated with expensive clad, cologne and hairstyle to conceal their motives.
Berryl Nyabuto, a student, was recently conned Sh30,000 meant for her fee, by one of the young men. Nyabuto said she met the man on social media where they started chatting before the two exchanged contacts. "He started making advances. I even visited him at Fedha estate where he told me he lived with his brothers," she revealed. 
She said the man won her trust after he sent her airtime worth Sh1,000 - when she had only asked for Sh100 credit. "When I received the Sh1,000 credit, I somehow believed that the man who introduced himself to me as Marcos Junior was the right candidate. I lowered my guard. Nyabuto said their friendship became stronger after the incident and they became more of an item. Marcos later gave Nyabuto Sh6,000 for some small shopping.
She said she was expecting money from her parents which had taken long and sought his help. She had only asked for Sh1,000, only for him to send her Sh5,000 more. After Marcos realised that his victim was already in the box, he called her knowing too well that she was to receive fees from her parents nad claimed he had an emergency.
He told Nyabuto that his mother had been involved in an accident and about Sh50,000 was needed to book her for treatment, and that he would return the money at the end of the day. The student, having been a beneficiary of the man's kindness, did not hesitate. She told him to come and pick the Sh30,000 - and that was the last time she saw the man.
Another woman, Priscah, who operates a salon in Pipeline reportedly lost Sh10,000 in a similar manner after his cute boyfriend came asking for money to fix his car. She has never heard from the man again.
Content created and supplied by: TelegraphKenyanews (via Opera News )