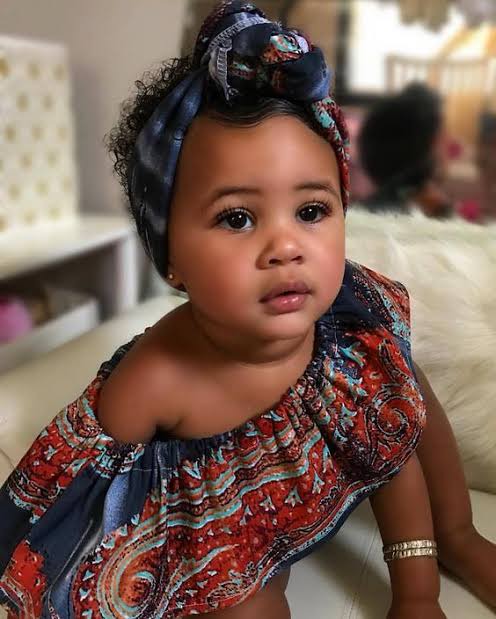 Naming is an important part in a person 's life. Especially a first time mother. This is usually her first time to prove to everyone that she has an amazing talent.
Her skills are put to test according to the names they will attribute to their kids.Back in the days, naming was easy.
Ever since the invasion of technology, it has opened up so many creative ways.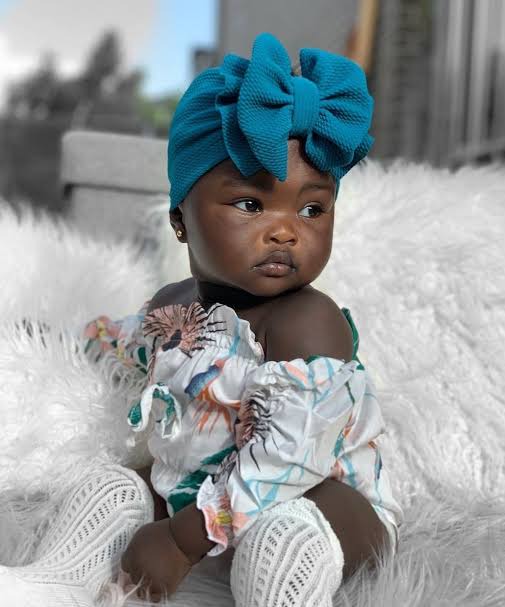 Couples used to look up for names in the dictionary.
However, nowadays, parents google names all thanks to the power of the internet.
Some have ended up naming their babies names they know nothing about.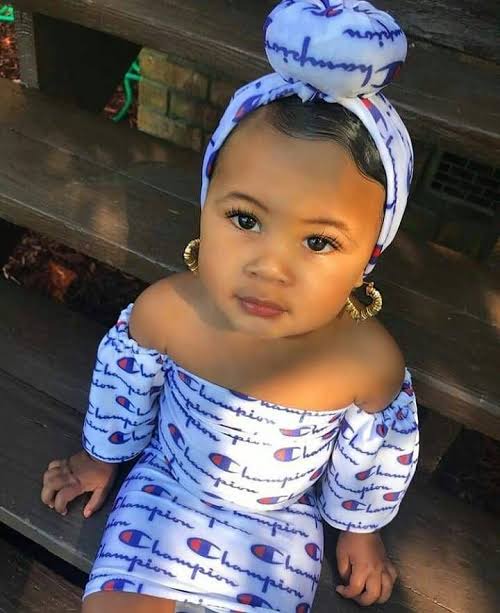 Other parents on the other hand, have named their babies according to someone along their generational line.
This could be their parents, grandparents or cousins.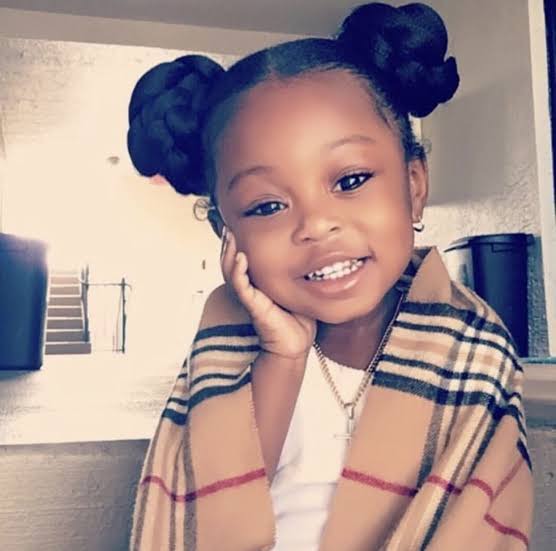 However let me bring you up to speed to the type of names commonly used in this day and age.
Here is a list of names you can choose from. Comment down below on which is your favorite.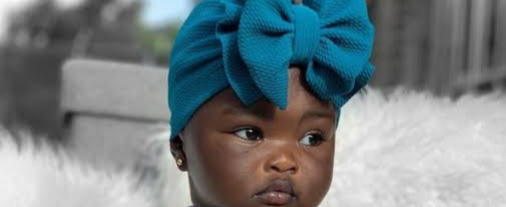 Pinterest [Image|Courtesy]
1.Maite. 
2.Nicole.
3.Leticia.
4.Maria.
5.Esther.
6.Levia.
7.Brianna.
8.Paris.
9.Rumi.
10.Cephasia.
11.North.
12.Catherine.
13.Angel.
14.Peris.
15.Phyllis.
16.Blue. 
17.Ivy. 
18.Saint. 
19.Stovia. 
20.Katherina. 
21.Beyonce.
22.Cardi.
23.Nicki.
24.Kendal.
25.Kimberly.
26.Kyle.
27.Solange.
28.Stormi
29.Minaj
30.Lori.
Content created and supplied by: ShayneroseMagabi (via Opera News )