Betty Kyalo posted on her Facebook fan page on 6th April 2021 saying " Happy new week everyone! This lovely cost warm jacket is from @bettykyallocloset it's definitely a power trench coat for work and play!"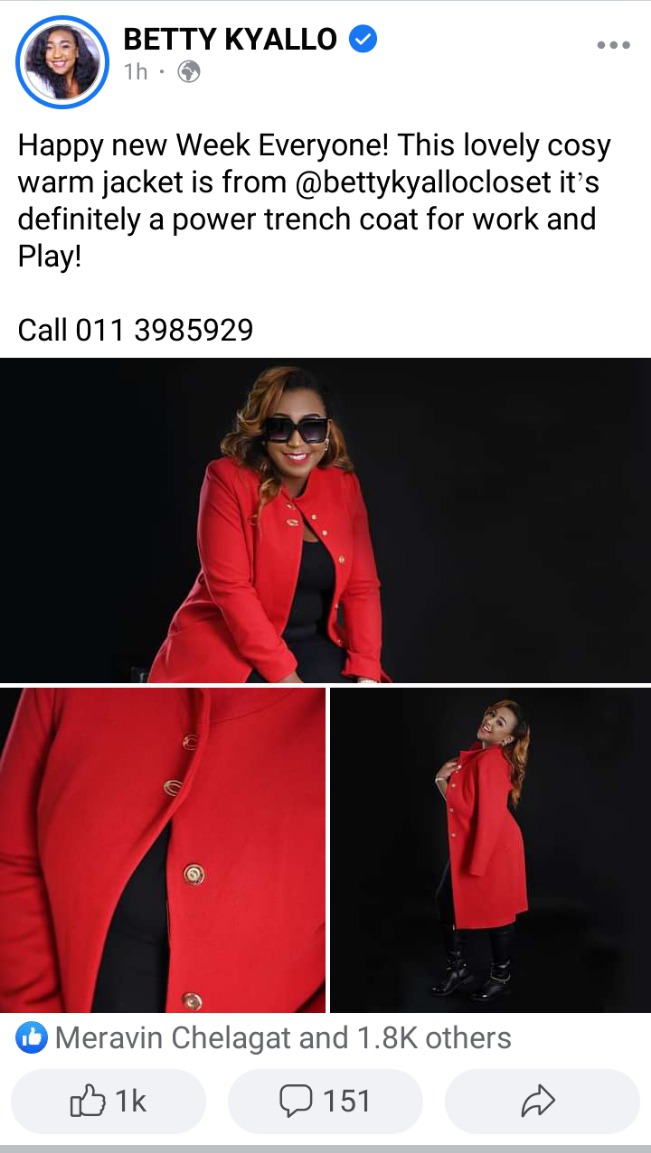 Betty Kyalo's new look of a red trench coat, black boots and a black outfit inside made her even more beautiful, which some of her fans praises her that she is absolutely beautiful. A photo of her wearing a red Trench coat is show below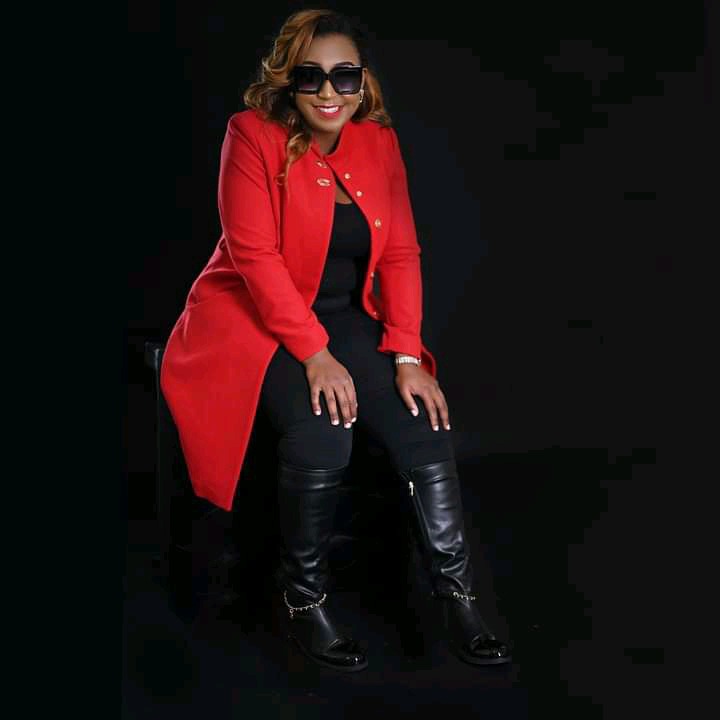 She says the new look can be for work and even for play so you can crap one.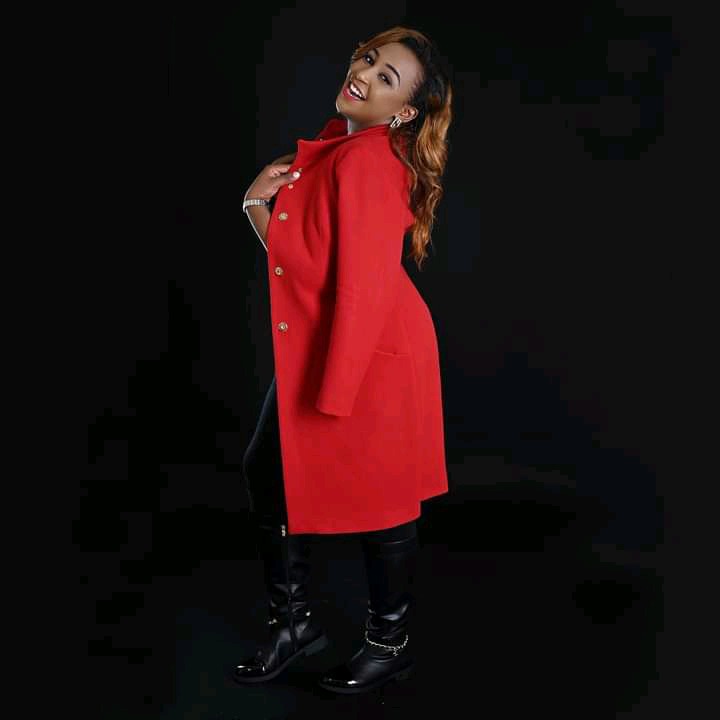 Some of her fans reactions is as shown below
Waithera Shiku: Absolutely beautiful. Would like black one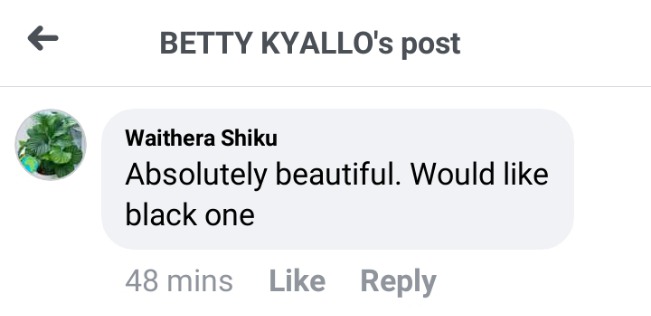 Karanja Bonface: How much, I want black like that of Trump used to wear when having a meeting with North Korean President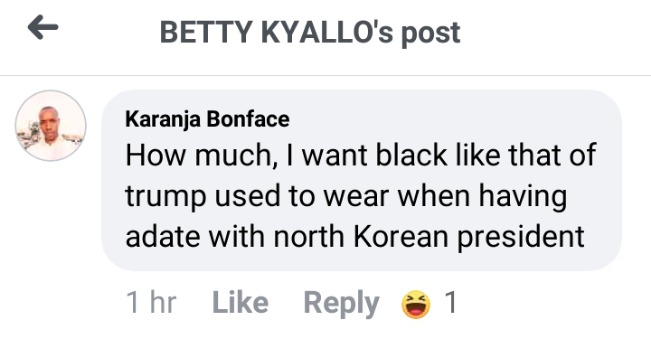 Met Met: If I were to choose between you and the jacket, I would choose you in that jacket.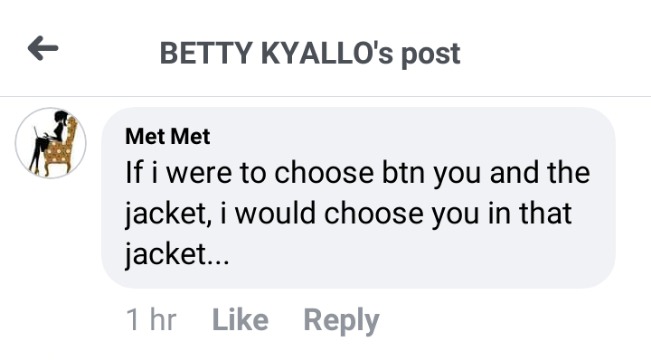 Lydia Makci: Looking so lovely

Some of her fans praises her new look because it gives her an outstanding beauty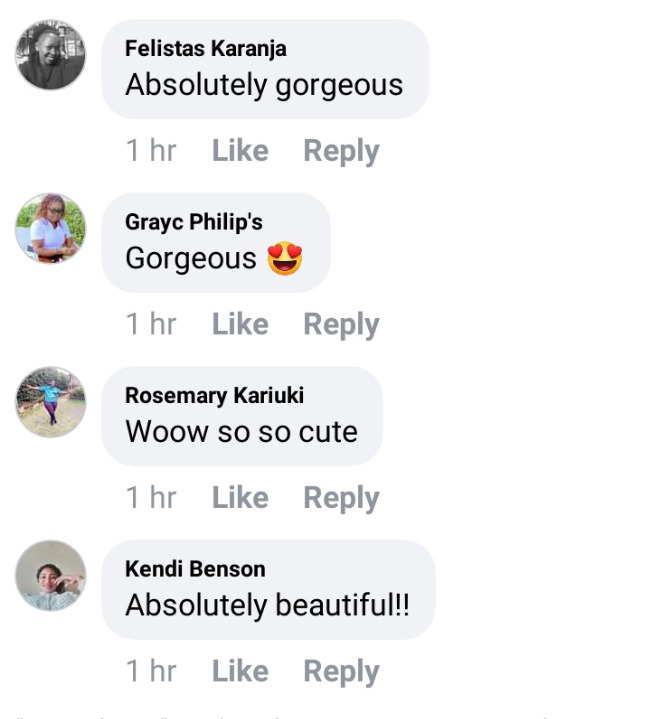 Content created and supplied by: Tricky74 (via Opera News )