A woman has shocked many people in Nairobi by recounting how a preacher in their church persuaded her to have an abortion after having an affair with the preacher. She painfully narrates how the pastor denied her and left for a younger girl in the same church.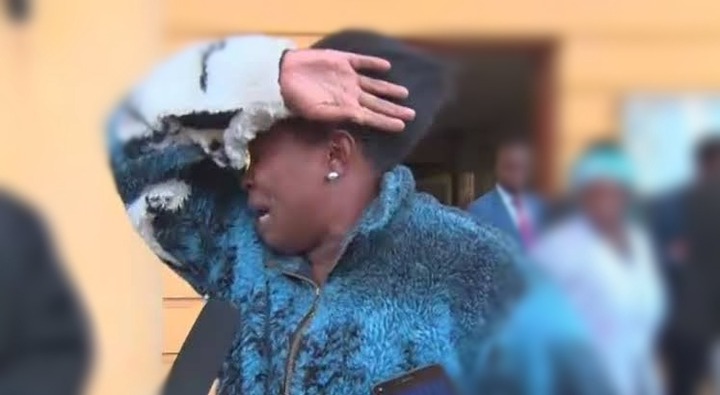 Photo: Courtesy
The woman used social media to talk about her plight and explain how the pastor used her, aborted her and then left her helpless.
"I used to run my business in one school when I finished school, and then later I was invited to a church here in the city. Everything was fine and I was even preaching too. I met one of the pastors who was single and cared for me as he would often call me to ask why I had not come to church," said the lady.
She says she knew what they were doing was wrong but he was saying their lives would be better when they got married. They used to see each other every day but he was hiding in the church. It came at a time when everyone knew they were together.
The problems started when she got pregnant. She didn't care because he had promised her that she would marry her. When he found out she was expectant, he rejected her and they completely separated.
"After two Sundays I saw him with another girl who had taken him out of another church," she said
"He told me now that the girl was his girlfriend and he even made the relationship open and people knew. He then said he planned to marry the girl the following year. I am embarrassed because there are people who saw us with him last night and he introduced him to the great preacher, " she added.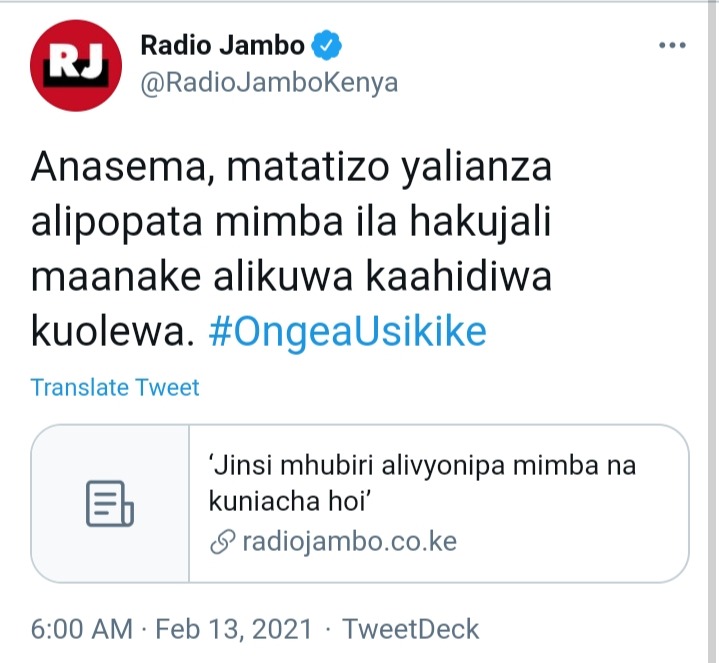 Content created and supplied by: Culver (via Opera News )