Meja has been on of the most known music icons in the country. His nam has been known through ages in the music industry. From the old school songs and now to new generation music. And as such he has many fans who are eager everytime to listen to his next song.
Through out the years just like many people,his physical appearance has changed. He is nolonger the young man he used to be. Being now a married man with a family has really changed him.
Off late, Meja was featured in the popular song Nairobi. The song has recently been a bit in Kenya and as such many people love it. However not everyone seems to be a fan of Meja. Shakila for instance is one of them.
Immediately after the release of the music video,Shakila went online to insult Meja claiming that the song was good until Meja appeared in the picture with his physical appearance. She claimed that if the part where Meja sang was removed the song would have been perfect.
Meja had kept quiet about the issue until he suddenly decided to open up. He gave a response to Shakila's insults finally. According to him he said that he only respects girls who respect themselves.
Given Shakila's reputation in Kenya, the musician was literally right and he technically was not insulting Shakila but telling her the truth. This is just from her now known name "The Queen of the Streets".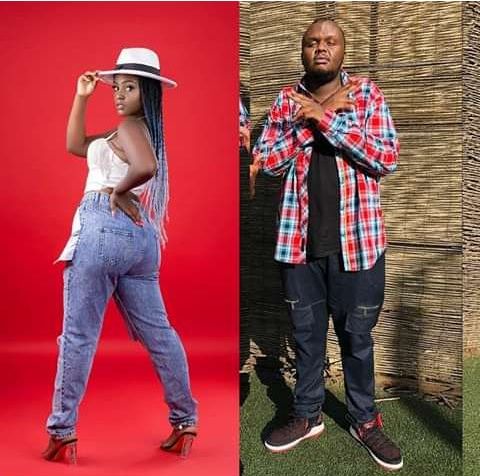 Like, share, comment. Follow for more updates.
Content created and supplied by: [email protected] (via Opera News )