In a recent interview, Nigerian superstar Yemi Alade revealed that she ignored an email from Beyonce for a whole two months. The 'Johny' singer said that Beyonce's team was sending emails but the emails were being received by her management and not her. When her manager informed her that he had received several emails from parkwood, he sounded very irritated and was even thinking of blocking the emails.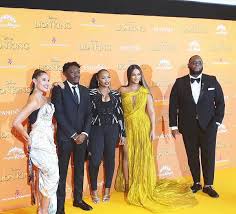 When Yemi Alade heard of Parkwood, she immediately screamed and informed her manager that parkwood is actually Beyonce's company. Which is something that only a super fun like her would know. Yemi went on to take a flight to the Us and straight to Beyonce's studio where they had a meeting that led to her getting on Beyonce's album, Black is king.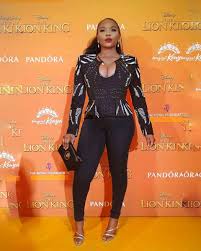 The emails from Beyonce had gone unanswered for almost two months and someone was even sent to Nigeria to contact Yemi but according to the 'panadol' hit maker, some people did not let it happen. The issue was however resolved and ended in a beautiful visual album.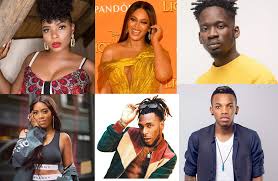 Content created and supplied by: SheilaMuyela (via Opera News )