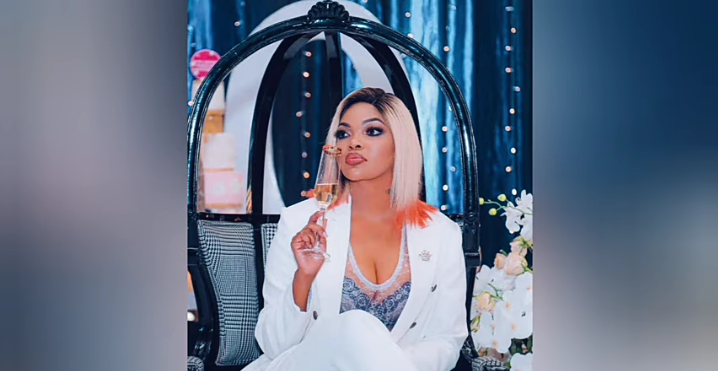 Wema Sepetu is back again and this year she has been in many story lines. It is a year after Wema Sepetu broke up with her Ex-boyfriend and she came up yesterday and did a Life stream and she talked about the person she was dating saying that she had to leave the man because he was not good in bed.
 She went forward to say that the man had a erectile disfunction. She Sayed that they had good plans to spend their life together but this little thing made them part ways and she no longer regrets . She further added to say that it doesn't pain her much following her troubled biological life ,she cant get pregnant having had a number of men at her place.
 She says it was bad for her having a man who didn't satisfy her and she had to find her comfort from another man.
Content created and supplied by: BenMoraa (via Opera News )