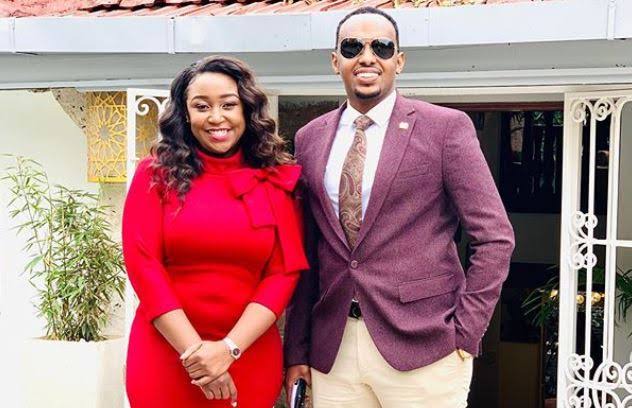 Renowned city politician Mohamed Alinur famously known as Somali bae recently surprised the internet with the amount of wealth that he has.
It is, however, not just the fact that he is well off and loaded that caught the attention of the social media users but also his generosity.
The politician paid renowned actor Omosh a visit and gifted him goods worth Sh. 50,000 together with Sh.60,000 in cash.
This was after a story of the celebrated actor languishing in poverty went viral.
Various organizations and public figures jumped in to rescue the former Tahidi high actor.
Alinur went ahead to vow that he will continue helping those who are in need.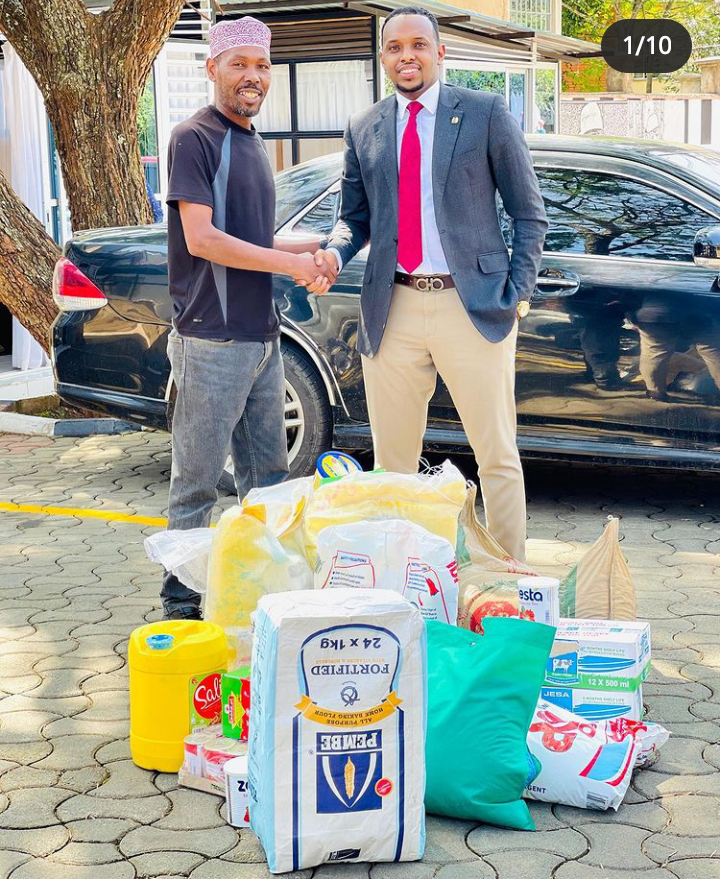 "Today I honored my promise to stand with Tahidi High's Omosh by taking goodies worthy KSH.50,000 and KSH. 60,000 Cash to him. He was so happy. I believe in supporting others during difficult times. I will continue to extend my help to anyone whenever I am in a position to do so," a statement from Alinur read.
His donation soon became a debate among Kenyan social media users with the majority appreciating him for standing up with the actor and honoring his promise to help him.
While Alinur was praised and showered with compliments, there were those who were still in astonishment over how rich and wealthy he is.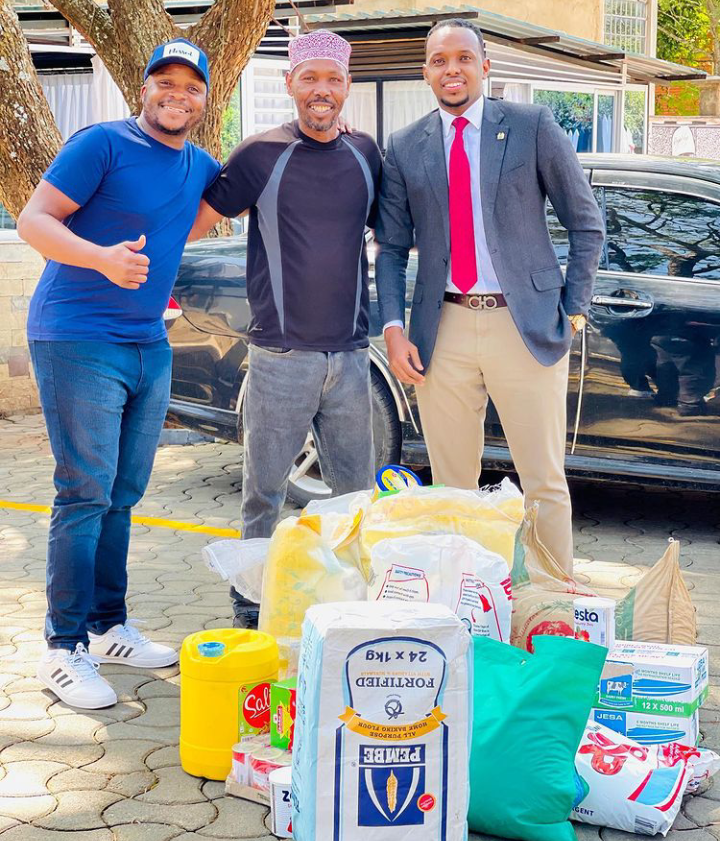 Some of them went ahead to inquire about the source of income for the politician.
The politician is known for his philanthropic work across the country.
He obtained his nickname Somali bae after it was rumoured that he was dating celebrated journalist Betty Kyalo.
Content created and supplied by: BrianSikulu (via Opera News )