The late Simeon Nyachae was born in a family where the father had 15 wives and over a hundred children. He had to compete with his other siblings for resources and attention. He was neither the last born nor the firstborn and so he had to learn some tactics for survival to help himself in the future.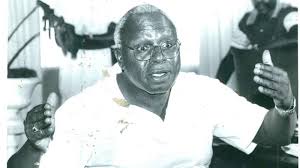 His father always wanted a 'yes ' for an answer according to the standard and he would make all the important decisions for his children.
First, he denied Nyachae the freedom of choosing a woman for himself. Nyachae was married at the age of 2022 to a lady who was then 16 years old. He supported the act of Nyachae marrying more than one wife just to get the desired child.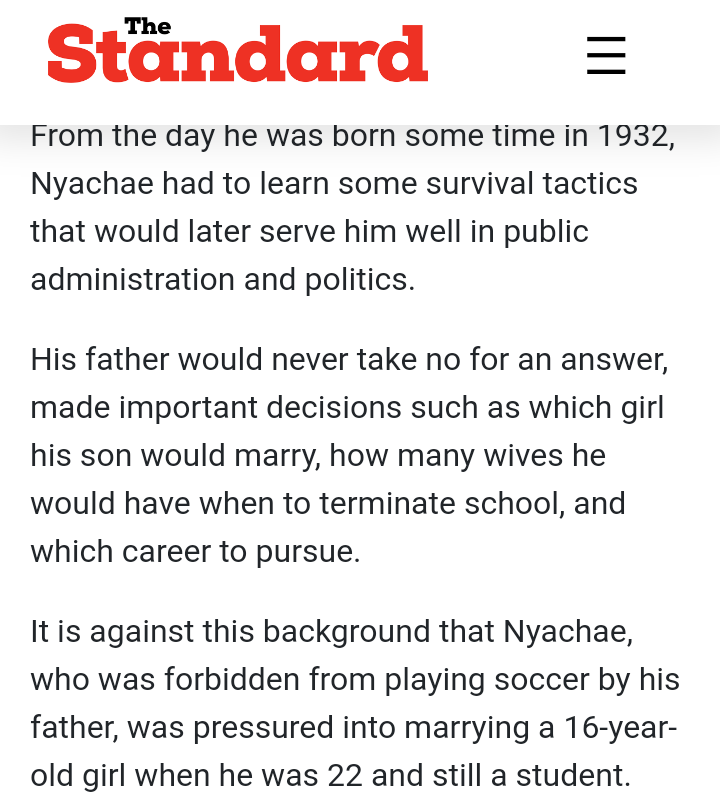 Secondly, Nyachae was once denied the right to go to school after marriage with the first wife. Nyachae dropped from school when he was about to sit for secondary examinations. His father later changed his mind and Nyachae went back to school.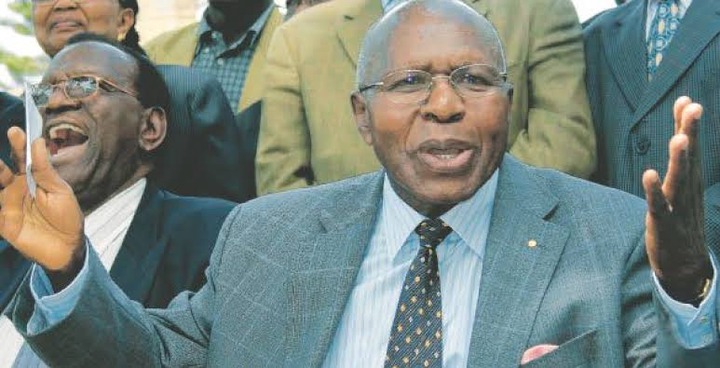 The former cabinet secretary was also forbidden from playing soccer by his father. Would you like it if your parents make decisions for you? Comment below.
Content created and supplied by: UDAPARTY (via Opera News )