If she says this, walk away (she is not into you).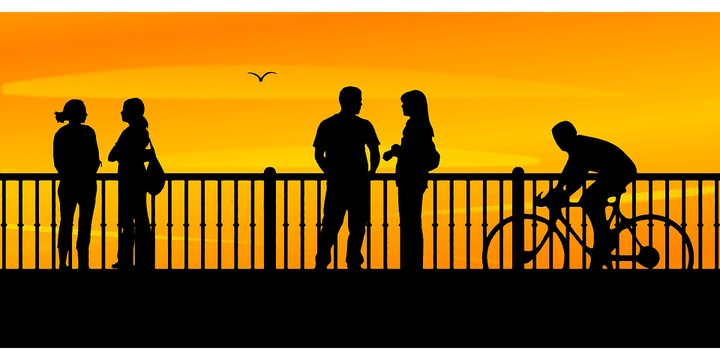 At times guys are not very sure on what to do to keep a girl truly into them. As what a guy might think is right, may not be the case, it turns out to backfire in most cases. The reason why we always tell our followers to avoid being nice to a woman is this;
Ladies never appreciate kindness from a man especially if she knows you are eyeing on her. She can do anything she thinks because you can't get angry. In short, she knows you can't do without her.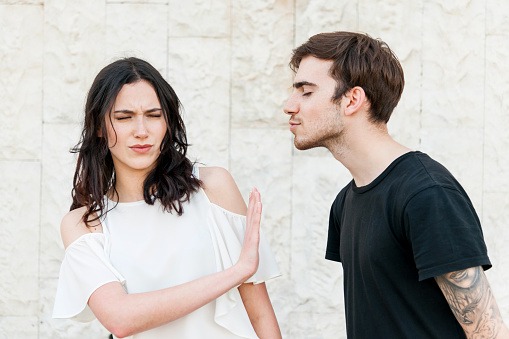 What happens with being good to a woman is not the expectation, but the opposite of what you expect. The reason is, she gets bored with you and she feels like you have nothing more to offer to her.
The best thing to always do to a woman if you want her to love you is to give her love in bits. Making her see it in you that you love her only makes her take you for granted.
Another thing, before you finally come to consider someone as your girlfriend, it is always better to see if she also puts in, the effort same to what you put in.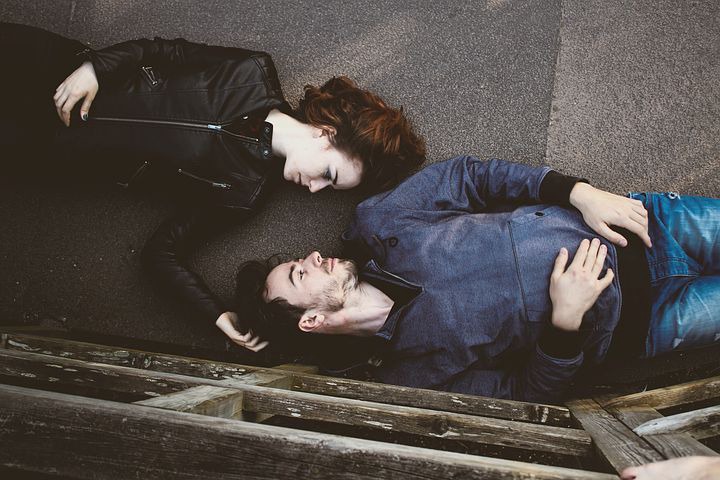 A girl who likes you truly is always ready to do anything just to make sure you are happy with her being around. Most of the time, guys tend to think in line with the saying that everyone is aware of, that, you should fight for what you love until she loves you back.
In most cases, you'll find out that you will only waste your time trying to win over someone who is not even interested in knowing what's going on in your life. The reason for this article is to let you know, what a woman says, that shows she is not interested in you.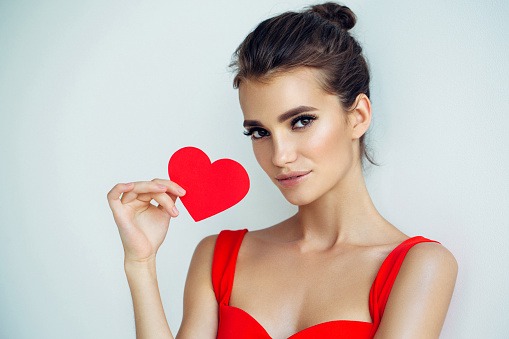 If she keeps on saying, "Am busy". Then the girl is not into you and therefore you should let her go, by any means. There is always no need in forcing someone to love you back because you love them truly.
If you realize that she is not ready to love you, just let her go. Now, a girl who is truly in love with you will never tell you that she is busy, instead she will free that time for you. Therefore, if she keeps saying she is busy, let her go.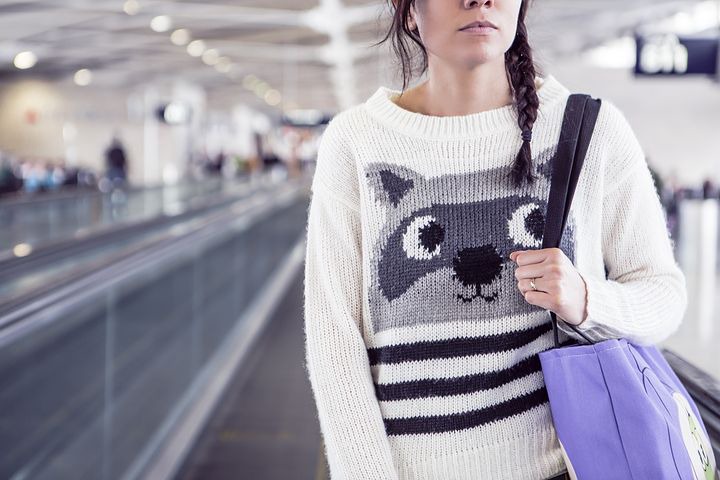 Walk away from a woman who is not ready to give in the same effort as to that you are giving in. Know and respect your value as a man so as to not disrespect yourself in an attempt to impress someone.
A girl who says she is busy, doesn't deserve to be dated by any guy, they deserve to be left alone until they complete what they are doing.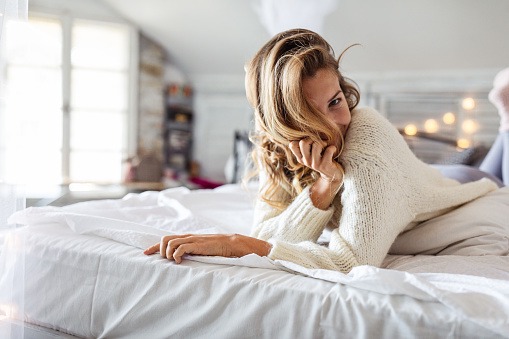 Follow us for more articles coming through as time goes by. Like, share and comment your opinions in the comments section down below.
Content created and supplied by: Collinovidz (via Opera News )