It's time in the Maria series where the less fortunate have known the cause of their mystery,this includes Maria & Pupa, they have known that William took part in the death of their parents, they have sworn to work together thus make sure William experiences the toughest times.
In today's episode,Maria after being told everything concerning the death of her father & Pupa who were all killed by William,she will go straight at Daniel's place so as Daniel to help her think out better,It's so different with her expectations,Maria is so furious just after Daniel begins explaining stories to do with the stone,Maria leaves while Daniel is still pleading her to come back.
Daniel is really hesitating to help Maria following the fact that he was involved in William's act,he's also part of William's wealth & needs to secure his portion too same as Maria,remember him narrating to Maria concerning the stone & how they partnered with Willliam,Daniel is on the watch too since he has Mejja as a back up & his plans won't fail.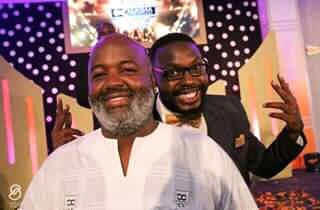 Like,share, comment & Follow for more updates.
Content created and supplied by: @Naliakamather (via Opera News )